The story of The Lost Botanist goes something like this: The world as we know it has come to a standstill. The oceans and seas have turned into toxic mulch and the rich biodiversity that once populated the Earth has been reduced to myth.
The sky has disappeared and the moon and the stars along with it. Human beings have been driven into the caverns of the Earth's subterranean as the surface is no longer habitable.
You, the young botanist, on a planet with only wild potatoes and turnips, go on a magical quest to find the lost creatures of our past.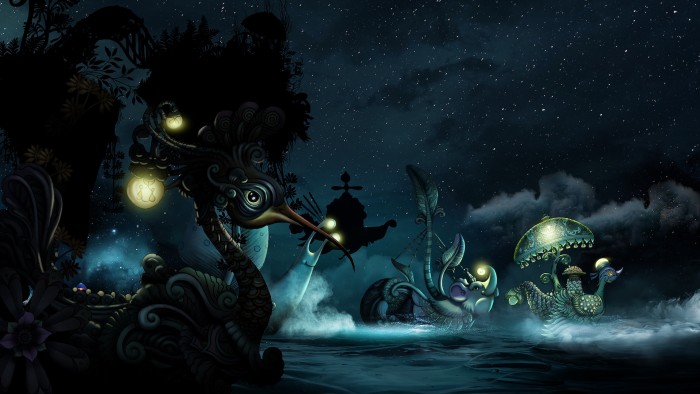 The wonderful world of The Lost Botanist was born out of the minds of South African siblings Rick and Ree Treweek.
The story unfolds using interactive virtual reality (VR) technology and allows viewers to unravel strange puzzles to determine their own adventures.
The narrative-driven VR experience was built by the Treweek siblings' companies, Tulips and Chimneys and Eden Labs.
We spoke to Ree Treweek about the project and what set them on to the path of this whirlwind adventure.
"We've been wanting to do a project together since we were kids. We always created different worlds and about 2 years ago we thought O.K now is the time. His lab has been working with different technologies and specifically VR and we thought imagine taking the illustration and animation style of the Tulips and Chimneys studio and building a VR experience," says Treweek.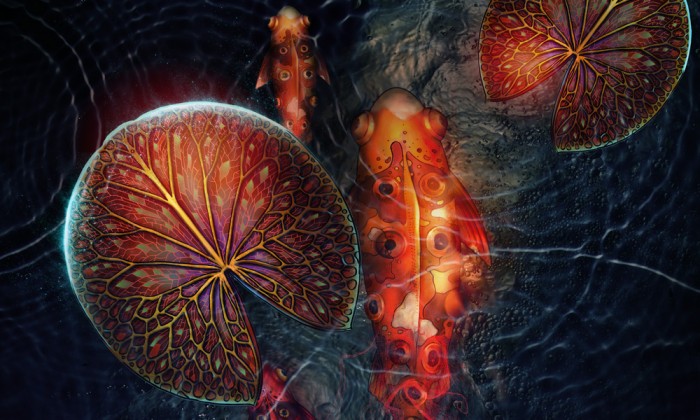 The Treweek's project was one of the 8 projects, among 90 submissions, to be screened at the Annecy International Animation Festival, the world's biggest animation festival.
Not only is this a first for the Treweek siblings but also a first for South Africa.
Speaking about the festival Treweek mentions that they couldn't believe their little pet project was chosen among some major names, with major budgets, in the industry.
A unique aspect of The Lost Botanist VR experience is the craftsmanship that went into the headsets. Unlike the usual head-mounted VR headsets, the botanist's headset is a handheld oculus in the shape of a wise old owl, adding to the mysticism of the story.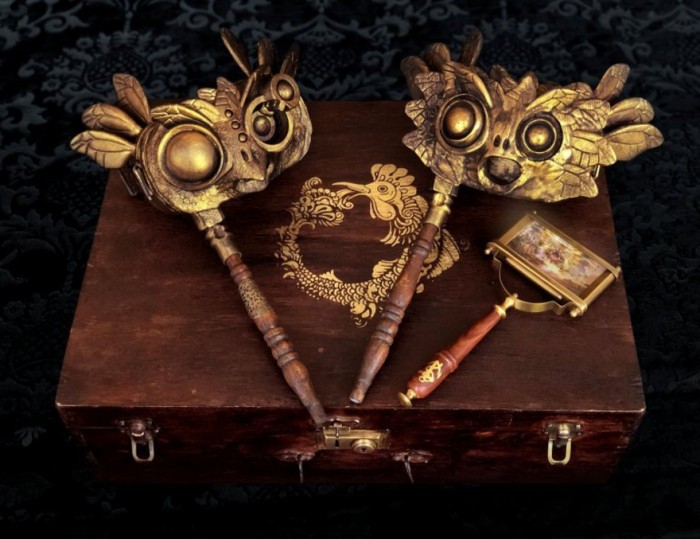 "We designed the headsets ourselves and it actually worked so well. I think, especially for this project, you feel like you're putting on someone else's eyes and you get lost in that space," says Treweek.
The project came together in the span of 4 months and is only an introduction to an even bigger undertaking.
The experience is currently touring the international festival circuit, however, the creators are looking to turn the VR experience into an interactive series in the future.
Read more:
Triggerfish launches free online platform for animators
Interplanetary blackness in DUST's latest animated series
How these Ghanaian developers are creating awareness around e-waste