The 19th edition of the London Design Festival takes place from 18-26 September 2021 and features work from some of the world's foremost and promising creatives. The event promotes London as one of the design capitals of the world.
The festival is held in various Design Districts across London, which are event clusters that visitors can easily navigate in a particular area. This year, the Design Districts are Brompton, Clerkenwell, Design District at Greenwich Peninsula, Islington, Kings Cross, Mayfair, Park Royal, Shoreditch Design Triangle, Southwark South, and William Morris Design Line.
Here are some of our top picks from the festival:
Medusa by Tin Drum in collaboration with Sou Fujimoto Architects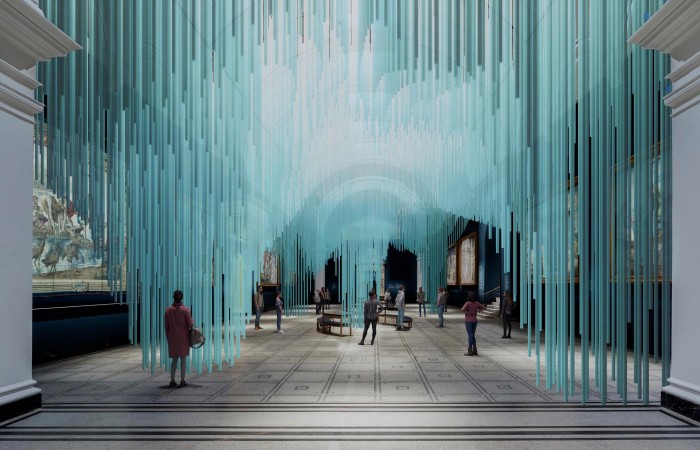 Featured in The Raphael Court at the Victoria & Albert Museum, Medusa is the innovative new installation by Tin Drum, produced in collaboration with famed Japanese architect and former #DI Speaker, Sou Fujimoto. The installation looks at the relationship between nature and art, allowing viewers to wear headsets in order to get a similar experience to Augmented Reality through their see-through displays. The idea is to blend the installation's unique form with reality, evoke responses, and engage in the experience of this unique piece.
The Cube by VELUX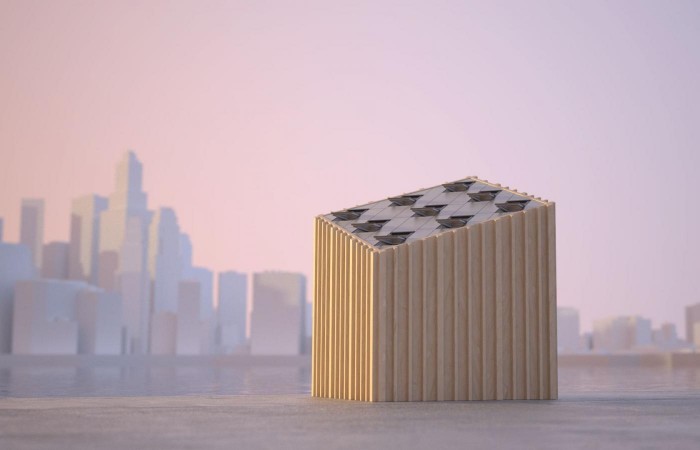 Created by Danish architecture firm, VELUX, The Cube is an installation that acts as a sanctuary for visitors to relax and become rejuvenated as the space allows for air and light. Located in South Bank, there are also calming sounds played in the space that are inspired by elements of nature, composed by Kasper Bjørke with experience design by AKQA.
PGxRCA: Precious Waste, Single Use Plastics Re-Born by PriestmanGoode
Briefed by the PriestmanGoode team (Paul Priestman is a former #DI Speaker) to use single-use plastic waste to create new materials, this project showcases the work of 11 students from the Royal College of Art. The result is a collection of handcrafted items that champion waste as a creative resource and offer techniques to curb the climate crisis through design.
Emerging Designer film showcase by the V&A Youth Collective by Victoria and Albert Museum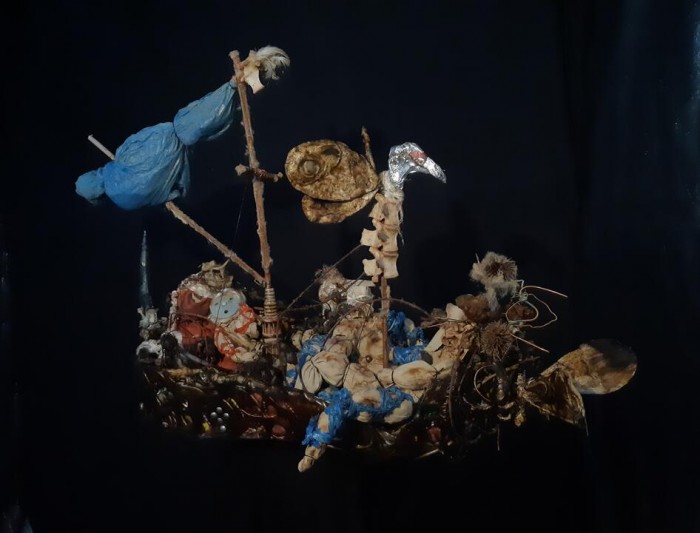 With aims to inspire climate consciousness for the next generation, The V&A Youth Collective will be showcasing three emerging designer films that document their career and creative processes. From developing new approaches to fashion waste, using humour to communicate climate concerns and experimental storytelling, there is a clear theme of sustainability. The programme is supported by Fondation d'entreprise Hermès.
Isokon Plus and Jasper Morrison's Iso-Lounge
London-based furniture maker, Isokon Plus presents its first collaboration with product designer and former #DI Speaker, Jasper Morrison called the Iso-Lounge. The exhibition, developed over 18 months, celebrates the cantilevered chair, which pushes the technical performance of plywood.
Tom Dixon explores Materiality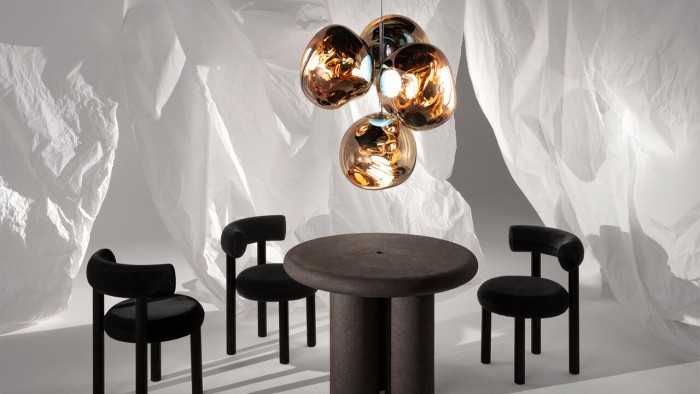 Following his exhibition at Salone del Mobile earlier in September, former #DI Speaker, Tom Dixon explores the theme of Materiality in his latest showcase at the London Design Festival. He will be presenting new products including exciting collaborations with brands such as Vitra and d-line.
All Our Working Lives by SCP in collaboration with Ilse Crawford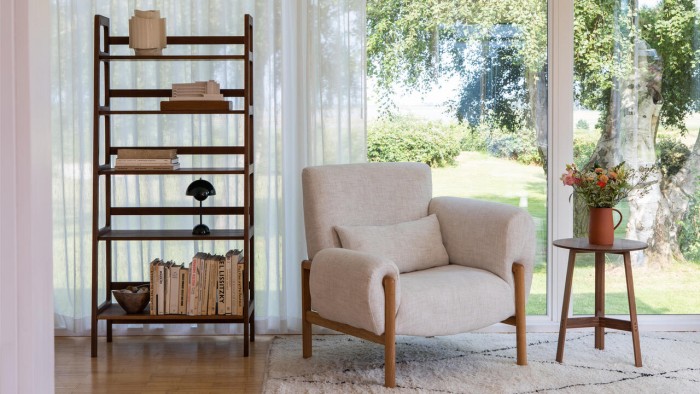 British furniture manufacturer, SCP exhibits their 2021 collection of various upholstery, textiles and furniture at London Design Festival. The collection features an armchair design by former #DI Speaker Ilse Crawford.
Mural 'Diaspora' by Creative Visionaries Studio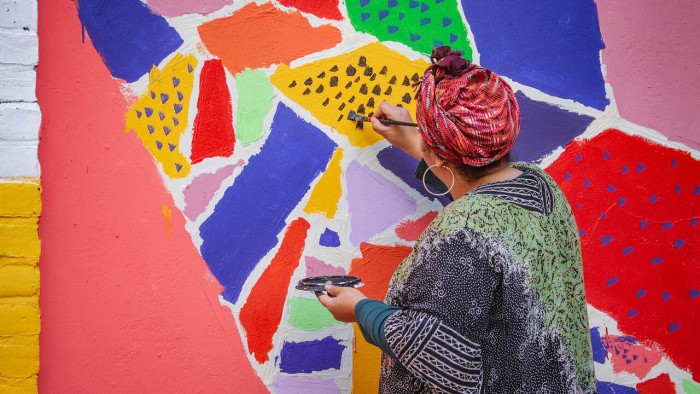 A vibrant mural has been painted in Holborn Central London by Sara Abdalla of Creative Visionaries Studio. The artwork represents the diversity of the people living in the area. In hopes of creating a sense of positivity and cheer amongst the community, this mural celebrates the multiculturalism for which London is known.
100 Days of Gratitude by Justyna Green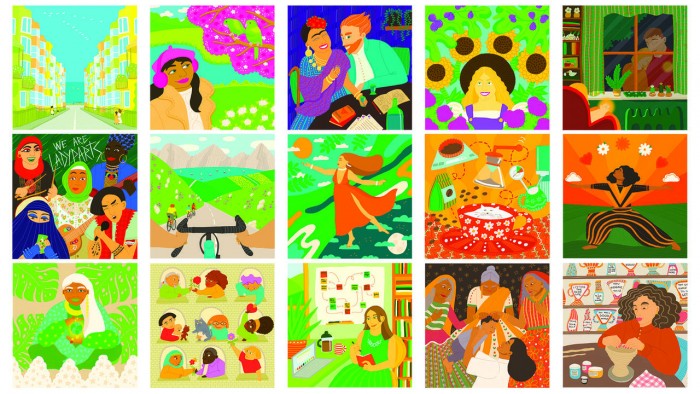 The 100 Days of Gratitude exhibition by illustrator Justyna Green features 100 of her works which showcase 100 portraits of creatives and what they are grateful for. The project aims to inspire hope and serves as a reminder that tough situations can be overcome.
Tokyo 1964: Designing Tomorrow by Japan House London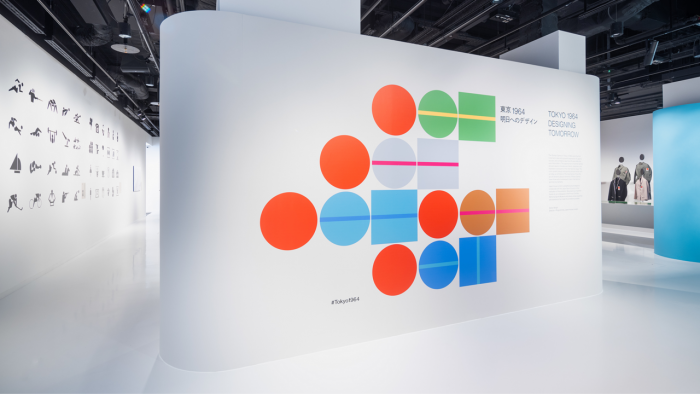 Exhibiting at Japan House London, Tokyo 1964: Designing Tomorrow celebrates the legacy of the Tokyo 1964 Olympic Games, which is often considered a turning point for Japan. The exhibition features iconic visuals from the event, including the award-winning Tokyo 1964 symbol designed by Kamekura Yūsaku.
Read More:
London Design Festival: Our picks.
Here's what you missed at Milan Design Week 2021.
Jasper Morrison on designing from personal experience.
Sou Fujimoto on multi-layered and conceptual architecture.