The A' design awards and competition highlights the best projects across the design and architecture industry. The competition, which is one of the world's biggest design accolades, closes for entries on 28 February, 2019 and designs can be submitted here.
The awards recognise exceptional design achievement across projects, services and products.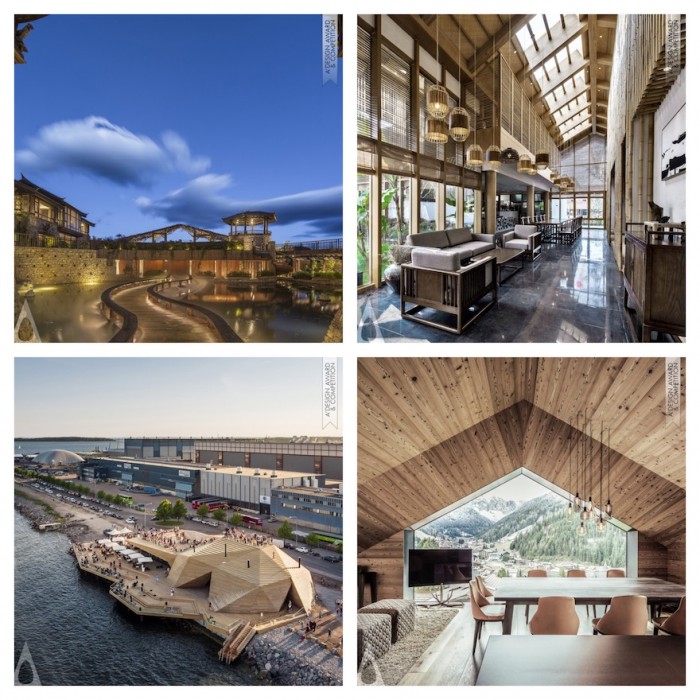 A' Design Awards and competition is open to entries from designers, artists, architects and brands from all over the world. Some of the categories include Good Industrial Design Award, Good Architecture Design Award, Good Product Design Award, Good Communication Design Award, Good Service Design Award and Good Fashion Design Award.
More design award categories are available for entry.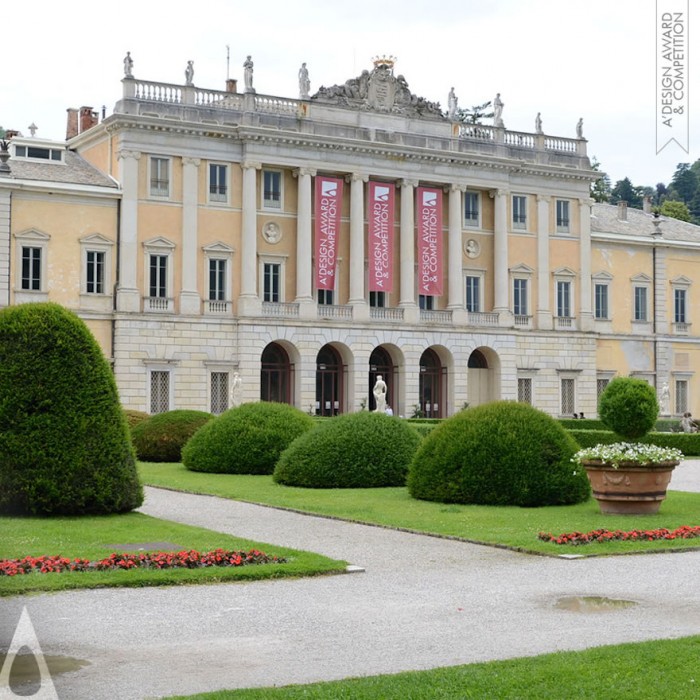 Winning this award contributes to one's corporate reputation and brand image and it also provides entrants with valuable feedback and experience.
The awards also give one a chance to be exhibited, included in the yearbook, public relations support as well as a chance to attend the gala night where you can network with industry experts.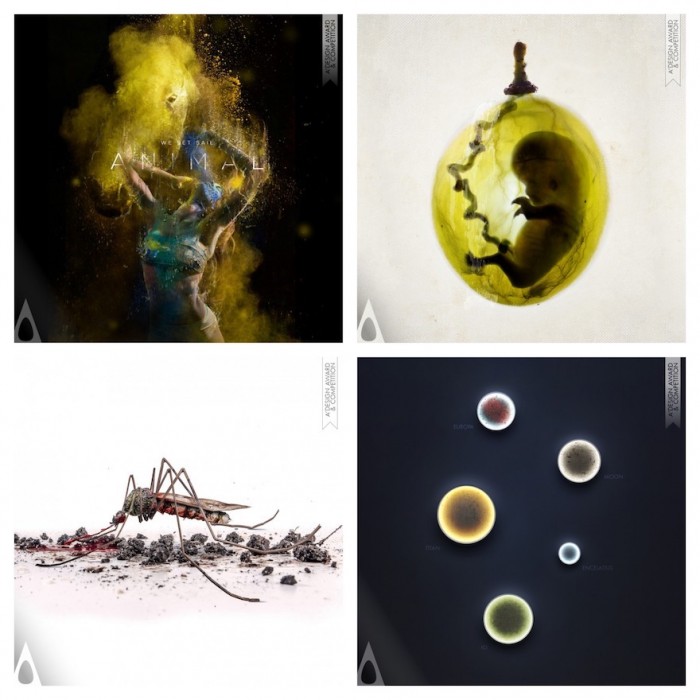 Entries will be judged by an international jury panel of 211 academics, design professionals and press members.
Previous winners include the Spot Multifunctional Sofa by Vinicius Lopes and Gabriela Kuniyoshi. Spot, which was awarded the platinum A' design award last year, is inspired by a desire to stimulate human relations while also creating a welcoming environment.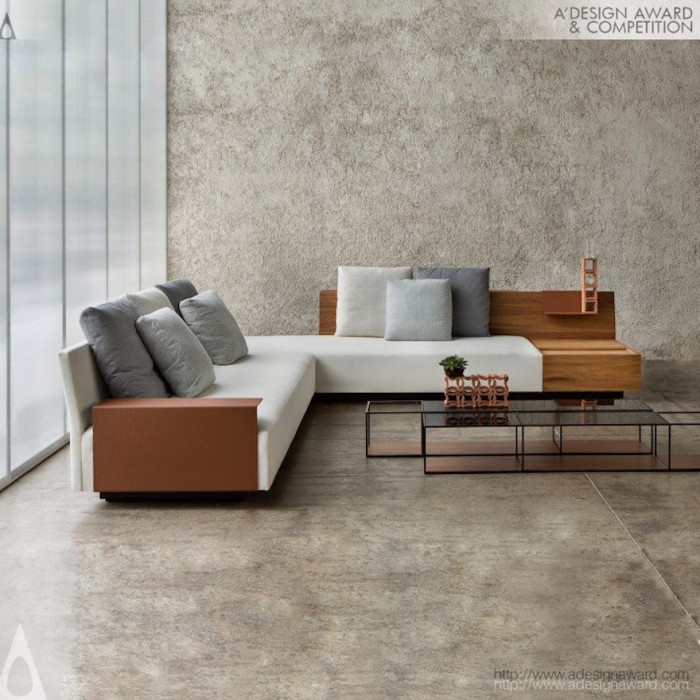 The winners will be anounced on April 15.
More A'Design Awards coverage:
Call for submissions for the A'Design Awards 2019