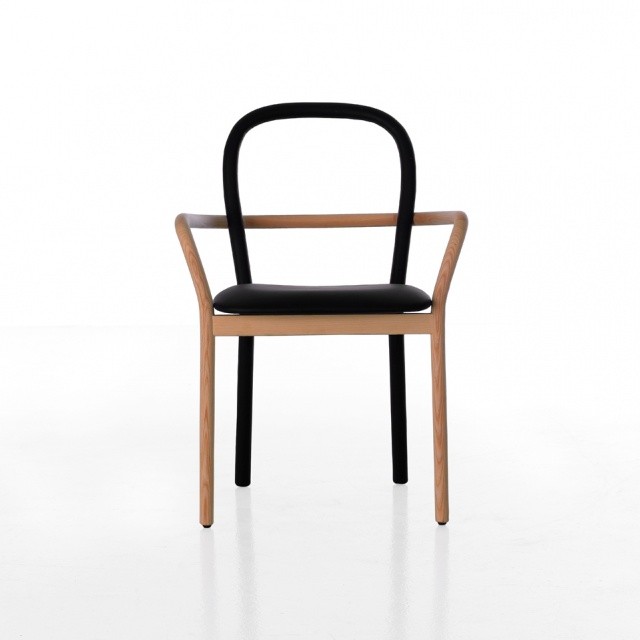 Gentle Chair.
One can't help but to be curious about furniture pieces with names like "Gentle Chair" and "Chameleon Cupboard".
The work of Swedish designers Front for Italian furniture designers Porro, the Gentle Chair and Chameleon Cupboard make their debut at the 2012 Milan Design Week.
For Front the design of these pieces were about recreating small worlds. As such the Chameleon unit adds a touch of magic to an interior space by opening itself into a Chinese box game, changing appearance and revealing new finishes.
The Chameleon Cupboard consists of a pear-wood crate, with soft wood finished in a delicate rose colour. The unit has also been customised with drawers and shelves and covered in leathers to create a look that resembles luxury luggage.

The Gentle Chair takes its cue from a fairytale. Front took a classic chair shape and gave it a more modern and "purified" look. The metal form of the chair is covered in soft leather. The soft back and the leather- upholstered seat make the chair "soft" at the touch and at sight.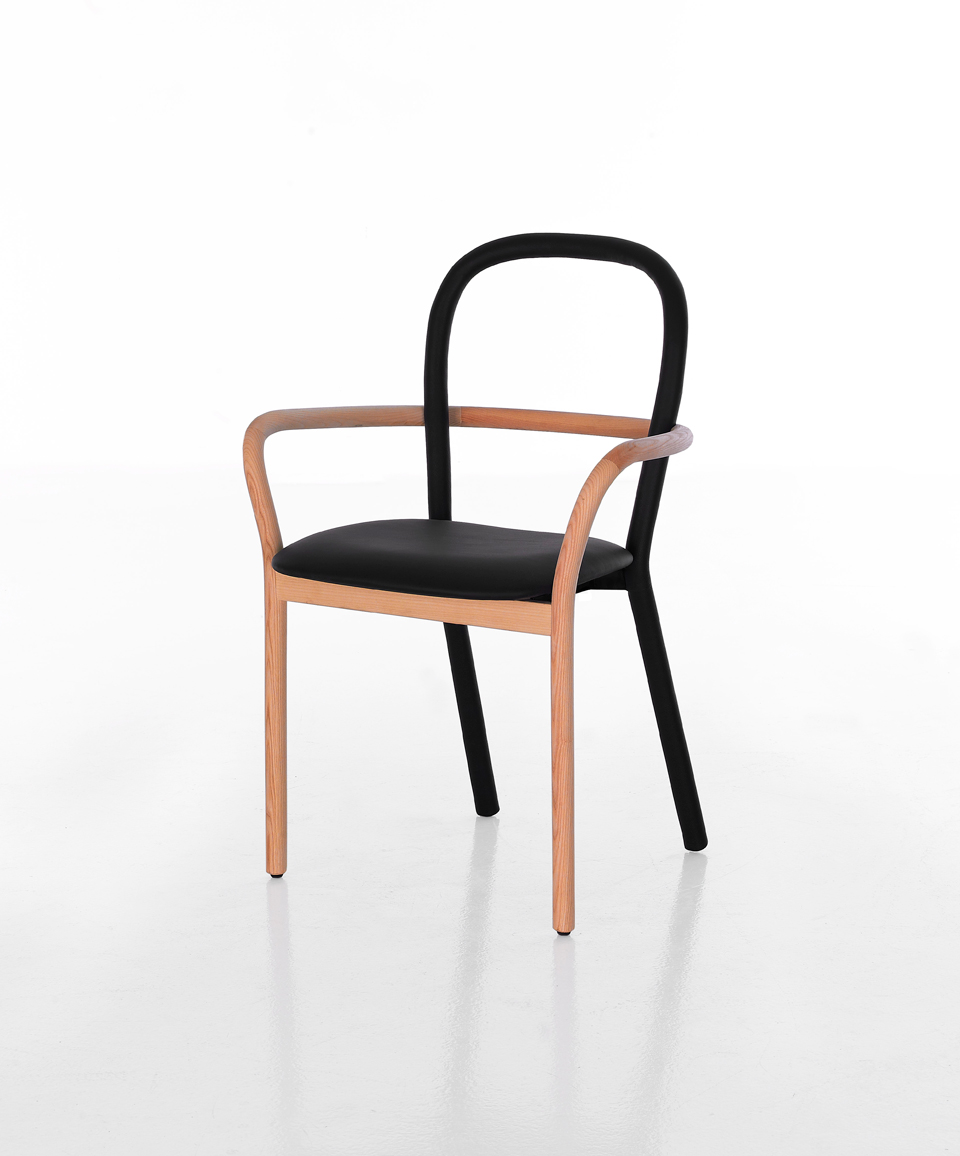 Watch the Talk with Front