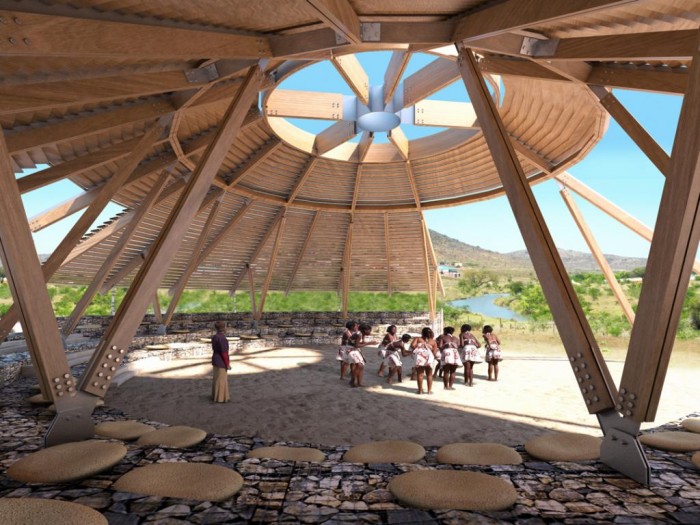 Ryder Architecture and Dodgy Clutch theatre company have joined forces to launch a cultural regeneration project in South Africa's Eastern Cape. These two United Kingdom companies will design and oversee the construction of a new community theatre in the region.

Ryder and Dodgy Clutch, which have a long running association with the local community in the Tyhume Valley, have organised this project in conjunction with engineering firm Cundall. With the active support of the region's political leaders, it is hoped that the scheme will provide a catalyst for regeneration and encourage a cultural renaissance in the area.

In recent years, the Tyhume Valley has suffered from urban migration as young people move from the countryside to the cities in search of employment. Located next to the local primary school and near the University of Fort Hare, this project is seen as an opportunity to start reversing this trend in the Tyhume Valley.