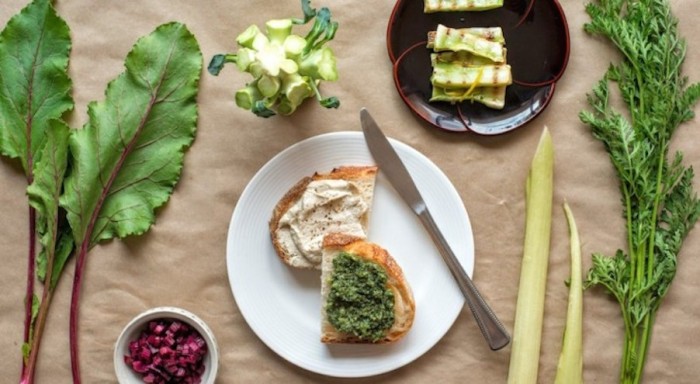 Youth Food Movement (YFM) Australia is an organisation that runs food education programmes for young people with the goal of inspiring a generation to drive a more sustainable food system. The group exchanges experiences and knowledge with students through food literacy programmes like SpoonLed, its new social workshop series that demonstrates how to use food waste in creative ways.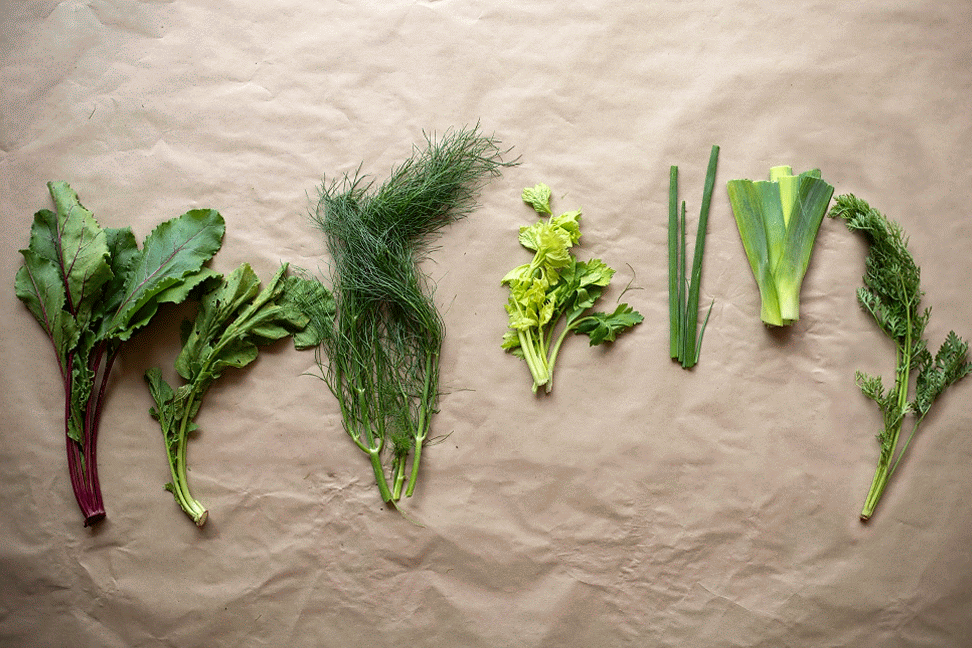 SpoonLed is made up of online resources, and a video and event series that teaches young people creative culinary hacks for preventing food waste. The workshops come with the tagline, "Give food the respect it deserves; hack food waste like a boss." Participants learn a host of tips and tricks from how to cook food that has gone off to how best to preserve what's in the fridge.
Global food waste statistics are at an all-time high. YFM says that we are "further away from where our food grows than we've ever been," which is a large contributing factor to our wasteful food habits. Food waste is costing the consumer, the farmers and the environment.
YFM take a peer-to-peer learning approach to food education as it believes that millennials sharing and educating each other is the most powerful way to create change. It does this by creating entertaining, interactive projects with no prescribed agenda in the hopes that those involved will leave with an informed understanding of where food comes from and how it reaches our plates.