Emerging Creative alumnus Christi du Toit believes the challenges of working as an independent creative are universal. After flexing his creative muscles at the 2014 Emerging Creatives programme, du Toit has nurtured his love for illustration and design, cultivating a signature style. We caught up with the South African artist to find out how his craft has evolved since the exhibition.
How would you describe your evolution as an illustrator?
The change was really a very natural progression of growth, both physically, mentally, and creatively. My work really grew with me as a person. There's such a big leap between being a student, and being a working, practising creative, that I think my work really evolved and matured without me even realising. I would say I drove my style and my work into a direction that is more tailored to my personality, more versatile, yet still recognisable, and all-and-all just more 'me', where, looking back, I can now see that my earlier work was not as original as I thought at the time.
How did the emerging creatives programme shape you as a creative?
To date, I have never had an opportunity as extensive to be able to showcase my work to such a huge crowd of people in person. I feel like having the opportunity to present yourself and your work in person and to talk about it casually and not in a business-email context gives you the chance to communicate on a base level with potential clients, which is great. People can get to know you, they see you, they can ask you questions, and I feel like it is hugely beneficial in creating a name for yourself. For me, it was amazing to be able to meet a lot of people who already knew my work and who I was, and it was truly humbling.
Do you have any criticisms of the programme?
For me, the programme was spot on. Design Indaba took extra care in catering for the Emerging Creatives and the experience was one for the books. If I have to be completely honest, I'd say that I really liked the original way the Emerging Creatives section was integrated with the rest of the Design Indaba Expo. I think that the more recent, hosting at the Watershed may have been a great idea, but it takes away from the experience of being able to showcase your work alongside the bigger, already-established creatives, which I feel is such an important part of the Emerging Creatives programme.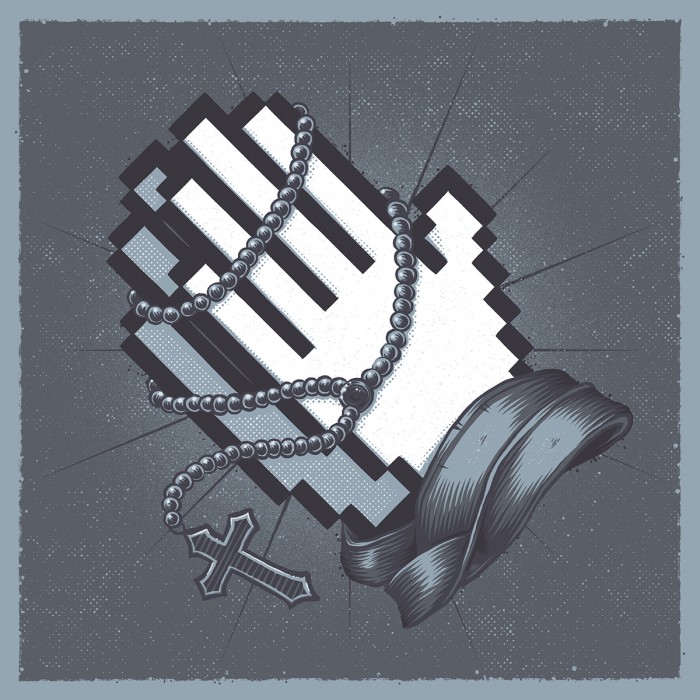 What are the challenges you face as a South African creative?
Realistically, the biggest challenge, especially when working for yourself, is to be your own boss and your own creative director. By that I mean, getting up early every morning, being disciplined enough to sit at my desk all day even though I work from home where distractions are everywhere, and (this is a big one) budgeting for the quieter months.
I think being a creative is such an incredible honour, that it's easy to forget that it's still a career and you need to make a living from it. I'm always the first one to say "I draw for a living!", but the reality is that I actually provide clients with design knowledge and well produced, graphic solutions to meet their needs. I suppose, in a way, my job is to craft or contribute to a brand's visual appeal that communicates with their respective markets.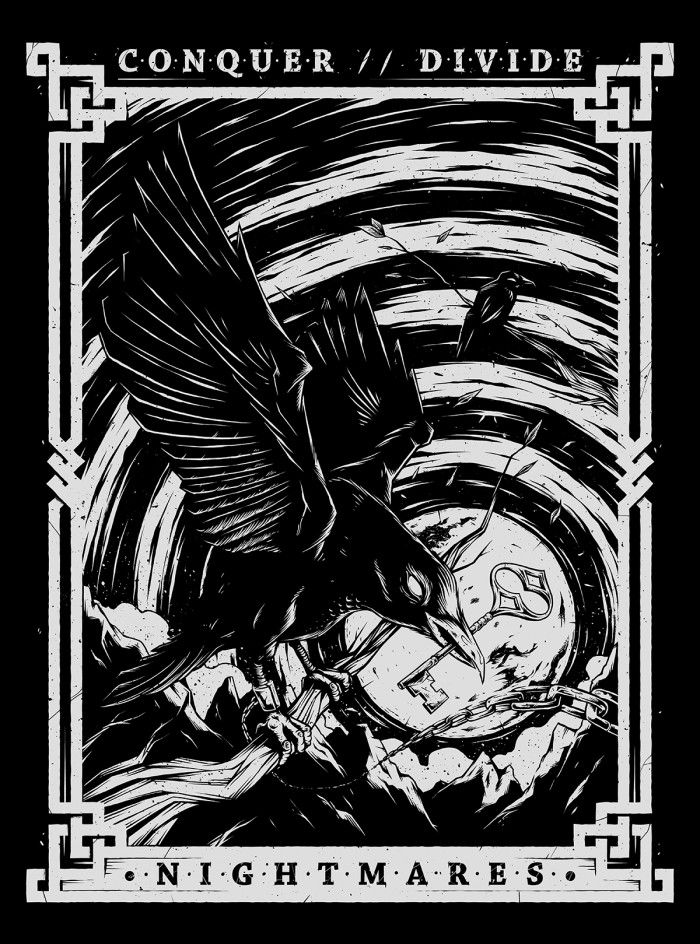 What themes do you explore in your work?
My work is driven by its purpose, whether that be artwork for a gig poster, a t-shirt design, or even illustrations to be used on packaging or for advertising. A good example here could be editorial illustration work (artwork done to accompany written articles), as the illustration should always be conceptualised to reflect the content it is created for. My personal work is a bit vaguer in theme, and loosely drawn, and is often driven more by my imagination rather than the specifications of a brief.
What do you believe sets you apart from other illustrators?
My use of colour and texture seems to be a differentiator to a large extent. I've approached my work in many different ways through the years in search of a certain look. It's ever-changing so it's difficult to explain accurately, but all the trial and error has helped me create a path and approach that I feel quite comfortable with.
Describe your process...
I rarely use a single program to create my work, it's usually a big mixture of analog and digital. I'll draw my ideas on paper first, and refine them by painting over them in Photoshop. Then I bounce back into Illustrator to create shapes are guides, and then go back into Photoshop again. This carries on for a while before I reach the end product, so it's very much a ping-pong approach, and I think it shows and adds a slightly different look to my work. I think many illustrators get caught up in creating work in a single program, and usually in a very digital way and that can often result in artwork losing its expressive quality, so that's something I try to consciously avoid while working.
How would you describe your signature style?
I would say my work has a certain 'grit' to it. I've never been one to aim for my work to look overly digital. I started drawing by hand, so I like to honour that approach, even when working digitally. I try to retain the hand-drawn, imperfect look wherever possible.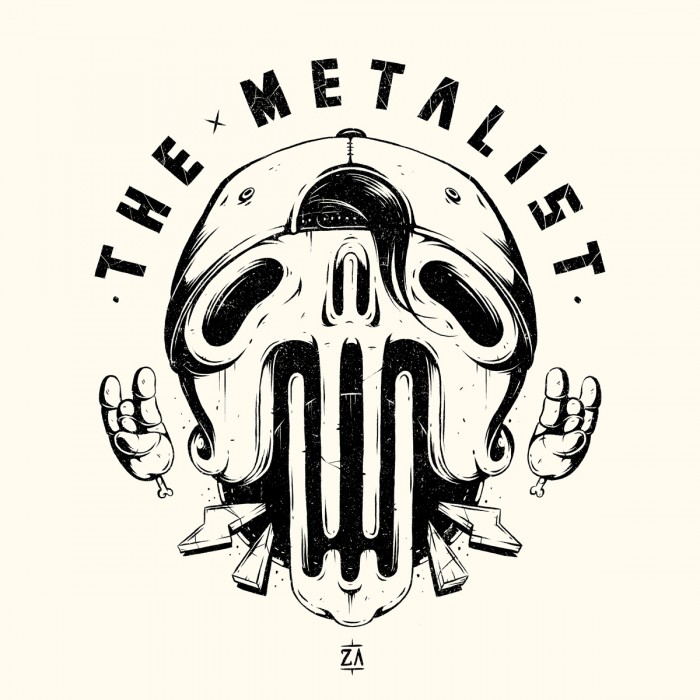 Design Indaba stopped its influential Expo in 2015 with the aim of pushing creative boundaries in new, fresh ways. Some elements of the expo, like the Emerging Creatives programme, still provide a platform for South Africa's up-and-coming creatives. Entries for the 2017 Emerging Creatives programme are now open.
Apply to be a 2017 Emerging Creative here.