A 'testament to the power of young creativity and optimism', the newly revamped Young V&A Museum in London features three galleries, each designed with a different age group in mind, from babies to teens. Interactive displays include a Minecraft recreation of a town square, a sensory environment for babies, a tactile gallery, and a theatre-like room with dress-up wardrobes.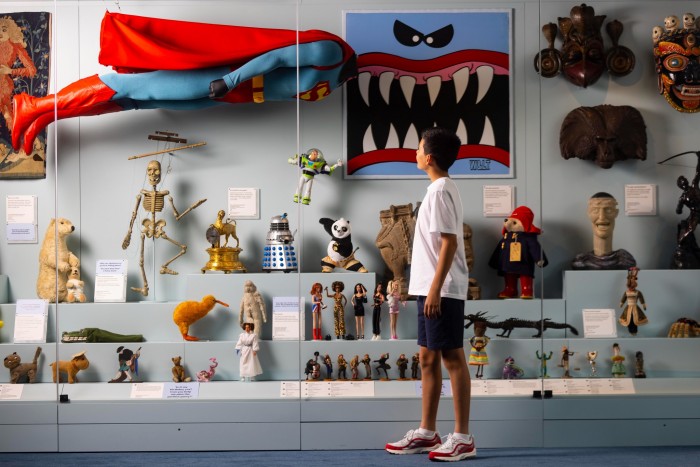 Formerly known as the Museum of Childhood, it was housed in a gloomy 150-year-old heritage building lined with Victorian dollhouses and teddy bears. Following more than six years of planning and design, and a three-year closure, the Young V&A reopened on 1 July 2023 as a colourful, light-filled space that inspires creativity.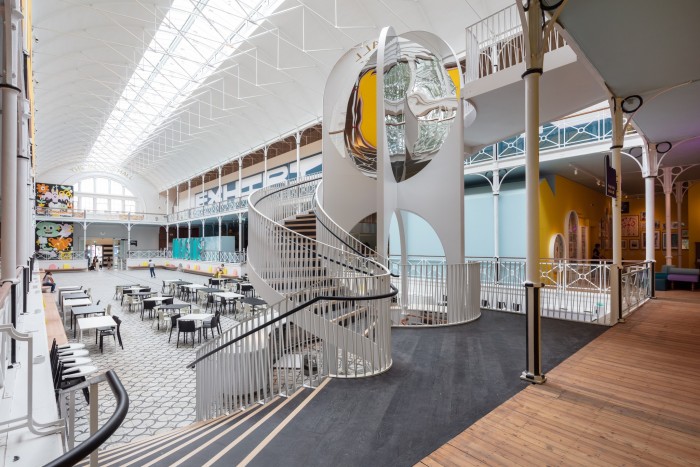 Architecture studios De Matos Ryan and AOC, in conjunction with the Victoria and Albert Museum (V&A's) project team, undertook the remarkable renovation. The transformative project drew on input from more than 22 000 schoolchildren, teachers, families, local residents and various community groups, including those with special education needs and disabilities. 'From the start, we involved children in every aspect of the process,' said Dr Philippa Simpson, director of Design, Estate and Public Programme for the V&A. 'They worked directly with the architects to co-design the building, curated displays, and made artworks and exhibits for the galleries, setting out their manifesto for a more sustainable, just and inclusive world.'
The free museum caters for children up to the age of 14, with over 2 000 objects dating from 2300 BC to today across three new galleries titled Imagine, Play and Design. The Design Gallery, which is targeted at young teens, includes prints from 1913 designed by The Suffrage Atelier demanding equality for women, artwork from the XR Families Group encouraging children to express their concerns for the environment, works by icon and youth climate activist Greta Thunberg, and other examples of how design can change the world.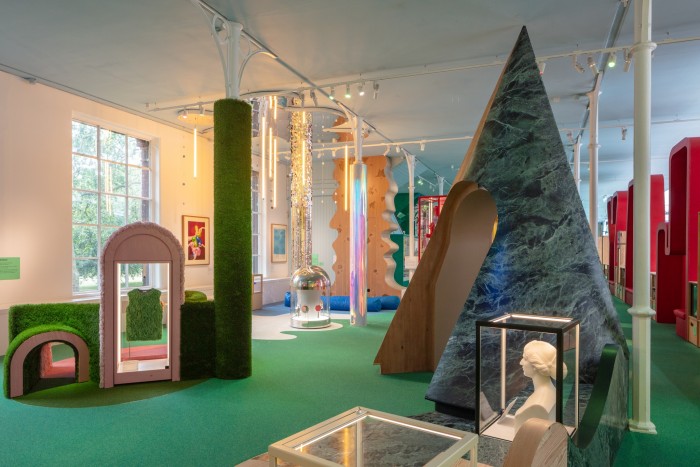 The museum's first exhibition, Japan: Myths to Manga, opening on 14 October 2023, will take visitors on a journey through Japanese history, popular culture, technology and design.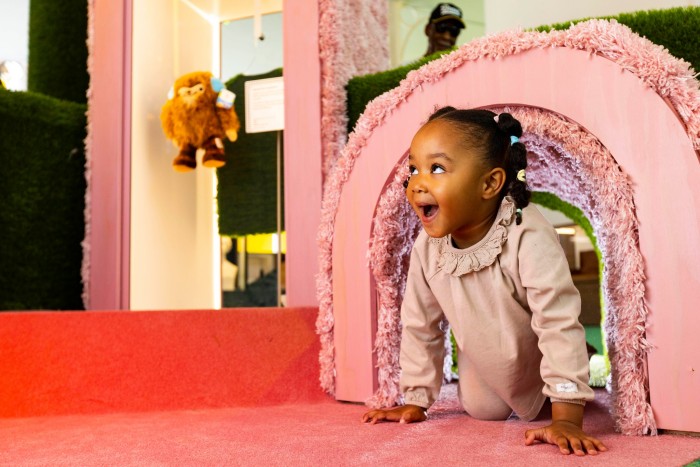 Read more
Photographs: Victoria and Albert Museum, Luke Hayes.