Burkina Faso-born Diébédo Francis Kéré grew up in the village of Gando, which had no primary school, so he was sent away to be educated. When he moved to Germany at the age of 20 to take up a carpentry apprenticeship, he harboured a wish to become an architect so he could return home and build a schoolhouse in Gando.
After studying carpentry, Kéré received a scholarship to study architecture at the Technical University of Berlin. While studying, he launched the School Bricks for Gando project and raised US$30 000 to build a school, which was completed in 2001. It became a springboard for both his professional life and his architectural ethos – his portfolio largely consists of schools, clinics, and much-needed community facilities.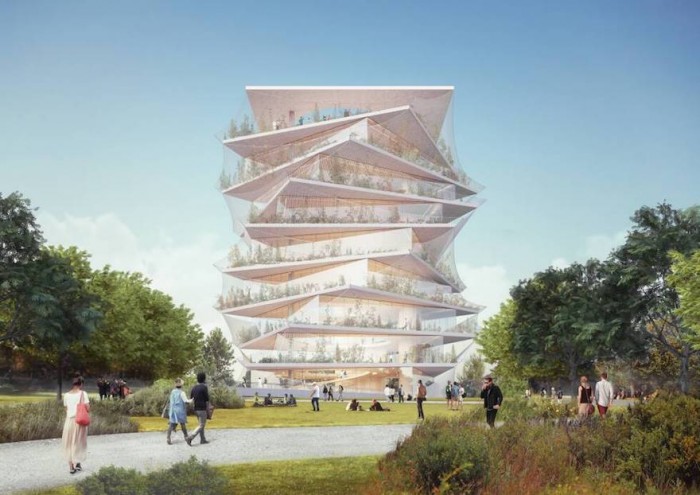 The humble architect little dreamt that he would one day win what is popularly known as the Nobel Prize for architecture, the Pritzker Architecture Prize, which honours architects whose built work demonstrates a combination of talent, vision and commitment. The 56-year-old was awarded the prize on 15 March 2022, joining previous winners like Design Indaba alumni Zaha Hadid, Shigeru Ban and Rem Koolhaas.
Kéré is the first African architect to claim the award in the Prize's 43-year history.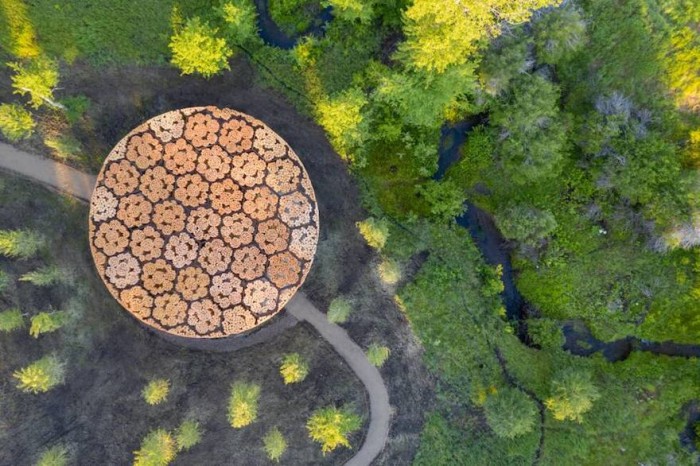 As is the case in many other industries, a back-to-basics mentality is gaining ground. It is a testimony to the Pritzker judges that Kéré won for his work in transforming villages, strengthening communities, and responding to the climate crisis across the continent with his socially-minded designs.
"I am hoping to change the paradigm, push people to dream and undergo risk," he says. "It is not because you are rich that you should waste material. It is not because you are poor that you should not try to create quality. Everyone deserves quality, everyone deserves luxury, and everyone deserves comfort. We are interlinked and concerns in climate, democracy and scarcity are concerns for us all."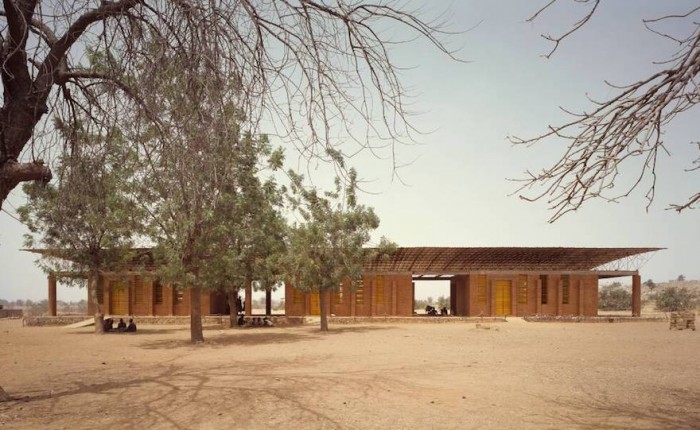 Kéré's award praises his vernacular design, which responds directly to local climates, materials and building traditions. But working in his chosen manner is not without its challenges. Where no electricity or air-conditioning is available, he has sought to place windows in such a way that they allow indirect sunlight to enter each room while generating airflow for natural ventilation.
It has been tough to persuade local craftspeople who have risen in the ranks to build with clay bricks – which offer a natural cooling effect – when they have the option of Westernised glass and steel. "Local materials can be the solution to the climate crisis and our best alternative in terms of socio-economic development," he has pointed out.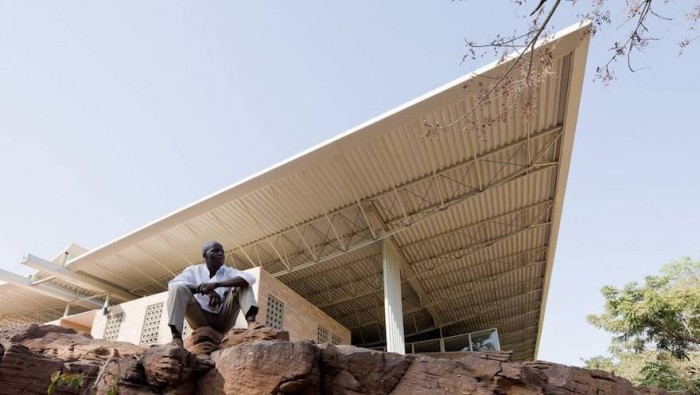 This architect's approach has slowly altered Burkina Faso's landscape, with economically green architecture that employs local people who benefit from the technical training they gain in the process.
From the grandest of projects, such as rebuilding the country's parliament after a violent uprising in 2014, to the most necessary, such as the Surgical Clinic and Health Centre in Léo, which serves a population of 50 000 and was built with high thermal mud bricks that can absorb cool air at night and release it during the day, there's much to comment on Kéré's work. His carpentry background makes him as much a builder as an architect, and his attention to detail is legendary.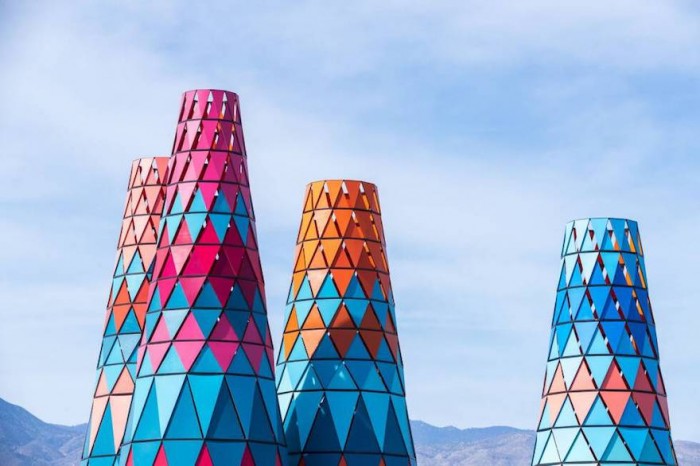 One need only look at the tree-inspired pavilion Kéré designed for London's Serpentine Gallery – part of his carpentry-influenced portfolio outside Africa, which nevertheless pays tribute to the continent of his birth. The perforated blocks produce natural air circulation and the rain-collecting canopy alludes to the challenges of water scarcity.
For the treasures inspired and created by this architect, many of which go beyond the realm of the architectural discipline by reflecting and serving community needs, Kéré will join former distinguished Pritzker winners, like India's Balkrishna Doshi (2018); Japan's Arata Isozaki (2019); Ireland's Yvonne Farrell and Shelley McNamara (2020); and France's Anne Lacaton and Jean-Philippe Vassal (2021).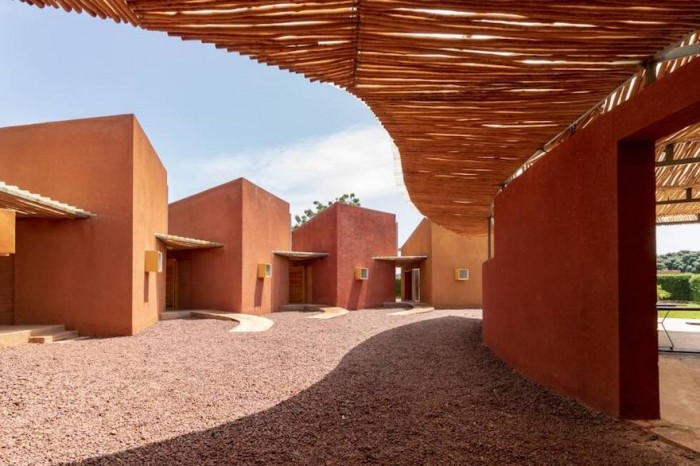 Later this year, he will be awarded with a US$100 000 grant and bronze medal. The Pritzker award is sponsored by Tom Pritzker, Chairman of the Hyatt Foundation.
See Diébédo Francis Kéré's full portfolio of work here: https://www.kerearchitecture.com/
Read more: