No medium is able to capture the zeitgeist of a period in time better than photography and film. Versatile in the extreme for its ability to be whimsical, raw, graphic, arresting or abstract, its power to move an audience, memorialize a moment or inspire change is undeniable. This new guard of photographic artists continues to push the boundaries of creative expression.
Boitumelo Thindiza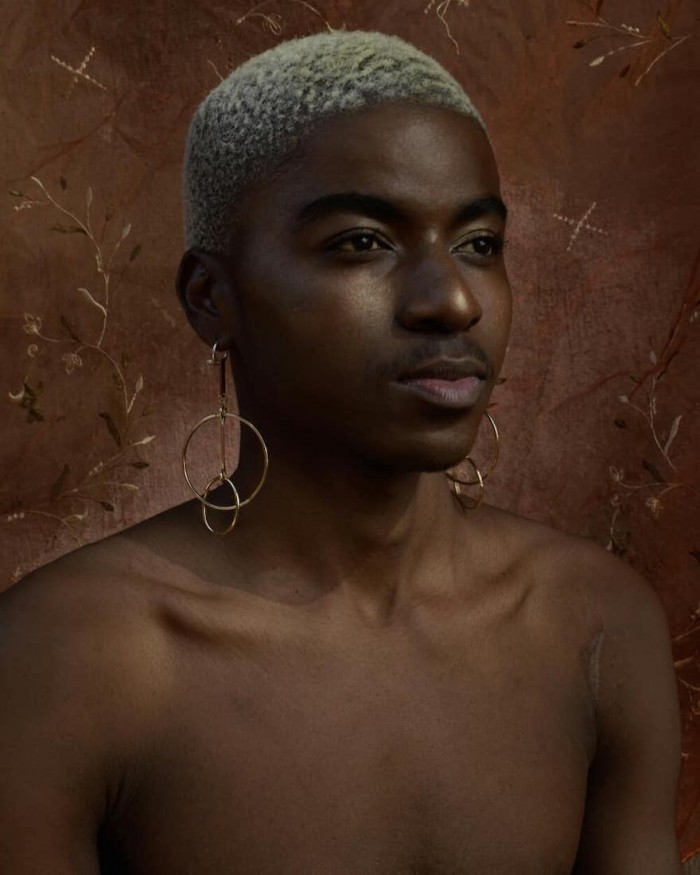 Raised in Limpopo, Boitumelo Thindiza has loved fashion and the visual arts from a young age. Her studies at LISOF fuelled her first foray into photography – she started in street photography and has since ventured into editorial, portraiture and fine art photography. Her approach is that there are no rules and she prefers her subjects to be organic, comfortable and relatable. Come to know Boitumelo and her work better here.
Follow: @cristallikethechampagne_
Zenhlanhla Myeni
Zenhlanhla Myeni, one member of Lovarism - an art collective that aims to challenge the status quo and change the narrative of the township experience - reflects on an authentically South African and Sowetan identity, by creating content that a kasi kid can identify with. Inspired by elements of Impressionism and the Renaissance, Myeni captures daily life with the aim of fostering a culture of self-pride. Find out more about this rising star here.
Fiona Davhana
Fiona Davhana was born in Venda but grew up in Johannesburg. Her work focuses mostly on self-portraiture and documentary, but includes nudes, street and abstract photography. She is largely influenced by the historic aspects of fine art photography, which she interprets in a contemporary way to create conversations about normalising what society has taught us – especially women - to hide or be ashamed of. She takes a critical view of the ordinary. Get into her expressive headspace here.
Lithemba Nziweni
Lithemba Nziweni is a visual artist from the Eastern Cape whose primary medium is digital photography. Conceptual, with a strong bent towards creative direction, he aims to tell stories about nature, colour and music in a visually captivating way, turning the everyday into art. His YouTube series Behind The Lens, aims to profile the models that he works with and show the people behind the images we admire. Discover more about him and his work here.
Kgothatso Michelle Malatjie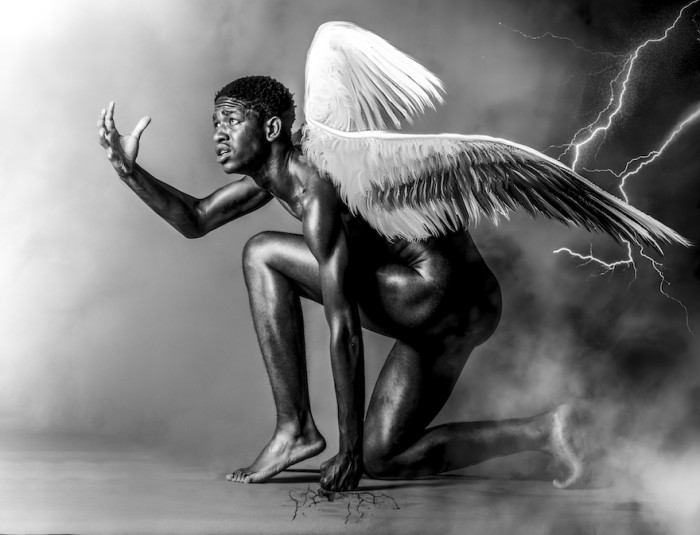 Photographer and multimedia artist Kgothatso Michelle Malatjie is always in search of creative outlets. Her work, which spans film and writing, is inspired by her urge to convey social and conceptual messages. She creates a mixture of conceptual pieces and more figurative depictions of the places that surround her and loves telling people's stories. Discover her work here.
Follow: mmichellek60ee
And the story continues…
Our new weekly newsletter will continue to introduce the 40 young talents that make up the Design Indaba Emerging Creatives. Check your inbox next week to meet the next group of creatives in the Class of 2021.