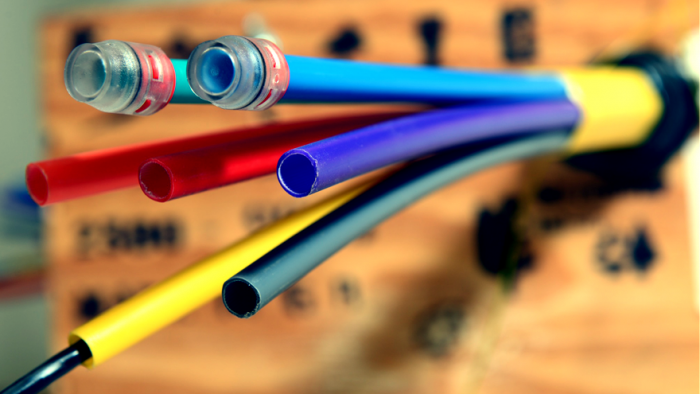 Since 2014, Cape Town has made significant advances in harnessing the power of technology. The municipality has installed a host of fibre-optic cables with a combined length of over 800 kilometres which has provided accelerated internet access to over 1 million people through nearly 400 free Wi-Fi zones spread out across the metro.
"I can confidently say that we are getting on with building the most digitally connected city in Africa," says Mayoral Committee Member for Corporate Services, Councillor Raelene Arendse, "As we continue to extend the fibre-optic route, we expect the number of monthly users to grow to over half a million unique users per month, which will have a real social and economic impact."
The impact on broadband availability in the CBD will be immense. Everyone who makes their way to the city centre, either to work or play – be it freelance writers, designers or photographers – will benefit from the Wi-Fi zones that will be established in various public spaces.
"The Digital Age presents enormous opportunities for the development of individuals and communities to improve their quality of life," says Councillor Arendse, "Therefore, we are of the view that digital access is a basic service and no longer a privilege. We are committed to achieving universal access to the internet as part of our service delivery standard. This will ensure that residents are given the opportunity to reap the benefits of the Digital Age."
By 2021, Cape Town's broadband project will deliver a fully functional, municipal-owned fibre-optic network that will serve the entire metro area.
The City's public Wi-Fi service and other digital inclusion projects are part of a broader Digital City Strategy, which aims to make Cape Town the most digitally connected city in Africa. Other ingredients of the strategy include investment in digital infrastructure, digital business initiatives and a focus on digital government.
Visit www.capetown.gov.za for more information.