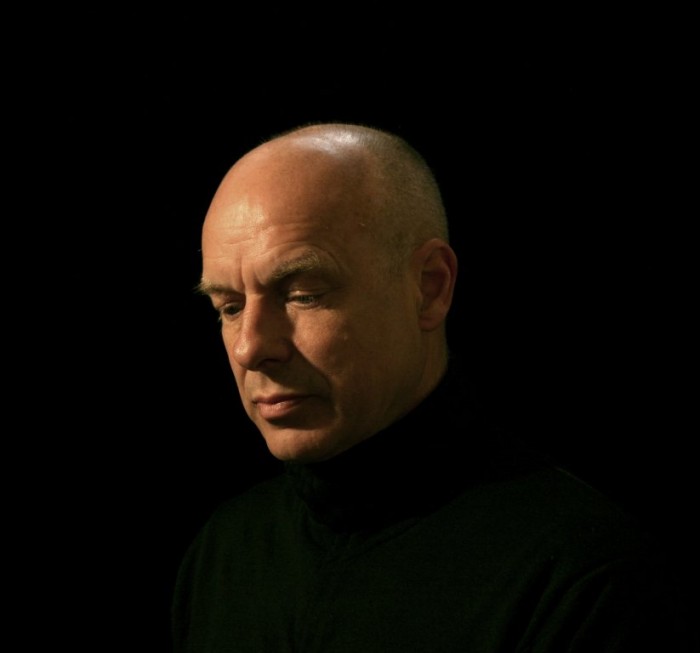 Iconic contemporary culture figure and 1970s glam rocker, Brian Eno has been appointed as guest artistic director for next year's Brighton Festival. For the festival's 44th year, Eno is set to work alongside artistic director Anish Kapoor and Harrison, a Brighton-based design group, to create and bring together the 23-day festival.
Eno, a speaker at the 2007 Design Indaba Conference, gained his influential cultural status through his unconventional music as producer for Roxy Music and then later as a solo artist, among other things. He is now turning his focus to the production of one of the largest multi-artform festivals, which is said to attract more than 500 000 people from across the globe.
While he will be working with Harrison and Kapoor on the brand image for the Brighton Festival, Eno will also be responsible for curating a series of events as part of the more than 200-event line up. Not only will festival goers be able to view his 77 Million Paintings exhibition once again, but he will also be exhibiting Apollo – an exclusively commissioned sound installation that will be displayed in various locations around the city.
Much of the Brighton Festival will engage with Eno's crucial ideas in the fields of social creativity and generative art. The Brighton programming team aims to weave these topics through the array of genres present at the festival – from theatre and dance to debates and music. Eno, known and well respected as a cultural thinker and lecturer, will also be speaking on a number of occasions throughout the festival.
On being appointed artistic director, Eno said he was delighted to be part of a festival at the cutting edge of the creative arts and hopes to be able to showcase new works that will provoke social conversations long after the festival has ended. 
Watch the Talk with Brian Eno