House of Bondage, published in 1967, is a collection of photographs that provides a glimpse into the lives of black South Africans during apartheid. In 2022, fifty years after the publication of the original, the book was re-issued, including a collection of previously unseen Ernest Cole photographs.
Cole, who died in New York in 1990 at the age of 49, was a South African photographer and photojournalist who was forced into exile after both he and his images were banned. Born in Pretoria into the first generation of students subjected to the Bantu education system, Cole was committed to documenting the lives and struggles of his fellow South Africans in the 1950s and 1960s.
House of Bondage, Cole's magnum opus and an important historical document, brought home to international audiences the reality of the injustices of apartheid and the complexities of daily life in South Africa, including the pass system, migrant labour, Bantu education and segregated facilities. The booked was banned in South Africa, so didn't achieve mainstream success in this country, but elsewhere it influenced photographers for decades to come.
A collection of more than 60 000 of Cole's negatives resurfaced in Sweden in 2017, after having been missing for more than 40 years. Given to his heirs who had founded the Ernest Cole Family Trust, the new photos ignited a mission to re-issue the book. With the help of trustee Leslie Matlaisane – Cole's nephew – Aperture has republished the book with all the original photographs, a new cover, new opening texts and a new chapter of never-before-seen pictures.
The new edition of House of Bondage coincides with the completion of the Photography Legacy Project's digitisation of many of the 60 000 found negatives. This digital collection, along with the physical negatives and Cole's papers, is now housed at the University of the Witwatersrand in Johannesburg.
Copies of the book can be purchased online at https://inda.ba/41rElol.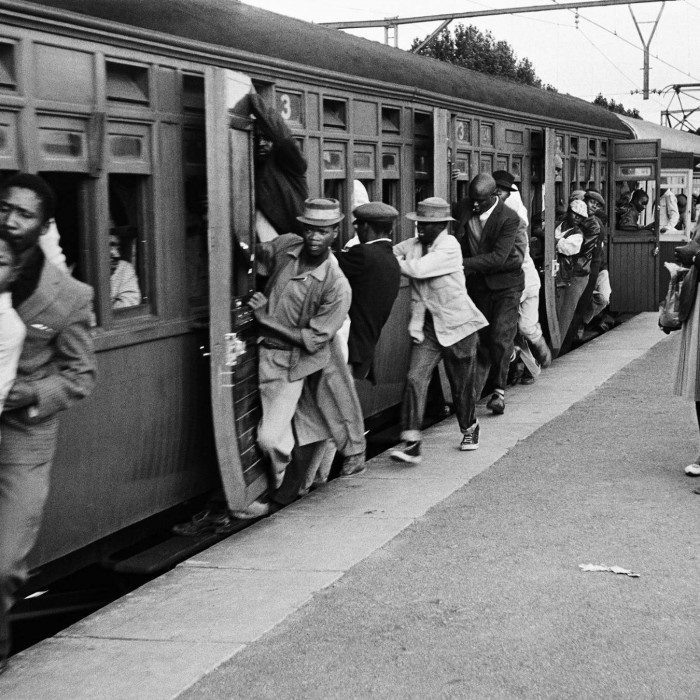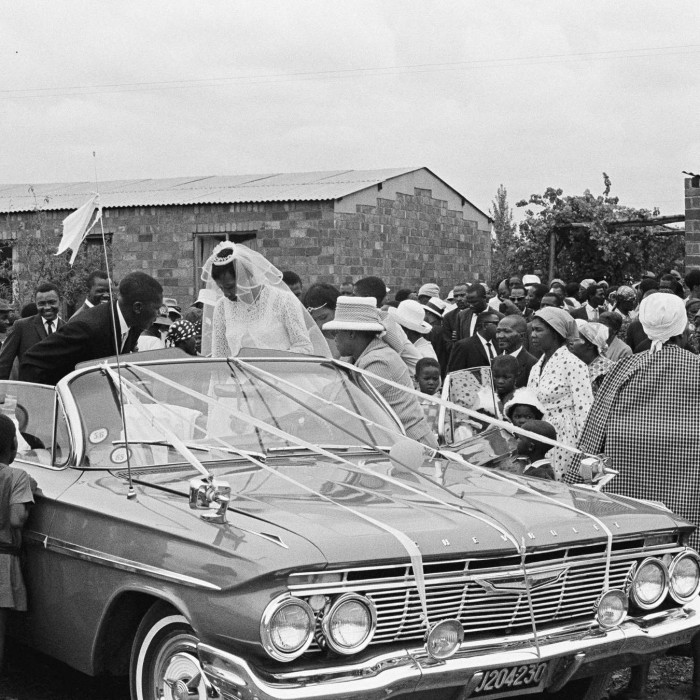 Read more
Photographs: Aperture.