Against the backdrop of the loss of the language and cultural identity of the indigenous Saami people in Russia, Natalya Saprunova has been awarded the 2022 Marilyn Stafford FotoReportage Award for her reportage. Born in Russia's Arctic region of Murmansk, and a naturalised French citizen, Saprunova has spent years documenting indigenous traditions and themes of social change, identity, youth, spirituality and femininity.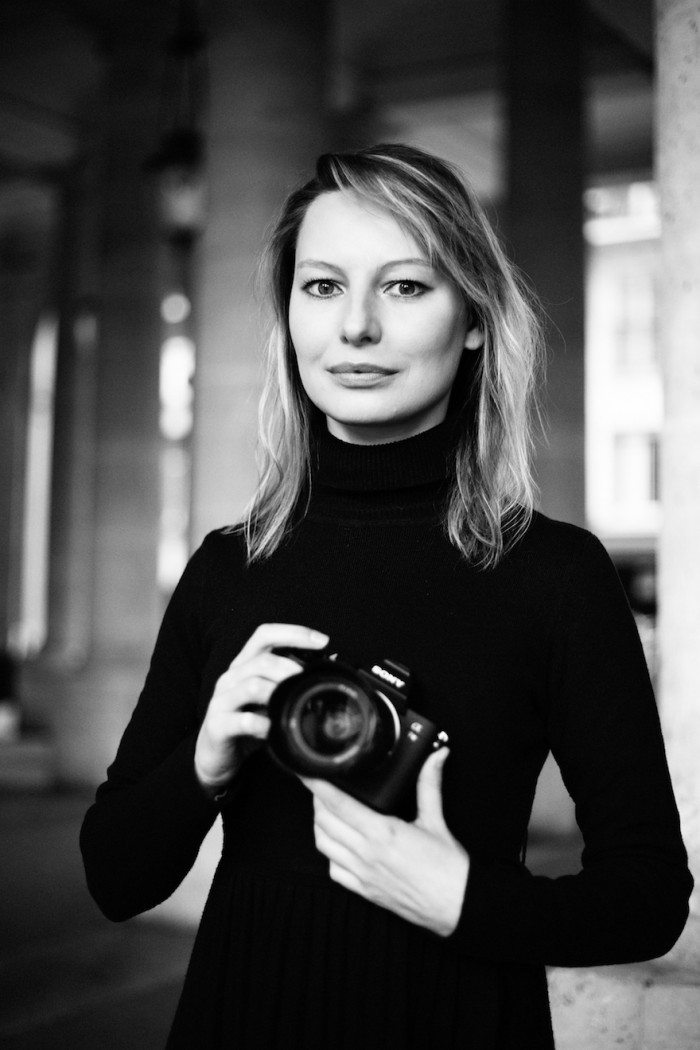 The Saami people have a long and rich history of reindeer herding. However, their traditional way of life almost disappeared in the 1920s when the Soviets forced them to settle and work on collective farms. Even though times have changed, the Saami are still proud of their sacred traditions and strive to preserve them. It is glimpses of the contradictions between their past and future that Saprunova has captured.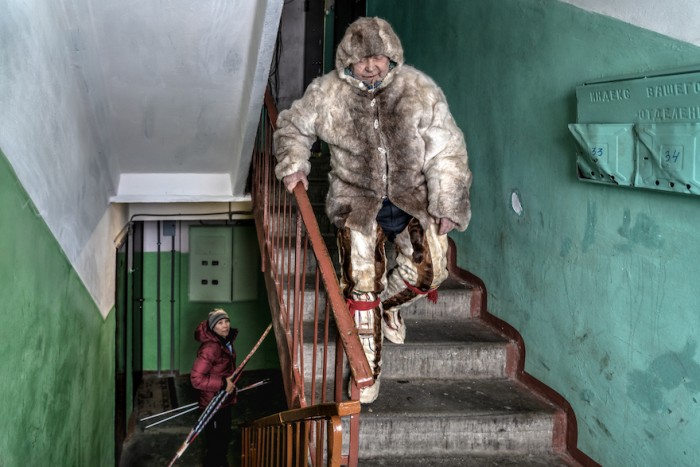 In her spectacular series, we see Igor Chuprov from the village of Lovozero whizzing through northern Russia on a sled pulled by reindeer. He has just participated in a reindeer race during the Prazdnik Severa ('Festival of the North').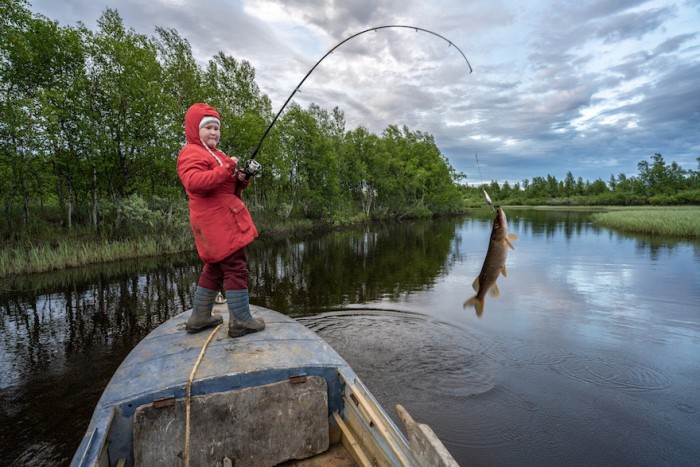 In other images, we meet Uliana Galkin, a young girl with brightly coloured hair who comes from this long line of reindeer herders. Scenes from her life range from knitting with her grandmother to receiving a new mobile phone as a New Year's gift.
"We found the images to be original and beautiful, the storyline important and well-developed, and the focus on solutions particularly strong, with the Russian Saami taking their futures into their own hands," says Nina Emett, founding director of FotoDocument.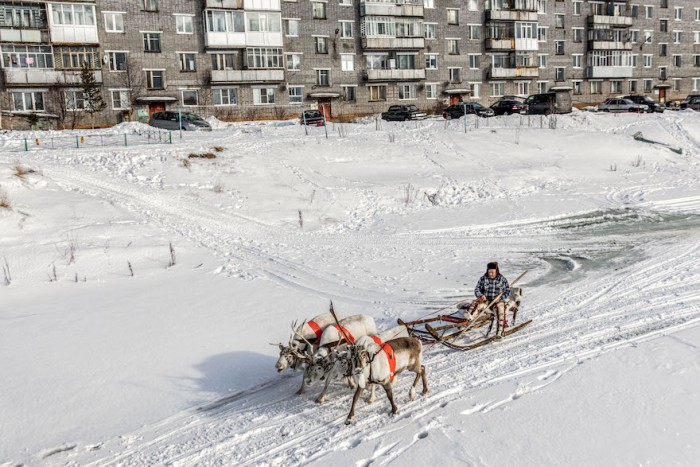 The Stafford Award is a £2 000 prize awarded annually to a professional female photographer for the completion of a documentary photo essay. The essay must address an important social, environmental, economic or cultural issue, with an emphasis on positive solutions.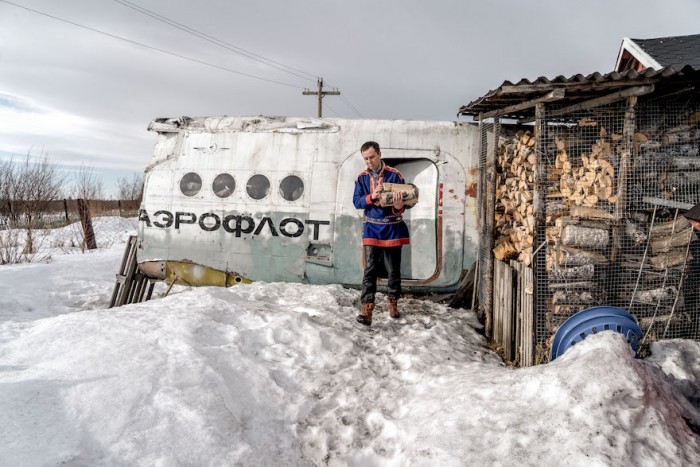 South African Lee-Ann Olwage, born in Durban in 1986, received an honourable mention for her work 'The Big Forget'. The visual storyteller's images address dementia in sub-Saharan countries, where erratic behaviour and memory deficits are sometimes associated with madness or superstition. Olwage was also selected for the New York Times Portfolio Review, and the CAP Prize shortlist.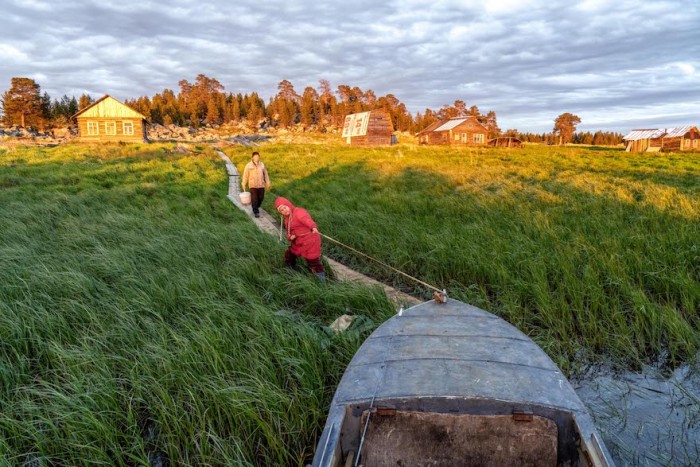 Others receiving an honourable mention in the competition include documentary photographers Arlette Bashizi of DR Congo, Claudia Guadarrama of Mexico, Margaret Mitchell of Scotland, and Taniya Sarkar of India.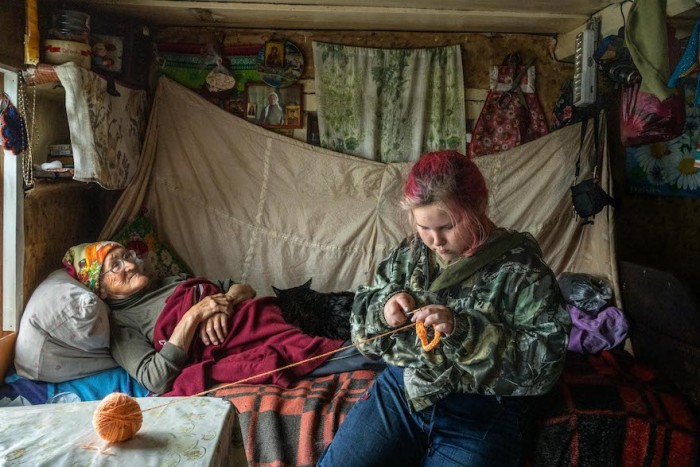 Read More:
Tanzanian Photographer Dispels Menstruation Taboos.
Credits: Supplied