The eponymous Bjarke of Bjarke Ingels Group (BIG) has conceptualised the futuristic Toyota Woven City. Toyota is moving beyond cars into mobility and has launched an urban incubator on 70 hectares of land at the foot of the iconic Mt Fuji.
The aim of Toyota Woven City is to transform existing modes of transport and test the notion of Mobility for All.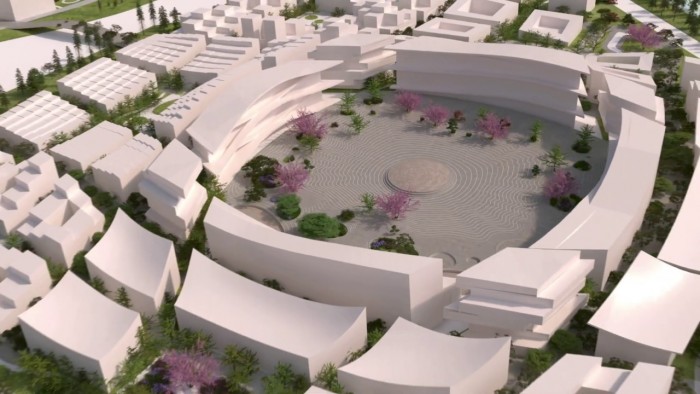 Ingels has been a key feature in the new generation of architects that combine shrewd analysis, playful experimentation, social responsibility and humour.