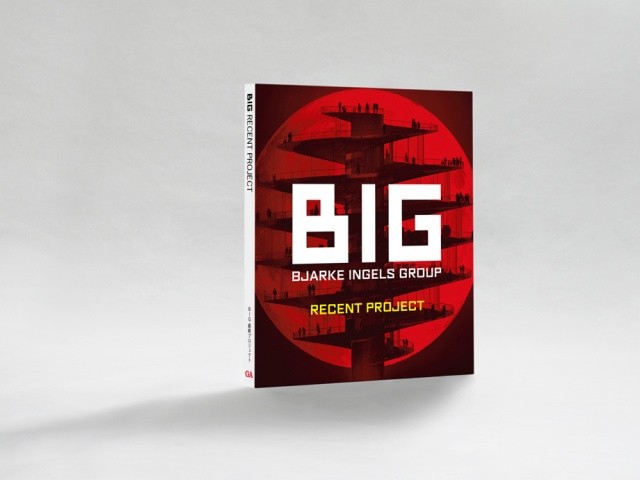 The first Japanese/English monograph of the work of BIG: Bjarke Ingles Group was recently published to commemorate the Danish architectural practice's first solo exhibition in Japan.
Taking place at the legendary GA Gallery in Tokyo until 4 November 2011, BIG's Recent Project series includes work by luminaries such as OMA, Frank Gehry and Tadao Ando among others.
A total of 28 projects, spanning from 2006 to 2012, are included in the book. Notable BIG projects, such as the Copenhagen Waste to Energy Plant, the Nuuk National Gallery, Europa City Master Plan on the outskirts of Paris and West 57th Residences in New York City as well as the Kimball Art Center are included in the work.
In addition to the 28 projects featured in the book, there is also an introductory essay by Ingels himself and an interview with Ingels by editor, publisher, photographer and gallerist Yoshio Futagawa.
The interview looks to the recent opening of a BIG office in New York, Ingles's interest in industrial infrastructure and his ideas around the notion of "social infrastructure".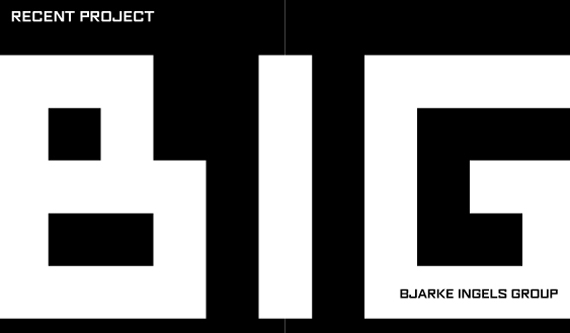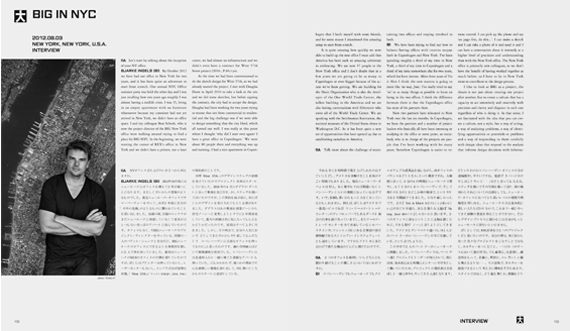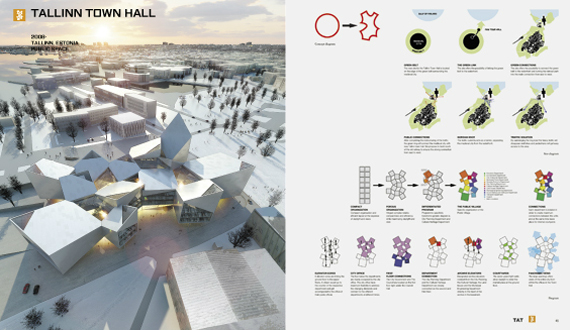 Watch the Talk with Bjarke Ingels