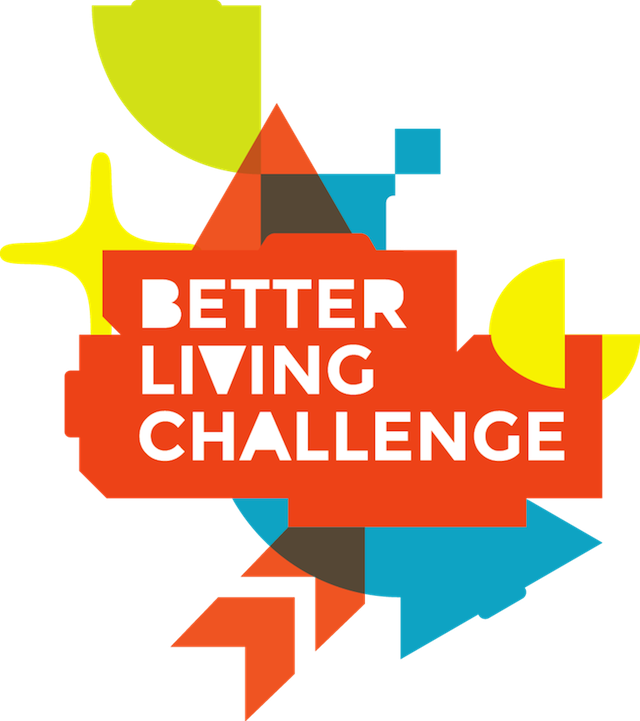 The Better Living Challenge.
Design is about making a difference… In support of this idea, the Cape Craft & Design Institute along with the Western Cape Government's 110% Green initiative have launched a competition inviting all designers to submit ideas and concepts that can be used for low-income home improvements.
The Better Living Challenge is a competition that calls for designers and innovators to showcase ideas and concepts that are innovative, affordable and environmentally sustainable.
The competition is open to professional designers and well as back-yard inventors who have a concept or an existing product.
Ideas and concepts can be entered into three categories:
Structural Home – looks at affordable products, materials and systems that can be used in the construction phase of a home.
Comfortable Home – looks at products, services and systems that can help create enjoyable internal environments.
Connected Home – looks at products, services and systems that can help connect a home to its immediate surroundings, both physically and digitally.
Each entry will be judged on a selection of criteria including the use of green technology, sustainability, affordability and whether the concept has a human-centred design approach and adequate social impact level. The judging panel will be made up of a range of industry experts in the fields of design, architecture, manufacturing engineering, the built environment and business.
Submit your idea or concept today and stand a chance to win one of three general support packages to the value of R500 000 to commercialise your home improvement solution. By submitting, your entry could be featured in a demonstration showcase at the end of the year.
Students can compete for one of three R40 000 cash prizes.
Entries are already open and will close on 31 May 2014.