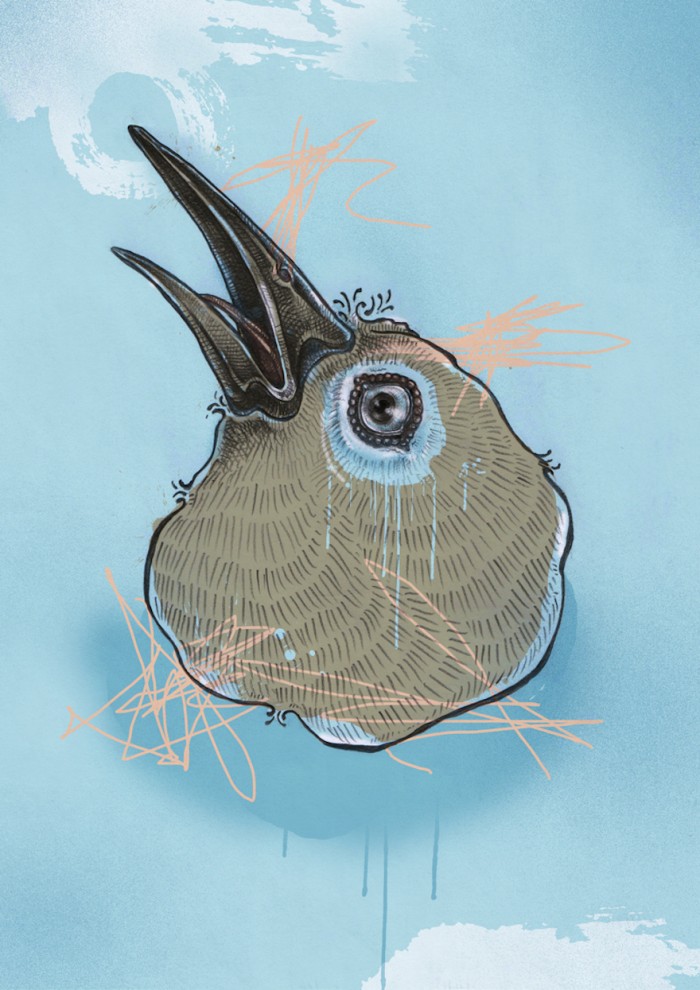 Graphic designer and illustrator Amy Slatem, one of Design Indaba's 2016 Emerging Creatives, draws on organic forms in nature when creating a new piece. She credits the flowing lines, organic shapes and soft colours used in her work to the Stormsberg Mountains of the Eastern Cape, South Africa.
"A lot of my subject matter also involves creatures and people," she adds.
Ditching the harsh geometric landscape of Johannesburg, Slatem found a home for her creativity in Port Elizabeth. Here, she finds inspiration in her surroundings. "I always have some kind of drawing device close by and most artworks are born from quick scribbles on scrap paper," she says.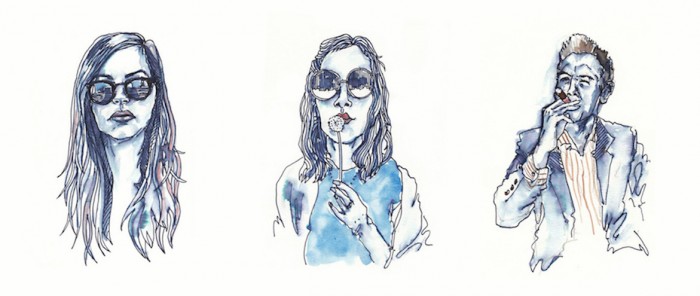 As a quiet creative who finds comfort in journaling her ideas, Slatem says the work of other creatives spurs her on, giving her a sense of urgency to create a new piece.
She found that participating in the Emerging Creatives campaign was a "great starting point for an independent creative entrepreneur, as it forced [her] to be productive, curate [her] work critically and create more where needed."
What made you interested in becoming an artist?
I have never wanted to be anything other than an artist. It's a constant source of happiness for me.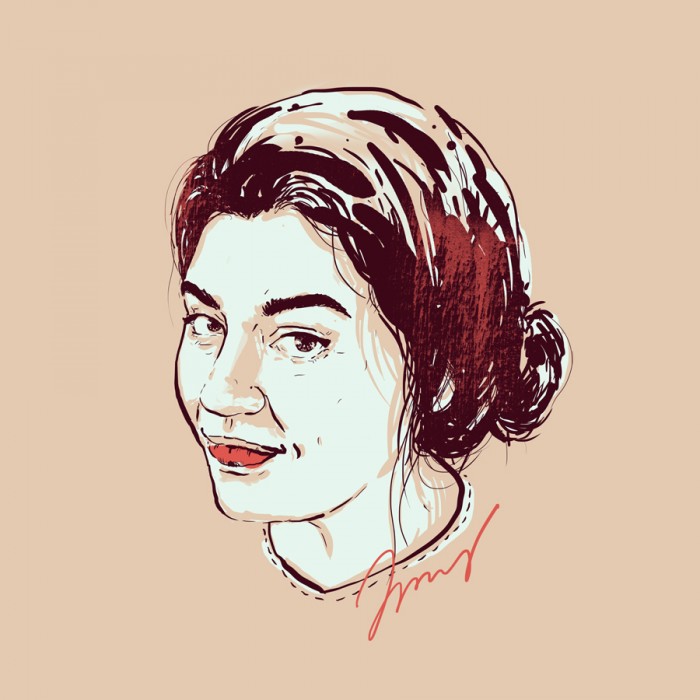 Do you think colours are linked with emotions?
Yes, go into the bank with red walls where everything is red, and try stay cool, calm and collected in there.
Anyone who you particularly admire?
I really admire James Victore for his creative insightful mind and unfiltered graphic design style and exciting handwriting. His focus and encouragement is always on having a damn opinion, loving something other than yourself, and making work that matters.
How do you describe your style?
I can't really define a set style for myself because it changes all the time, but a lot of my work shares outspoken line work and an underlying quirk. I love the nature of line and the stories it can create when given the opportunity to be used excitingly.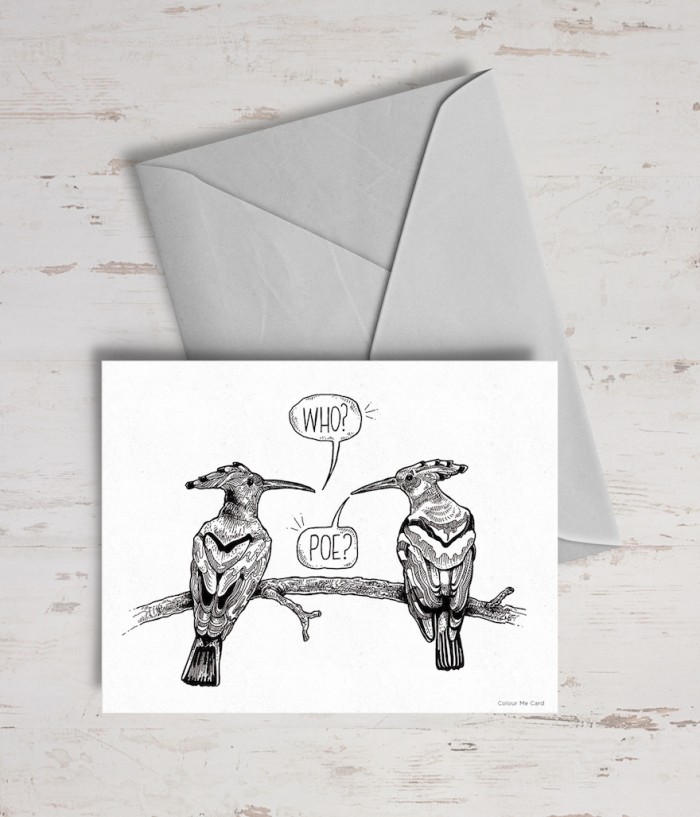 How much do you mix commercial work with creative work? Do you have a good balance?
I don't think it's something you can ever completely avoid mixing, but I make sure I keep a good amount of "free" time for my own creative personal work in balance.
In your opinion, as a junior designer, which creative skills sets do you think are the most commercially valuable - and why?
The internet and online business is only going to become even more integrated in life, and so I think designers by default, need to be able to work fluently in this medium and have a good knowledge of its platforms, even if your expertise is in print. You can't avoid it, so it's best to get a head start now.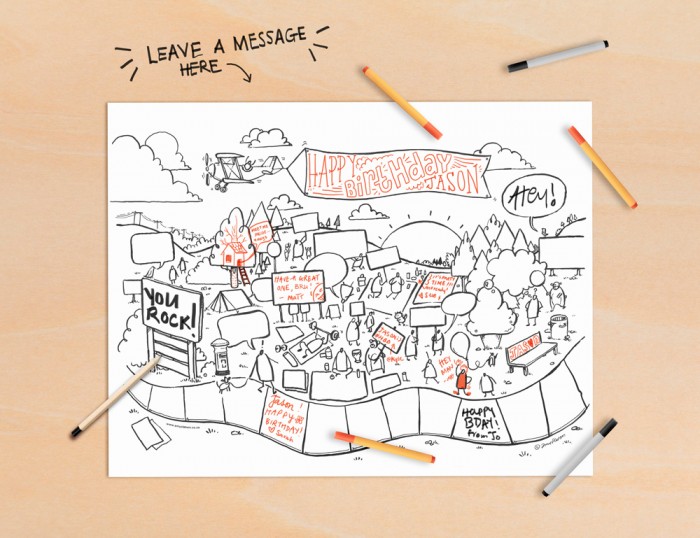 What three pieces of advice would you give to a designer or illustrator who wants to diversify their skill set?
This is advice I'd also like to receive. But what I'd suggest is to find or just define that specific skill or thing you want to learn. Find a particular example that you think cracked it. Do tutorials, watch others work, Google, ask questions and finish something, then throw it away/ delete it. Define a task of your own, make it as simple as possible. Start it. Do it. Do it more. Fail. Succeed. Make time. I don't know. Basically, just keep doing something.
What other advice would you give to other new designers for staying competitive in the fast-moving creative industries?
Always keep creating and share your work! People remember consistency. Also, practice does make perfect, at the very least it'll help you stumble onto fresh ideas.