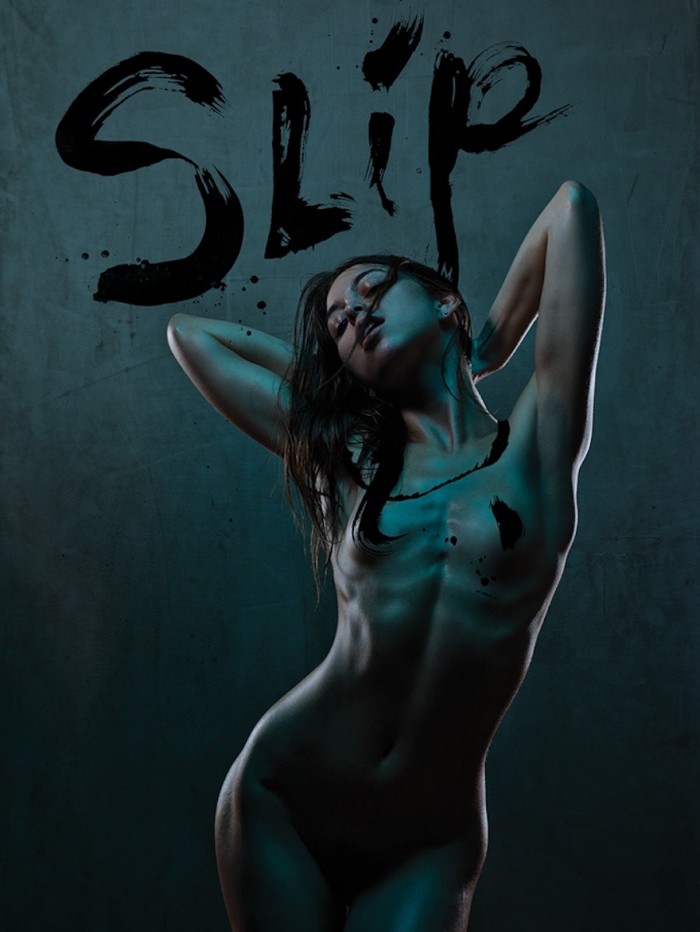 Los Angeles-based photographer Allan Amato's latest photobook, SLIP: Naked In Your Own Words, looks at what it means to be naked as a profession. The stories are told by the subjects themselves and the entire project explored something "slippery, feral, harder to define," says Amato.
"For those who brave the risk of being vulnerable on camera, the negative aspect of this experience is omnipresent: the shaming, judgement, stigma that is all too often deemed acceptable to level at those who express themselves via the medium of their bodies," says Amato.
The images challenge the stigma of nakedness, revealing its positive aspects. "The result is a book dedicated to unravelling the complicated relationship we have to nudity, self-expression and commerce," he adds.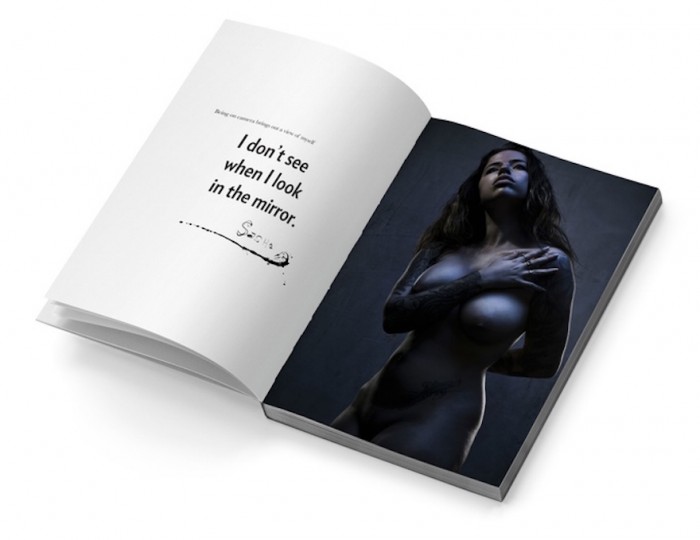 Amato's photobook was designed by Lauryn Ipsum, with art and typography by creative raconteur David Macki. It features a wide array of performers, models, actors, artists, designers, and dancers.
Amato launched a Kickstarter campaign to aid in the book's launch.