For centuries, Cuba's greatest resource has been its people.
- Pico Iyer, travel author
Considered to be a major hub of Latin American culture, this Caribbean island with its adjacent archipelagos hold approximately 11 million citizens. Cuba has long held a unique identity as the melting pot between Spanish, African and Caribbean customs set against the lo-fi beats of central American music and cuisine.
Often referred to as the "Rolling Museum", Cuba's automotive life seems to be a slice out of a 1950s American film, as the vast majority of cars driven in this country were produced before 1959. The elements of arrested development in Cuba have both slowed its economic growth in the past half-century and added to its rich character as a part of central America. Now, we take a look at some unique creative efforts from this island cluster on the Gulf of Mexico, starting with…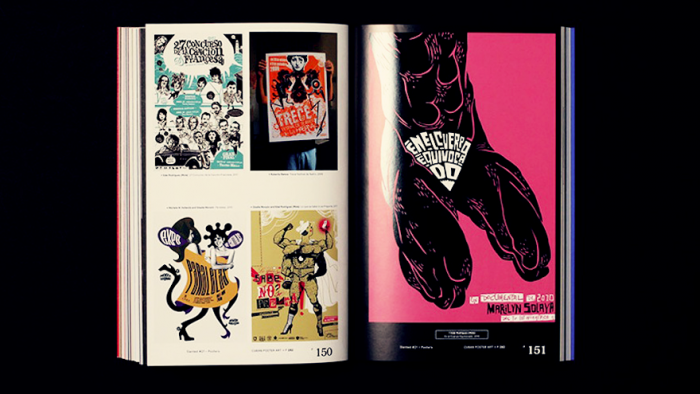 The new generation of Cuban poster art
In celebration of a new wave of young Cuban artistic talent, Slanted magazine dedicated their 21st issue to contemporary design, illustration and disruptive poster art to go beyond the cigars and Che Guevara paraphernalia. Read more.
Cuba's energy revolution is powered by sugar
These scientists are tackling the problem of sustainable energy generation with sugarcane as a biofuel. Ethical power never tasted so sweet. Read more.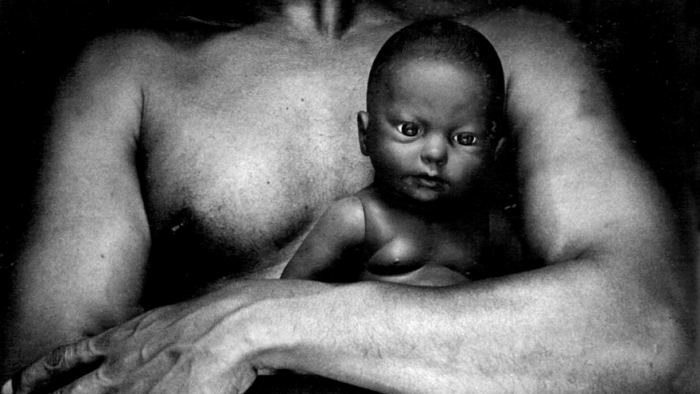 The black and white photographs of Rene Pena
Although his career in photography was never planned, this self-taught artist's characteristically black and white images feature somewhat obscured subjects that are nothing but jarring as each one seems to disclose a very specific story. Read more.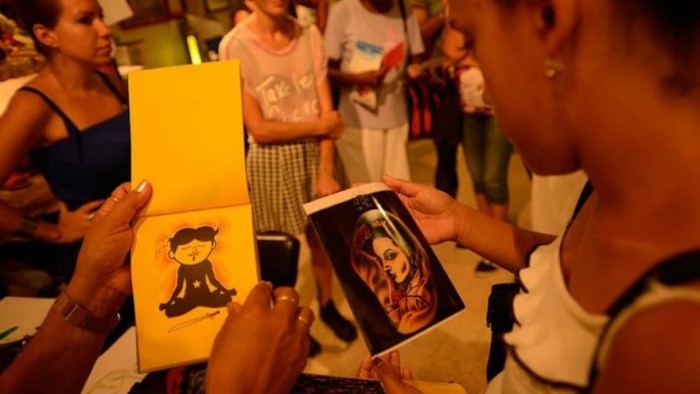 Cuba's first legal tattoo parlour
After reestablishing ties with the United States, a veil was lifted from Cuba's creative scene with tattoo artists at the forefront. Take a look at one of the island's premier inking spots, La Marca. Read more.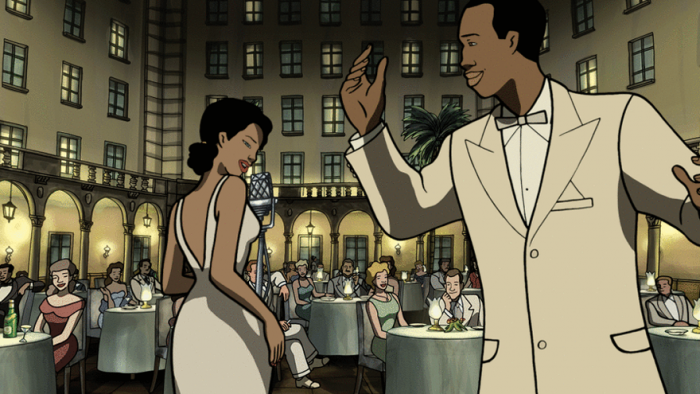 When Chico met Rita
An animated film with music, passion, buzzing Cuban culture and the winking of Hollywood's bright lights as the ingredients. Take a look at the romantic tale produced by Fernando Trueba, Javier Mariscal and Tono Errando here.