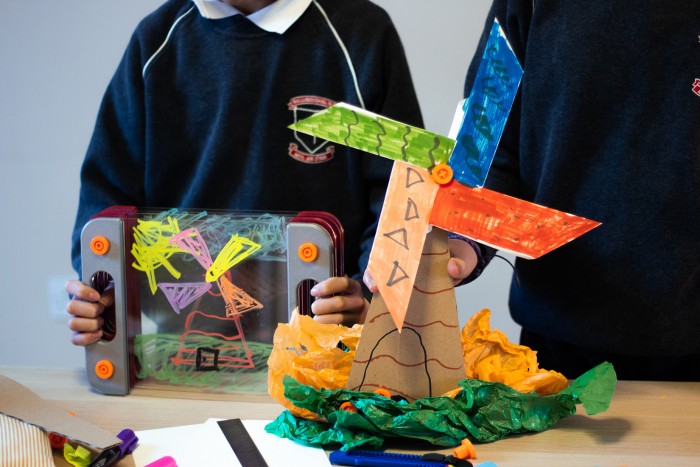 The Guided Play Toolkit, called Enso by Dublin School of Creative Arts student, Vinh Truong was created to provide play lessons to children globally.
Made up of 3D printing education and printed tools, Enso is there to engage learners in a new way of learning and collaborative design thinking.
"Enso engages children in collaborative design thinking tasks and trains educators with teaching resources on an online platform, collecting a community of professionals that share their personal lesson plans and experiences. Empowering students and educators to create a more fulfilling education system," explains Truong.