From Christian Benimana's pioneering work with MASS Design Group to a Malawian designer who reinvented the wheel, African infrastructure gurus have delivered memorable talks on the Design Indaba stage.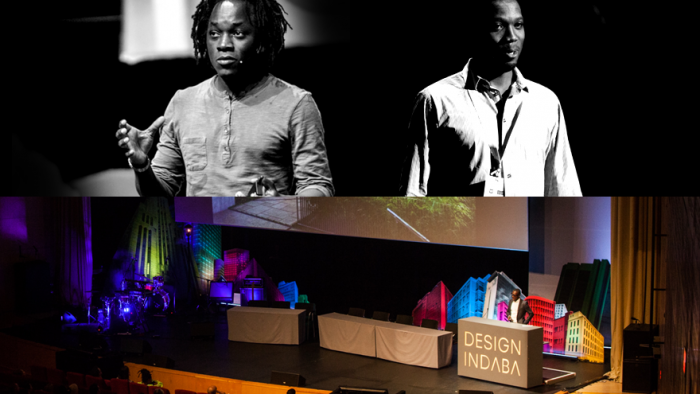 Rwandan architect Christian Benimana on architecture that serves the community
Can a building heal? Can a neonatal ward celebrate childhood, and can a health clinic end an epidemic? Can architecture be a catalyst for peace and reconciliation? Rwandan architect Christian Benimana addresses these questions and more in his talk. Filmed in 2016, Benimana talks us through his role as the programmes manager for MASS Design Group. As head of their African operations, he has a unique insight into their philosophies and into how their work is impacting the communities they build in.
Malawian designer Ackeem Ngwenya on design for rural Africa
Growing up in a rural Malawian village shaped the philosophy that informs Ackeem Ngwenya's designs. The multi-disciplinary designer aims to provide adequate transportation methods to rural African areas that do not have access to proper infrastructure. The development of public works in rural Africa is often hampered by corruption and a lack of skills. To solve this problem, Ngwenya went so far as to reinvent the wheel. The designer created a prototype for an all-terrain wheel that expands or contracts depending on the needs of the user. The device put Ngwenya on the map as an up-and-coming designer.
His talk was filmed at the Design Indaba Conference 2015.
Issa Diabaté on designing the future of urban Africa
Renowned Ivorian architect Issa Diabaté has done a lot since he delivered this talk in 2014. But his insight stands: "I believe that independence, innovation, volunteer work and personal investment are the key ingredients that must characterise African architecture of tomorrow."
Watch the Talk with Tshepo Mokholo