Dong-Ping Wong and his architecture studio, FOOD, are trying to build a better world. His projects involve environmental interventions - projects that don't just look pretty but help the environment and the people who live in it.
At Design Indaba 2019, Wong explained how his team embraces the "don't fucking wait" philosophy. He attributes this philosophy to starting his practice just at the turn of the 2008 economic crisis, in which bold, ambitious ideas were met with a "hang in there."
Some of his bold ideas included a tower in Beijing that functioned as a public park, equipped with vertical wind turbines that could generate energy for the city. Another idea saw the designing of a circular pedestrian bridge in Slovenia, designing a circular bridge "just for fun".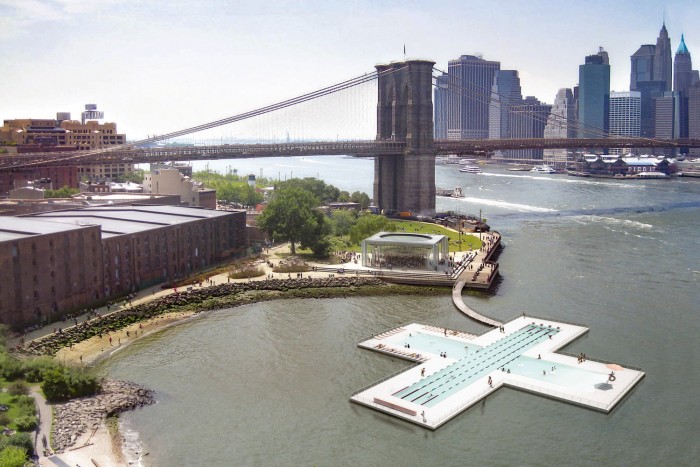 One of his most prominent projects demonstrating this is the +POOL (Plus Pool). The +POOL is a water-filtering pool designed to be situated on the New York East River.
Working together with the municipality of New York, Wong wants to create an Olympic-sized pool that is able to filter 1 million gallons (3 785 411 litres) of water just through typical daily use.
His goal is "[To] give people the opportunity to swim in safe, chemical-free river water for the first time in like a century." He says he also hopes it shifts the psychology of how people understand the river, how people can incorporate it into their lives and commit to protecting it.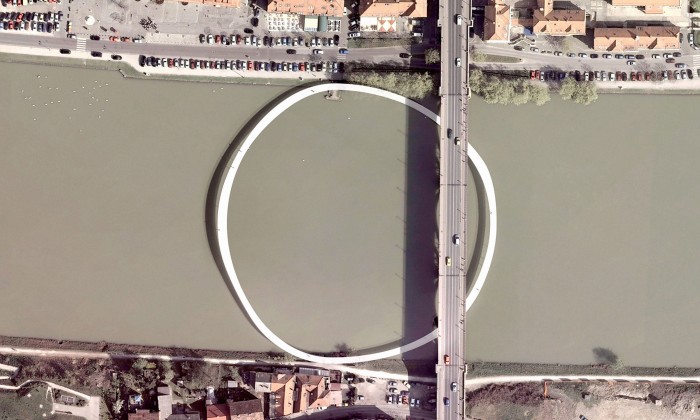 Some of his other projects include designing a few houses for Kim Kardashian West and Kanye West, designing some of Kanye's tour stages as well as six of the first stores for the Off-White label.
As part of his talk, Wong called up Virgil Abloh, CEO of Off-White and artistic director of Louis Vuitton menswear. Via live stream, the two set out on designing a future city in the span of 15 minutes.
Commenting on this unorthodox feat, Abloh mentions, "I love the premise because you know the famous saying that Rome wasn't built in a day but that was a long time ago. Today we have tools that we never thought imaginable."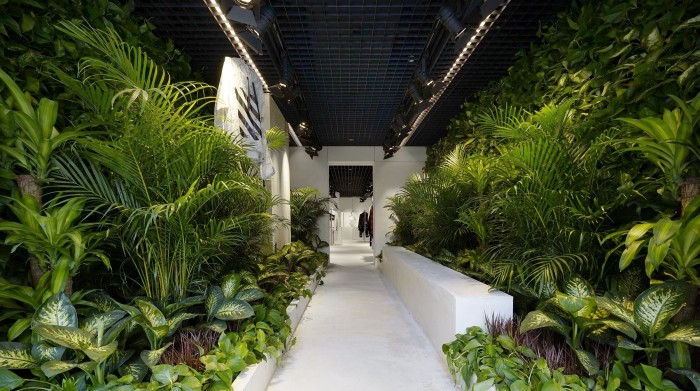 Speaking about the modern cities and the future of cities, Abloh adds: "There's new things on the horizon about being environmentally conscious or useful to a young generation. The modern city should be functional both physically and spiritually."
Finally, Abloh gave viewers a sneak peak into his latest line for Louis Vuitton, which was set to hit the Paris Fashion Week runway in about 24 hours.
Read more:
Architecture's ability to alter narratives with Mariam Kamara
Lucas De Man on being a creator and following your gut
Kagiso Lediga on storytelling, failure and staying true to who you are