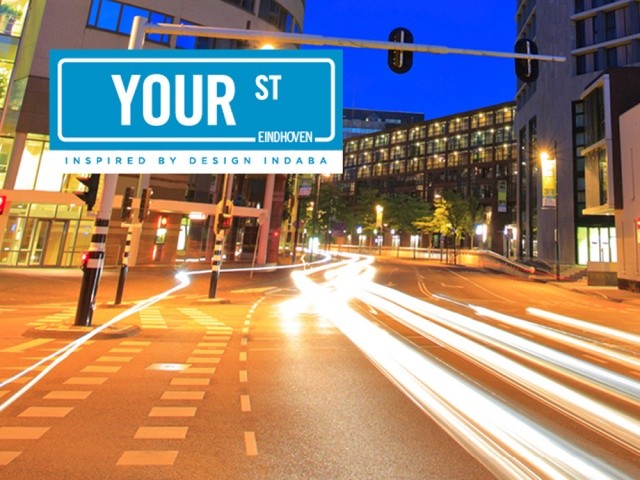 A new competition invites designers to come up with applications and solutions for improving life in Eindhoven's streets and public spaces. Your Street challenges designers in various countries to simplify or otherwise enhance outdoor life. The top three Eindhoven entries will be exhibited during Dutch Design Week in October. The first- and second-place winners will receive €10,000 and €5,000 respectively for realising their ideas.
Your Street
Design Indaba launched Your Street last year in Cape Town. After a resounding initial success in South Africa, the project has gone international, with future editions planned for cities including Istanbul and New Delhi.
The Eindhoven design association Capital D and Premsela, the Netherlands Institute for Design and Fashion, are staging the contest in Eindhoven in cooperation with its South African organisers. "Last month, Architectuurcentrum Eindhoven launched the Architecture Challenge Eindhoven, another initiative that takes a problem-solving approach to social issues," says Capital D director Robert Jan Marringa. "These competitions show that thinking like a designer is a way to make important contributions in this area."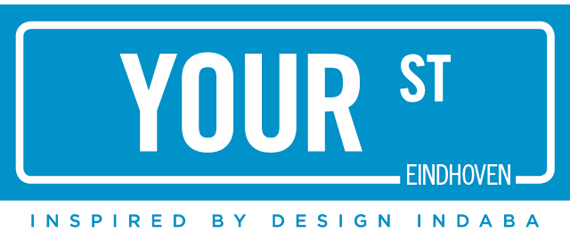 Entries
Designers, creative makers and thinkers can submit entries until Monday 27 August 2012 at designindaba.com/yourstreet. Entrants need not live or work in Eindhoven but should have some relationship with the city. They can choose to work with any of its streets or public spaces.
In a two-step selection procedure, the organisation will choose projects for quality and relevance, according to criteria including feasibility, impact on the surroundings, number of people affected, aesthetic value and innovation.
Selection
An independent committee will choose 10 entries as semifinalists. Then, an international jury made up of Christine Baan (programme director, Dutch Design Fashion Architecture), Ravi Naidoo (founder and director, Interactive Africa), Robert Jan Marringa (director, Capital D), Gitta Luijten (managing director, Premsela) and Mary-Ann Schreurs (Eindhoven alderwoman for innovation, culture and public space) will choose the three finalists.
The top three entries will be publicly exhibited in Eindhoven during Dutch Design Week, Saturday 20 through Sunday 28 October. Dutch Design Fashion Architecture and the city of Eindhoven will provide the first- and second-place winners with respective cash awards of €10,000 and €5,000 for making their concepts reality.
Partners
CAPITAL D: Capital D, the design association of the Eindhoven Brainport region, fosters and unites creative initiatives that strengthen the region's international reputation in the area of top technology and design.
PREMSELA: Premsela, the Netherlands Institute for Design and Fashion, creates opportunities for the growth of Dutch design. We organise lectures, debates and exhibitions in the Netherlands and abroad. Our activities are aimed at designers, students, clients, producers and everyone else interested in the value of design and fashion.