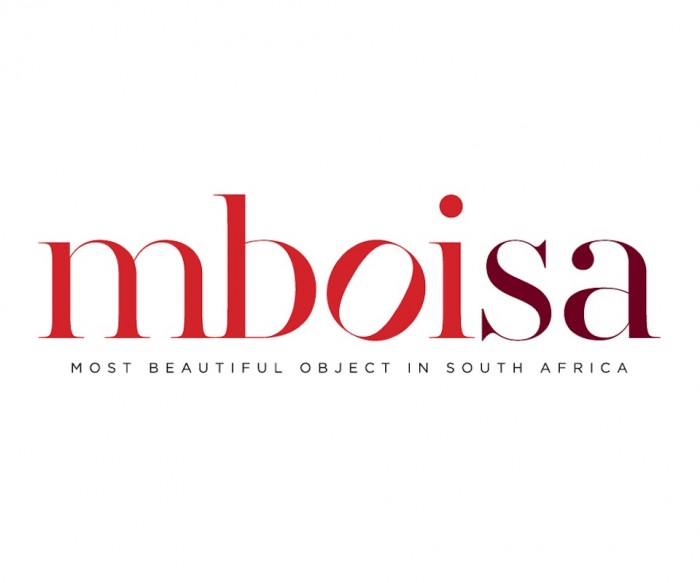 Most Beautiful Object in South Africa 2014.
Each week leading up to Design Indaba, Sunday Times Home Weekly is revealing the nominations for the 2014 Most Beautiful Object in South Africa (MBOISA).
Twelve nominators, drawn from the ranks of editors, cultural commentators and journalists, have each selected an object they believe is South Africa's most beautiful. The public votes for the winner.
"Design Indaba Expo's MBOISA competition really encourages the conversation around what constitutes beauty. And each year we are amazed at how diverse the nominations prove to be – as diverse as the definition of beauty itself. The award also provides a snapshot of inspiring South African design over the past year across various sectors, including fasion, jewellery, furniture and media," says Kim Seeliger, Design Indaba expo manager. We'll be showcasing a few MBOISA nominations each week, and featured the first two nominations here.
Here are three more:
Who: Chris Roper, editor-in-chief, Mail & Guardian
What: Jabba Surfboard Rack, Jasper Eales Originals
Why: For Roper, the Jabba Surfboard Rack achieves integrity in the simplicity and functionality of its design, and also evokes something of the spirit of surfing. "There's no overdesign," says Roper. "It's totally functional. I find that extremely beautiful." He admires how the material the rack is made from reflects its purpose. "It is made from the common materials that lovers of the sea would be acquainted with: three=ply, bungee cords, resin." And without embellishment, its shape "echoes waves, the ocean and the sport of surfing. It curves perfectly to take the shape of the board. There's nothing extra; nothing has been take away. It solidly stands for what it does."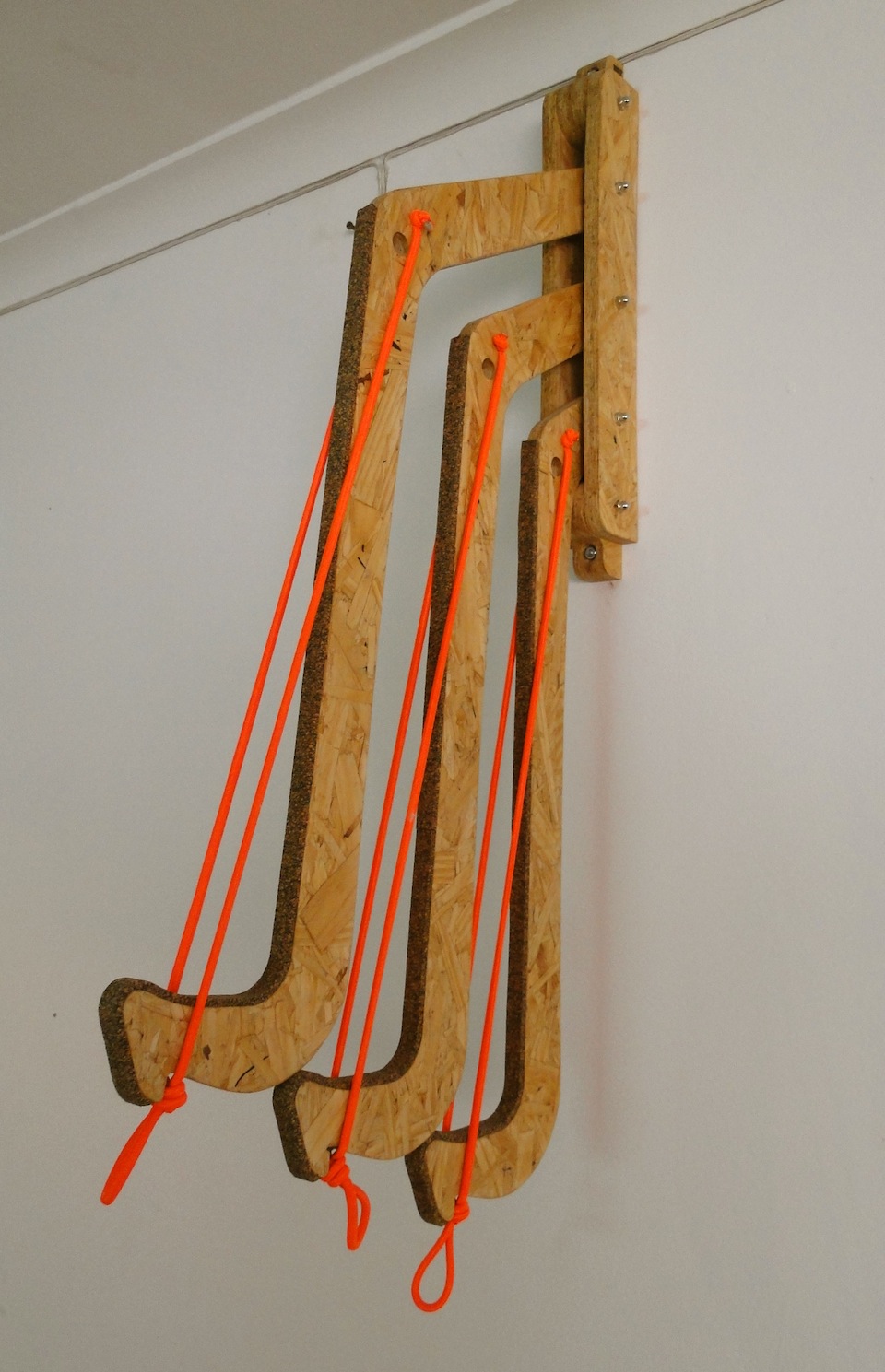 Who: Jackie Burger, editor of Elle magazine
What: Marianne Fassler for Samsung #AmazeAfrica, shown at Mercedes-Benz Fashion Week Africa 2013
Why: Burger says this ensemble by Fassler not only represents design with particular relevance to South Africa, but it also embodies the tension between aesthetics and intelligence that is central to her understanding of beauty. Burger has long admired Fassler as a pioneer of a "signature aesthetic" that "pays tribute to and acknowledges our "cultural heritage". The way Fassler has included recycled fabric in the design struck Burger as pushing her "boundaries as a designer to a new level".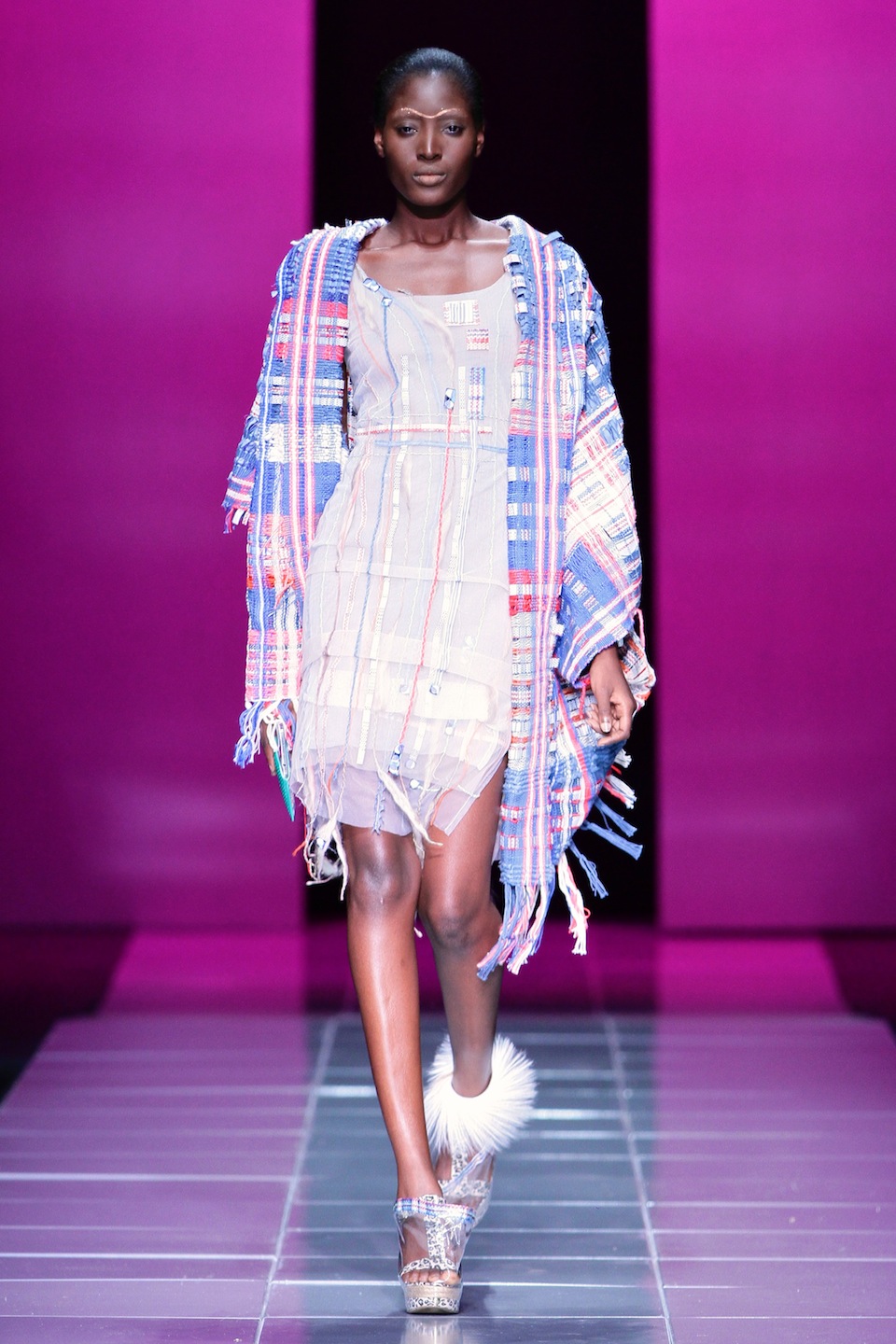 Who: Michelle Constant, CEO, Business and Arts South Africa
What: The official video for Nakhane Touré's song Fog, directed by Mark Middlewick
Why: Constant says that not only is Touré a "very interesting new artist" on the South African music scene, the music video for his single Fog from his debut album, Brave Confusion, is particularly beautiful and powerful. She admires the way that, despite its apparent simplicity – the video was shot in a single take – it references an extraordinary depth and the diversity of South African artistic production and cultural heritage, speaking eloquently of "where we are culturally". The haunting central image of the singer's face masked in dripping white fluid brings to mind questions of identity on two levels: first, in it is reference to the white faces of Xhosa initiates , and second, in the way it raises questions of identity and diversity by representing such depth and multitudes in a single image.