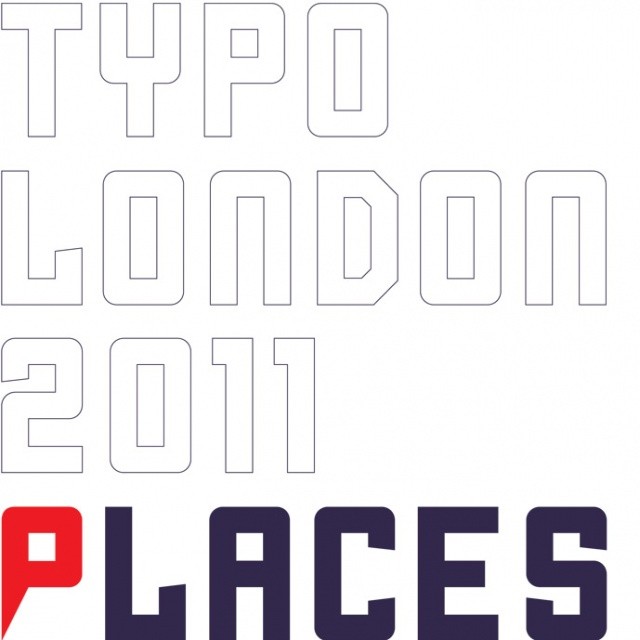 From one cultural hub to another, TYPO Berlin has found a new home in London, where the inaugural session of the new annual conference will take place from 20 to 22 October 2011.
Design Indaba magazine and website is excited to announce its support of this new event in the form of a media partnership with TYPO London.
As one of the world's foremost design centres and the original home of the TYPO Conference, London will host the event that focuses on typography, graphic design and communication.
Themed "Places", the first TYPO London conference will see some of the industry's leading designers, thinkers, practitioners, crafters and technologists explore their physical and metaphorical understanding of the theme. Speakers include the likes of Michael Bierut, Chip Kidd, Gary Hustwit, Neville Brody and Jonathan Barnbrook.
Some 1 000 creative communication professionals and students are expected to attend the event, which will be facilitated by, among others, Lynda Relph-Knight and Erik Spiekermann.
Watch the Trailer with Michael Bierut