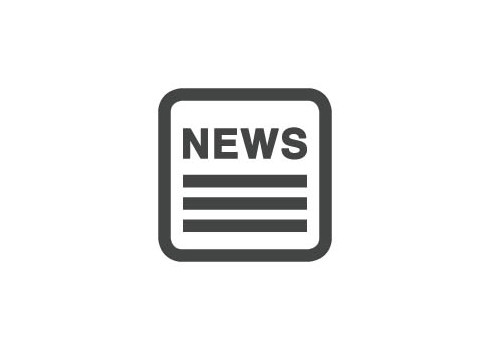 You'll be feeding your mind and your imagination at Design Indaba Expo 2007, but you can also appease your appetite, thanks to Frauke Stegmann's on-site Birds Boutique Café and the Afro Coffee stand.
The Design Indaba Expo, running at the Cape Town International Convention Centre from 23 to 25 February, showcases the best of local design, ranging from ceramics and furniture to fashion, architecture, advertising and film. Some 20 000 visitors, including at least 66 international retail buyers, are expected to attend.
If you've been to Birds Café in Bree Street, Cape Town, you'll know you can expect an oasis of culinary pleasure – organic produce, home-made lemonade, desert fig juice and apple strudel are just some of the delights Birds is famous for.
Bringing the organic, stylish experience to the Design Indaba Expo floor will give visitors a chance to refresh themselves while also feasting on award-winning design, in particular Stegmann's pottery.
Stegmann, who hails from Namibia originally, combines slow food with cutting-edge design: she's worked for Prada and the London Design Museum, but her roots are very much in Africa, with its wildlife, birdsong and unique nourishment.
For a slightly less laid-back experience, experience the zany Afro Coffee stand, designed by the redoubtable Peet Pienaar of award-winning agency Daddy Buy Me a Pony. Inspired by Ghanaian woodwork, Kenyan coffee and great design, the stand – which is the Design Indaba Expo version of the vibrant Africa Café in Cape Town's Church Street – will serve unique teas and coffees – fragrant, blended, flavoured and restorative.
Look out for the giant stiletto stacked with beautiful tins of teas and coffees and the massive radio that doubles as a counter.
Finally, look out for Coca Cola's bespoke contribution to the Design Indaba Expo this year – but you may not want to drink it. Coke is producing some limited edition, customised bottles showcasing (and inspired by) South Africa's cities. These are only on sale at Design Indaba Expo and will be sold sealed, as collector's items.