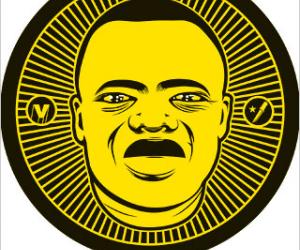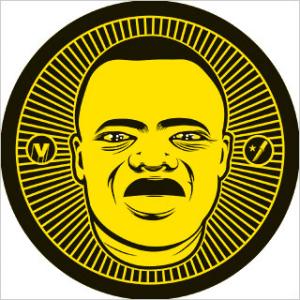 Speaker
Peet Pienaar co-founded design studio The President in Cape Town, and expanded to South America in 2011.
With The President, Pienaar was editor and publisher of the multi-award-winning Afro magazine - a pan-African magazine showcasing contemporary writing and culture from the continent. Afro has won one grand prix Clio design award, two gold One Show awards in New York, two gold Clios in Miami and one gold pencil at the D&AD in London for magazine design. He is a founding member and a director of the Cape Africa Platform.
The President also runs the Toffie Pop Culture Festival and the Toffie Food Festival.
The President launched Paris magazine in early 2012.
Some of Pienaar's projects include the design of a sneaker range; a cover for leading Hong Kong design magazine Outlook; T-shirt graphics for Comme des Garçons; graphics for the New York Times; and founding the Bowling Club - a group that stimulates international exchange in Cape Town. Pienaar is also known for videotaping himself undergoing circumcision in 2000.
He studied fine art at the University of Stellenbosch graduating in 1993.
He now spends his time between Cape Town and Buenos Aires.