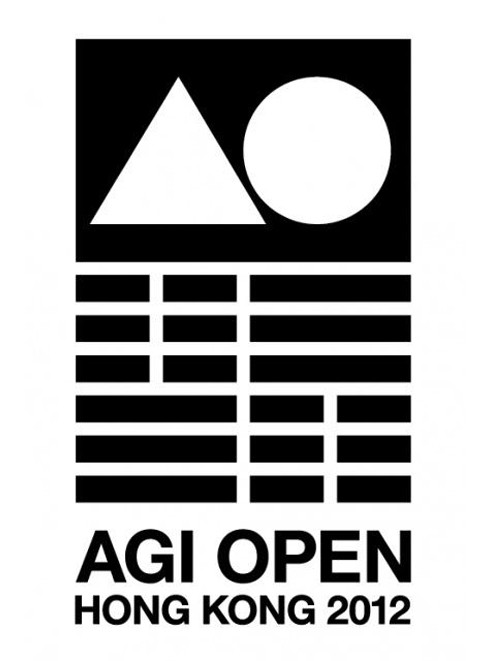 AGI 2012
Design Indaba has once again been invited to the 2012 AGI Open event as official media partners. The conference takes place at the Hong Kong Academy for Performing Arts from 24 to 25 September 2012.
The theme this year is "Heaven + Hell" and speakers from Alliance Graphique Internationale, an association of the world's leading graphic designers and artists, will be focussing their talks around this topic.
As media partners, Design Indaba will have access to the creatives behind some of the world's most recognisable and iconic graphic design. This year's programme includes AGI president Paula Scher and Eddie Opara (both from Pentagram Design), Vince Frost (founder of Frost* Design in Sydney), freelance graphic designer, illustrator and type designer Marian Bantjes and type designer Oded Ezer.
We will be producing a series of videos featuring interviews with some of the best speakers.
This series is presented in association with MTN.