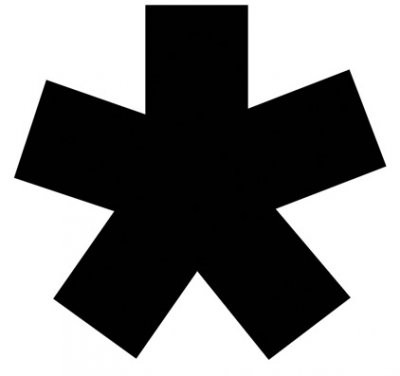 "I've personally grown to hate the term 'graphic designer' because I think it's too specific and limiting. I think there could be a much bigger opportunity to be involved in creating real value or real benefit as opposed to superficial stuff. You say the term 'graphic design' and people think of layouts and colours and typefaces. Sure it is that, but it really should and can be about problem solving," said Vince Frost on his first visit to South Africa in 2001.
Now, eight years on, with a mantelpiece of awards and working out of a new office in Australia, Vince continues to ignite the burning passion of creativity for change. From environmental graphics and exhibitions to magazine and book design, corporate identity, advertising and interactive design, his approach is all about coming up with exceptional ideas, based on listening carefully to the needs of each client and coming up with bespoke solutions.

Make exceptional ideas come to life with Vince Frost in Cape Town and Johannesburg on Monday 27 July 2009.

Johannesburg
Faculty of Art, Design and Architecture (FADA)
University of Johannesburg
Bunting Road Campus
Auckland Park
Johannesburg
Tel: 011 559 1006
Time:10:30 – 11:30 (Delegate arrival and registration from 09:30)
[Download map here]
[Click to RSVP for Johannesburg]

Cape Town
Room L2, Lecture Theatre Complex
Cape Peninsular University of Technology
Cape Town Campus
Keizersgracht and Tennant Street
Zonnebloem
Cape Town
Tel: 021 460 3676
Time: 18:30 – 19:30 (Delegate arrival and registration from 17:30)
[Download map here]
[Click to RSVP for Cape Town]

Cost to attend the presentation:
FREE to all current magazine subscribers.
Non-magazine subscribers: R200 to subscribe to the Design Indaba magazine and also receive access to selected videos of past Design Indaba speakers on www.designindaba.com.
(Cash-only facilities for new magazine subscribers available at each venue.)
[Click to download subscription form]

Limited seats available. RSVP to secure your seat today!