Design Indaba Conference has been tuning heads since 1995, and has hosted a renowned list of industry professionals. Every year, masters in their fields take to the Design Indaba stage and entice our audience with their distinguished projects and expert knowledge.
For the 2019 Design Indaba Conference people like David Droga, Mariam Kamara and Joris Laarman will be taking to the Design Indaba stage to do the same. But as we look back at 2018, let's take a look at some of our most popular conference talks.
Natasha Jen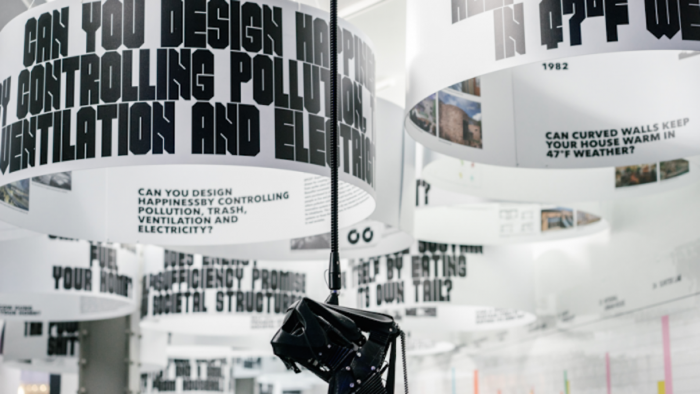 Seeing Natasha Jen on this list is no surprise, the graphic designer and partner at Pentagram New York offices had one of the most controversial talks of the 2018 Design Indaba Conference. During her talk, she proclaimed that "Design Thinking is Bullshit."
She went on to acknowledge the concept of design thinking as a useless sector and instead looked at the role of the graphic designer.
"I always try to think about my role as a graphic designer through the lens of playing with words, symbols and images. It's really about making information tangible and understandable and if we can make things delightful, that's really the goal," she says.
Laduma Ngxokolo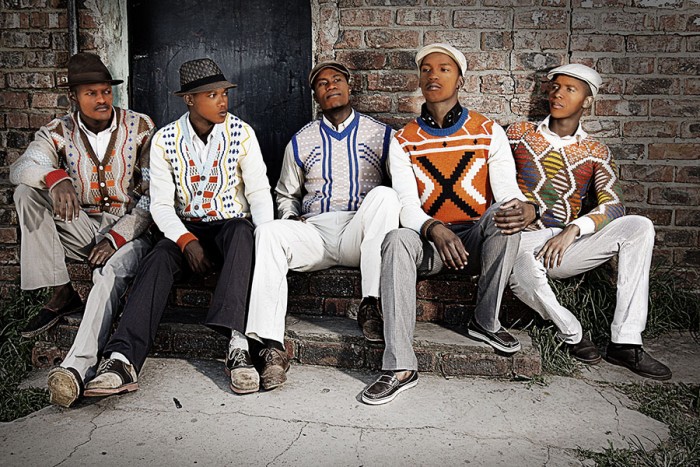 Fashion designer Laduma Ngxokolo's journey with Design Indaba began in 2011 when he was chosen as part of the the Emerging Creatives class on that year. In the same year, Ngxokolo doubled as a speaker, where he showcased his journey to international stardom.
During his talk, Ngxokolo explained just how he has mastered the merging of traditional and modern designs, and how its become his signiture style.
"In my childhood, we always had a very traditional upbringing. My mother used to read me Xhosa anthropological books as bedtime stories, and it's something that I've grown up with, that I'm still growing into, and I want to embrace it every way I can," he explains.
Here's the fashion designers full talk.
Lenert and Sander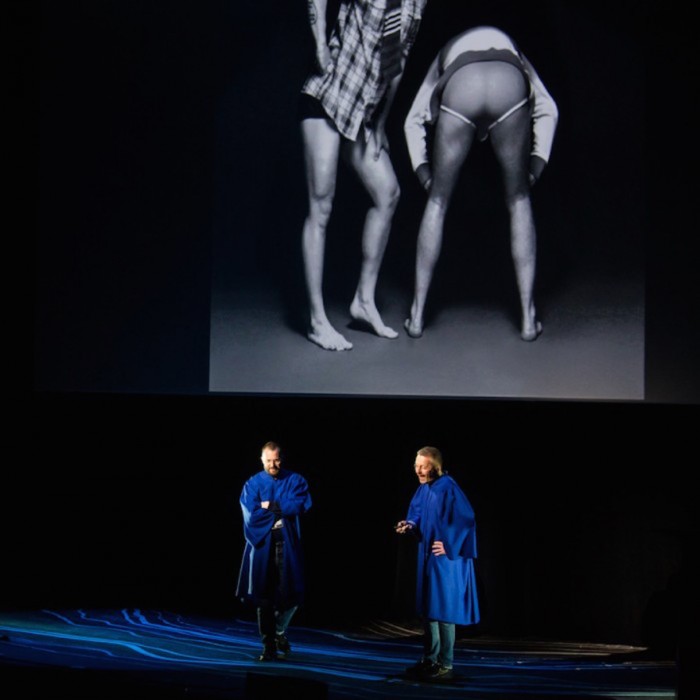 From the moment filmmakers Lenert and Sander stepped onto the Design Indaba stage in 2017, they had the audience intrigued. The two Dutch designers brought the comic relief while tackling a serious industry subject: Piracy.
In their talk, they explained the creative process behind some of their most famous projects, while calling people out who have blatantly copied their concepts. This talk is popular due to the fun dramatised nature Lenert and Sanders brought, and is one our audience always comes back to.
Giorgia Lupi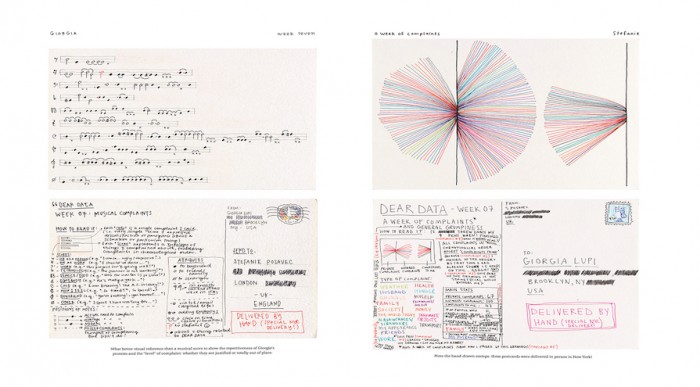 One of the most concise and interesting speakers to grace the Design Indaba stage, Italian data designer, Giorgia Lupi is currently based in New York. Lupi spoke about how she turned personal data collected into a global project.
Called Dear Data, its one of Lupi's first small data projects which turned into a book. This looks at the idea of cutting out computers and allowing a person to manually record their own personal data.
In this, she documented small things like each time you smiled at a stranger or how many times you opened the door for a stranger. Lupi describes these quantities collected as an insight into our minds and actions.
Find out more about Dear Data.
Francis Kéré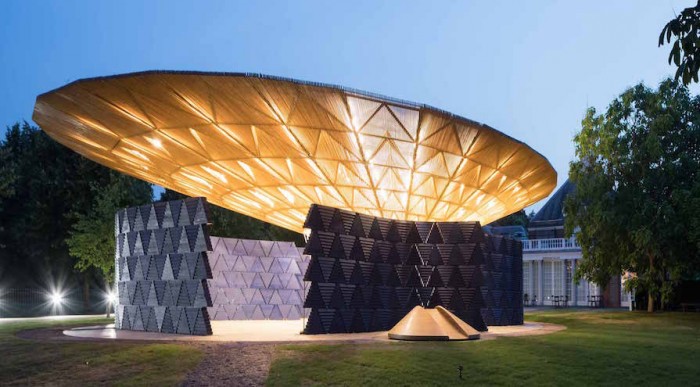 When architect Francis Kéré spoke at the 2011 Design Indaba Conference he asked for African architects to stop copying the west and instead look at the needs of their own surroundings. This left a mark not only on our audience but the design world.
Kéré's own work looks at housing needs for communities in West Africa. With his team, he looks at creating built environments that are weatherproof and holds natural ventilation.
2019 Design Indaba speaker and architect Mariam Kamara regards Kéré as one of her role models in the industry. Like Kéré, Kamara wants to get rid of westernised teachings in African architecture.
Heres the architects full talk.
Read more:
5 Innovations that broke the mould in 2018
Our top five trending stories of 2018