It's that time of the year when we look back at some of the most interesting occurrences over the past 12 months. When scrolling through our metrics we found that people gravitated to some designers more than others. Here are the most searched past Design Indaba speakers of 2018 and looking at their work, it's easy to tell why.
1. Alberto Alessi
Alberto Alessi is widely regarded as the godfather of Italian design and the design mind behind some of the world's finest products, from cookware to accessories. We hosted the design veteran at Design Indaba Conference in 2011.
Watch: The Godfather of Italian Design (Watch time: 35 Minutes)
Online publication Curbed put Alessi's impact into perspective when they said: "For every novelty can opener or quirky, anthropomorphized kitchen utensil you spot today at big box retail stores, you have Alessi to thank."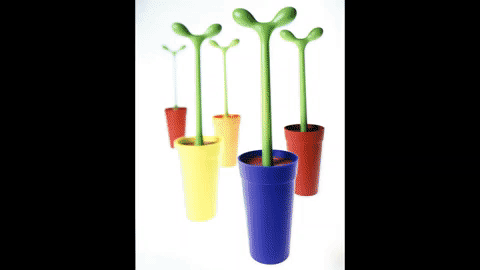 2. Michael Bierut
Bierut is a Conference favourite, in fact, there has not been a Conference without Bierut in the last two decades. The writer and graphic designer has spoken at Design Indaba multiple times and he has MC'd the event dozens more. We haven't stopped calling him back yet.
Watch one of his captivating interviews:
3. Laduma Ngxokolo
Ngxokolo's relationship with Design Indaba began as an Emerging Creative in 2011. Since then, he's spoken on the Design Indaba stage and earned the title of Most Beautiful Object in South Africa in 2016 for his Xhosa-inspired shawl. His textile creations have grown from strength to strength. They're a testament to unhindered African creativity. This is what draws people to Ngxokolo's work: a boundaryless approach to African design.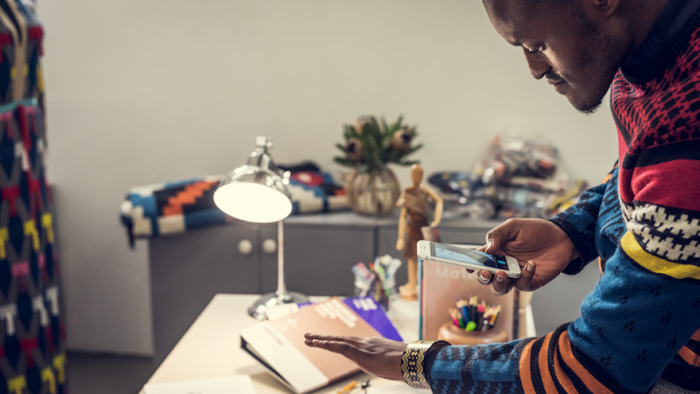 4. Thabo Makhetha
Thabo Makhetha is another renowned South African fashion designer who came through the ranks of Design Indaba's Emerging Creatives programme. Now her eponymous fashion label is known for the design of the famous blanket coat, based on Lesotho's Basotho blanket.
Makhetha's designs have found favour in countries like Lesotho' Botswana' Namibia' the USA' Germany' UK and Sweden. She talks about her work below after she was nominated for the Most Beautiful Object award in 2016.
5. Neri Oxman
One could argue that Neri Oxman's profile rose above the rest as people searched feverishly for actor Brad Pitt's new love interest. But we can assure you, those who did found a woman at the forefront of design, an MIT professor making the future as we speak.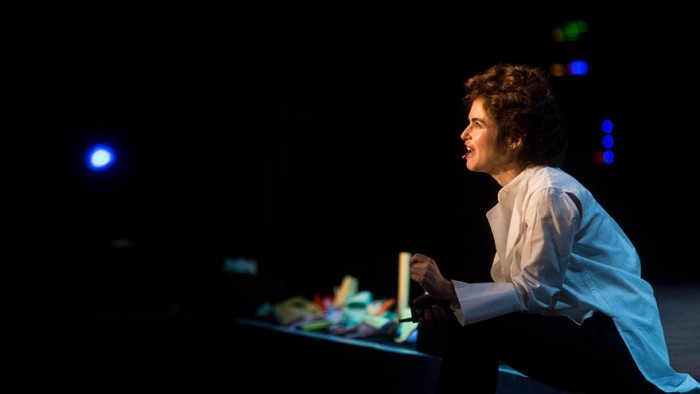 Oxman is at once an architect, an inventor, an engineer and a scientist. She's among 10 recipients of this year's Cooper Hewitt National Design Awards, joining the likes of New York-based designer Gail Anderson, award-winning architect and author Anne Whiston Spirn, and fashion designer Christina Kim among others.
It's perhaps most apt to end this list with Oxman's work. Like Oxman, each designer in this list has a hand in the way we have lived and will live in years to come. This is what the Design Indaba Conference seeks to bring to light: the designers at the forefront of our futures.
See the new list of speakers for Design Indaba Conference 2019 and book your tickets now.
Watch this space for Design Indaba 2018 highlights
Watch the Talk with Issa Diabaté