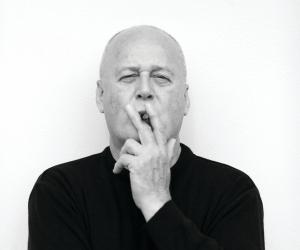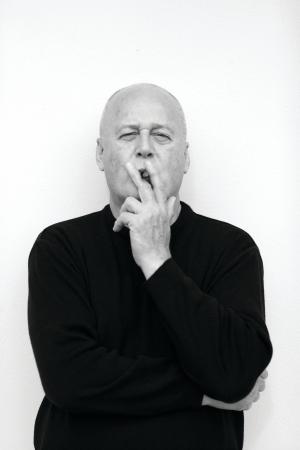 Speaker
Born in Arona (Novara) in 1946, Alberto Alessi is president of Alessi Spa as well as head of marketing strategy, communication and design management.
The eldest son of Carlo Alessi, he belongs to the third generation of the Alessi family and officially joined the company in 1970, the day after he graduated in law. He was initially in charge of the commercial area, the development of new products and the communication.
Since 1970 Alessi has started collaborating with architects and designers from all over the world further enhancing the company's reputation of working with key names in the field of international design.
Alessi has written several books, including La Cintura di Orione (1986), Not in Production Next to Production (1988) and The Dream Factory (1998). During his career he has contributed articles to many international magazines and publications and he is a visiting professor at several design colleges.
He is a member of the Academic Board of the University of Industrial Arts in Helsinki (UIAH) and sits on the Honorary Committee of the Design Museum, London. He became senior fellow of the Royal College of Art, London, in 1993; Doctor Honoris Causa of the UIAH in 1993; honorary professor of the Hochschule der Bildenden Künste, Saarbrucken, in 1994; and Doctor of Fine Arts at the Miami University of Oxford, Ohio, in 1995.
In 1998 he received the Design Award for Lifetime Achievement from the Brooklyn Museum of Art. He also received an Honorary Doctorate from the University at the UCE in Birmingham in 2001; a Master at the Atelier de Formation en Haute Pâtisserie de l'École supérieure de cuisine française (ESCF Ferrandi) in Paris in 2008; and an Honorary Doctorate of Arts at the Lincoln University in 2010.