"In architecture, it's always different," says Clara Mar Hernández López, a Spanish-born, US-based designer and architect. "I always try to do things in a different way."
López, whose design interests lie primarily in reuse and sustainable approaches, studied architecture at the University of Seville before completing her Master's Degree at the Rhode Island School of Design (RISD) on a Fulbright Scholarship. She specialised in adaptive reuse. There, she was awarded the Design Excellence Award 2015 for her adaptive reuse project at famed Danish music venue, the Pumpehuset of Copenhagen.
Though most architects have embraced the convenience afforded to them by technology, López prefers thinking with a pencil in her hand. Always sketching, she understands just how important it is for to imagine the full scope of a building's possibilities.
"I'm pretty interested in the opportunities that we have with ordinary buildings because here I think we can really make change," she says. Rather than simply resort to demolition, López is adamant that with creative solutions, architecture can have a real impact - and possibly even saving us from destroying our planet.
Watch the Talk with Clara Mar Hernández López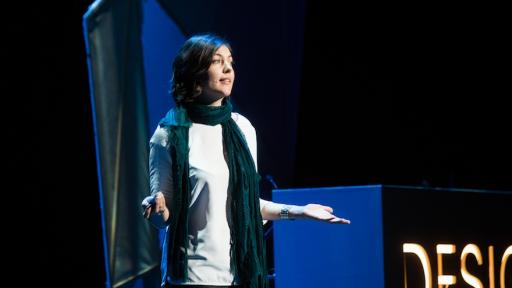 Talks
• Duration: 00:09:04
•
2 Dec 16