The world's smallest projection-mapping experience is now available to watch online. Japanese creative studio Drill Tokyo created a tiny light display and projected it onto a single grain of rice.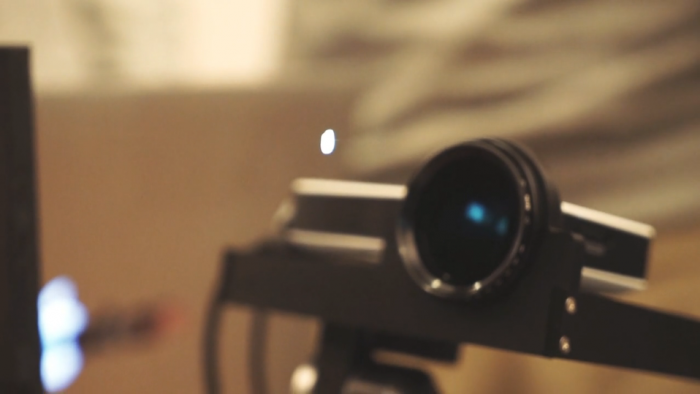 At 5mm high and with a miniscule diameter, the rice grain installation at Salone del Mobile during Milan Design Week this past April represented a technical feat in projection-mapped visuals. The single rice grain was housed in a box with a magnified glass peephole that treated viewers to a series of spinning floral patterns, chaotic scribbles and infinitesimal explosions.
In Japan, rice is not only a source of food – it has spiritual significance too and is offered up to deities and ancestors at ceremonies and in rituals. Drill Tokyo saw the project as a challenge to bring together Japan's ancient culture and its own cutting-edge technology.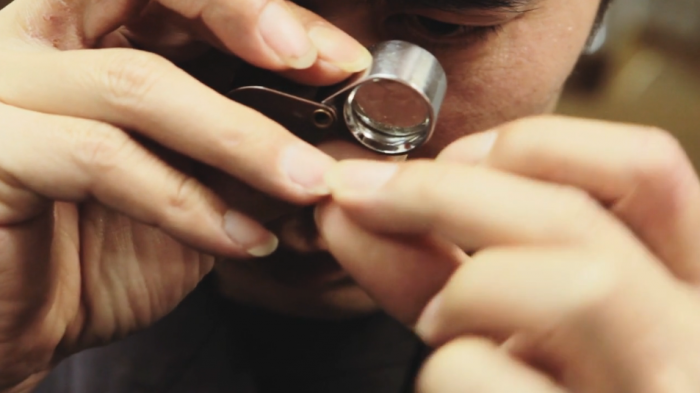 The installation was created in collaboration with aircord (system development), Maxilla (video production) and Yuki Precision (precision machining).