Umbrellamp
The Umbrellamp is a unique example of transforming an object into a functional appliance for the modern home. Produced by Xian-Studio, a design company based in China and Germany, the Umbrellamp is an ambient light made with bamboo and oil-paper, inspired by the Chinese oil-paper umbrella. It inherits all the structures and materials of the ancient craft, presented in a totally new way to meet modern demands. Read more.
Kelp jerky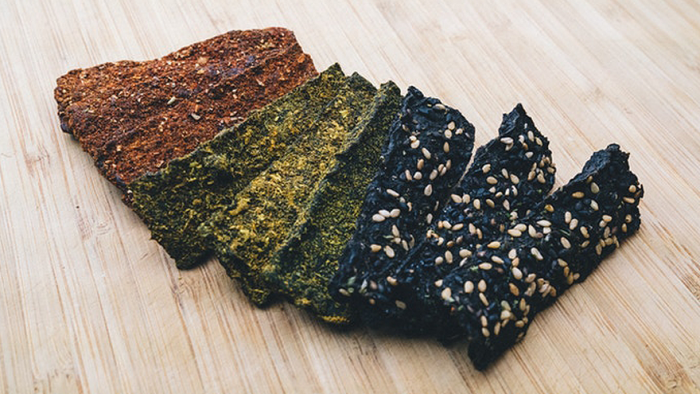 Food design company AKUA is launching a delicious, healthy, 100% vegan, and high-protein snack called Kelp Jerky. It is made with ocean kelp, mushrooms, & other organic superfoods in a bid to create Earth-friendly food products the sustainable way. Read more.
Wado ethical sneakers
Shoe design company Wado is on a mission to bring the fashion industry to a sustainable mode of being without compromising on style or value for money. The body and interiors of their 1980s-inspired kicks are made out of "bioleather", which is a chemical-free treatment of reused leather. Better still, they promote ethical working conditions and are actively planting trees with every pair sold. Read more.
The Kugali Anthology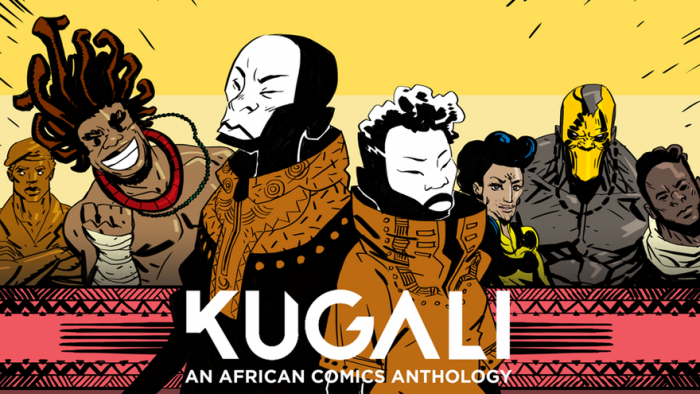 This project features 15 African artists from 10 different countries teaming up to bring you a 200-page comic book anthology. It is a digital art book bursting at the seams with diverse stories that pay homage to the past, embrace the present and imagine the future – accompanied by gorgeous hand-made illustrations. Read more.
Transformer Table 2.0
This hardwood table could be the most versatile piece of furniture in the world. It can be adjusted to seat anywhere between 2 and 12 people with no additional parts. Built for the modern world of compact spaces and changing living arrangements, the Transformer Table 2.0 is an example of utmost adaptibility for the home. Read more.
Perpetuity | Palmyra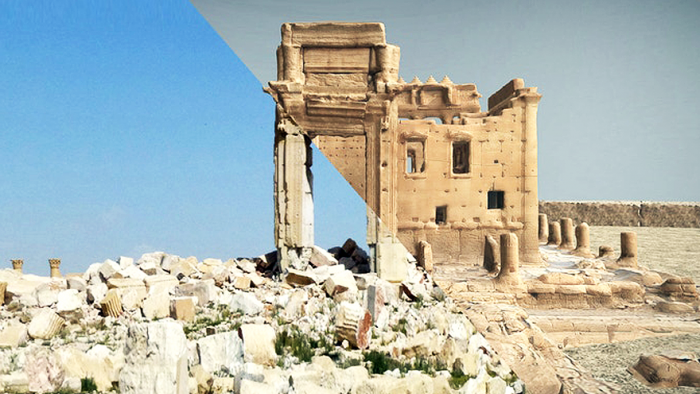 This is a virtual reality experience meant to preserve and recreate the historic Syrian site of Palmyra, which has been destroyed by ISIS. Designed by The Arc/k Project, it has become their mission to maintain the integrity of Palmyra through the creation of an immersive virtual reality experience that would regenerate the city in its entirety. Read more.
Soundbops
This educational tool is like the music-building version of Lego – Soundbops enables children to learn music early with an engaging, creative and instructive introduction to making music. Though simple in appearance, this design teaches kids about chords, composition, ear training, rhythm and music notation. Read more.
Earth-based products for a plastic-free world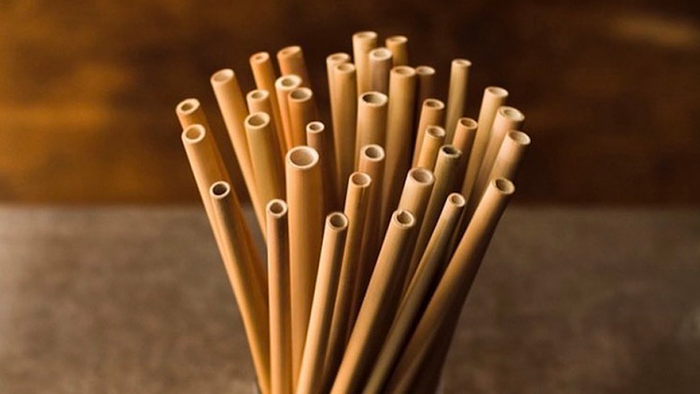 Entrepreneur Mahila Rana is launching a range of organic products meant to alleviate plastic waste in the world. Providing you with coconut bowls, bamboo cups, bamboo straws and anything else you could possibly think of to replace plastic and paper packaging, this company could be the answer to major environmental concerns. Read more.
vi, the artificially intelligent personal trainer
Meet Vi, the AI personal trainer that lives inside bio-sensing earphones. She coaches you in real time based on your physiology, evolving instructions and reacting as you go. Read more.
Gotenna Mesh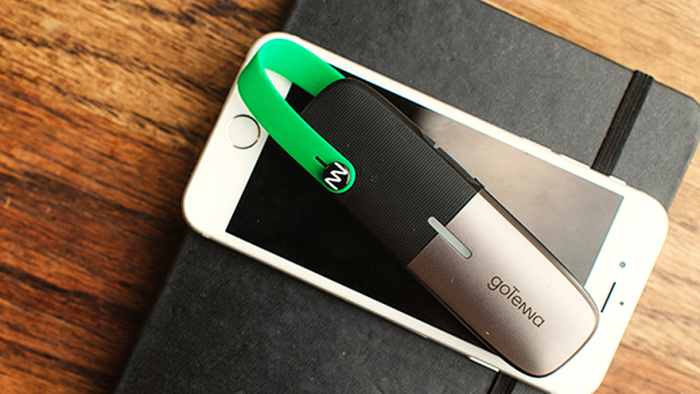 This device can exchange critical communications with friends and family as well as others nearby during emergencies, even when the power is out and cell towers are down. Gotenna pairs with your smartphone to enable communication even when you don't have service. Absolutely no towers, routers and satellites required. Read more.