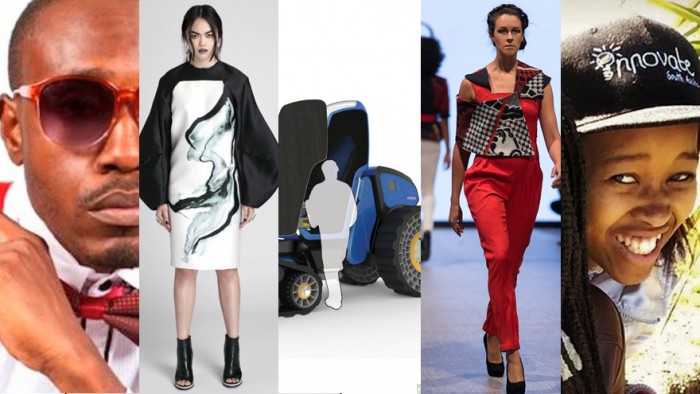 1
Code4CT is getting girls to code – while arming them with a technical toolkit and the soft skills to take on leadership roles in their communities. Read this Inside View.
2
Track of the Week "Ama-Rulah" by Roberto points to one of the biggest trends in Zambian music, the use of popular brands or products to describe romantic relationships. Listen to it here.
3
Emerging fashion designer Thabo Makhetha launched her modern take on the Basotho blanket at Vancouver Fashion Week 2014. See the Lookbook here.
4
Like the insect it is named after, the Gerridae harvester is light on its feet and the environment. Read the Design Frontiers article here.
5
Fashion designer Victoria Hayes's graduate project was inspired by samurai armour. Now she's taking on NYC's fashion world. Read the article