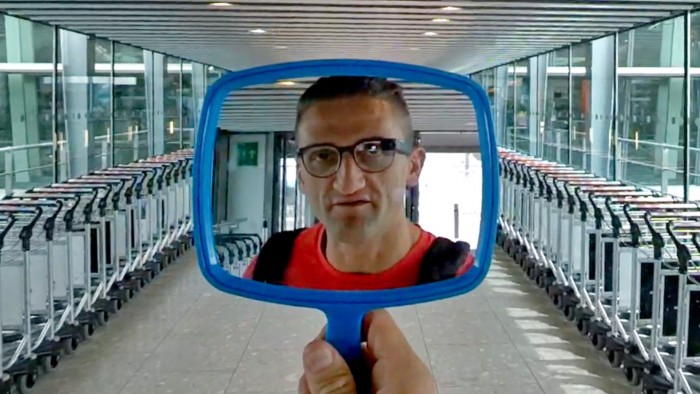 Casey Neistat.
Casey Neistat never went to film school. But he is redefining how films are made and broadcast through his wildly successful internet videos, which he releases on YouTube.
Neistat first gained international fame in 2003 for a three-minute film titled iPod's Dirty Secret, criticising Apple's lack of a battery replacement programme for the iPod. The film received international media exposure and brought broad attention to Apple's battery replacement policy.
Today he has three YouTube channels with more than 250 videos, which have accumulated over 100 895 002 views.
Judging by this plethora of video content, there rarely seems to be a moment when the young filmmaker is not behind the lens or editing his next cut. Much of his work uses his daily life, relationships, travels and observations as a springboard for content. We present three of his films below to illustrate the range of the maverick moviemaker's work.
Neistat's loved ones often feature in his films. He has produced shorts on his 92-year old tap-dancing grandmother, his son Owen who often accompanies him on travelling excursions and his wife, Candice Pool. This moving film gives us an intimate glimpse into their love story and relationship.
Reviews, whether of restaurants or products, are another staple in Neistat's film output. In this short piece, he tries out a pair of Google Glass during a trip to Europe. With his signature sense of humour, Neistat turns a review of the device's capabilities and limitations into a thoroughly entertaining film.
Earlier this year Neistat started a daily vlog, "Casey Neistat's Snapchat stories", which gives quick updates of what he's up to on a daily basis. They're a lesson in abbreviated storytelling.

Watch the Talk with Casey Neistat