The revival of the 1960's Black Panthers movement is not so far fetched when one considers that the police brutality they fought back then still makes headlines today. But what would the revolutionary movement look like now? South African streetwear designer Julian Kubel tries to explore the answer to this question under his brand, Butan. Founded in 2001, Butan's latest range, Hidden Panthers pays homage to the multicultural reality of South Africa by combining South African 'Shweshwe' print with a traditional Japanese 'Katagami' pattern. We had a couple of questions for the creative director:
You have an engineering degree, right? What motivated you to pursue a career in fashion instead?
Yes, that's right. I graduated in 2005 from UCT with a mechanical engineering degree. I did enjoy parts of the degree but felt that engineering wasn't creatively challenging and I also wasn't too keen on working in a field that I generally consider to be extremely hierarchical and rigid. I love fashion and design and working for myself is one of the luxuries I've never looked back to regret.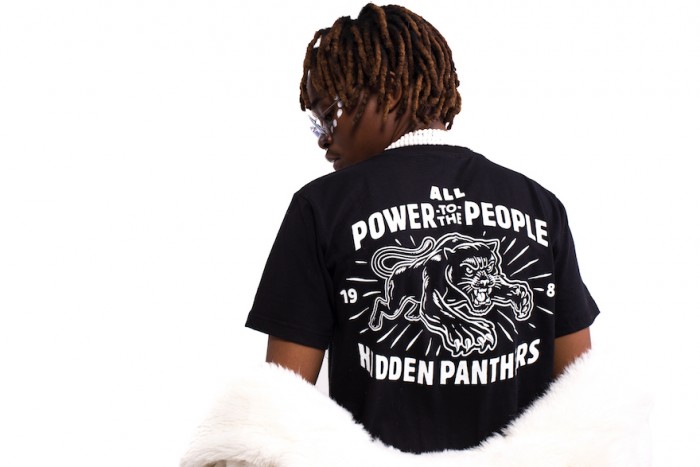 Who were your streetwear idols when you were growing up?
Mark Ecko and Wandi and Sechaba of Loxion Kulca. Both brands weren't ever really my style but I respected the guys for their hustle and their overall journey. True Pioneers!
How would you describe your brand to someone who's never seen your work?
Streetwear silhouettes with bold conceptual designs, lots of colours and patterns, with a strong overall African design aesthetic.
Can you tell me a bit more about the 'Shwegami' crewneck and your winter range for 2017 in general? What sets it apart from your previous work?
The Shwegami crewneck is an asymmetrical piece with a 'normal' sleeve paired with a printed raglan sleeve. The pattern on the raglan sleeve is the result of fusing typical South African 'Shweshwe' print with a traditional Japanese 'Katagami' style pattern. The print is part of our 'Hidden Panthers' theme and upon close inspection one is able to spot the panthers that are hidden in and among the floral pattern.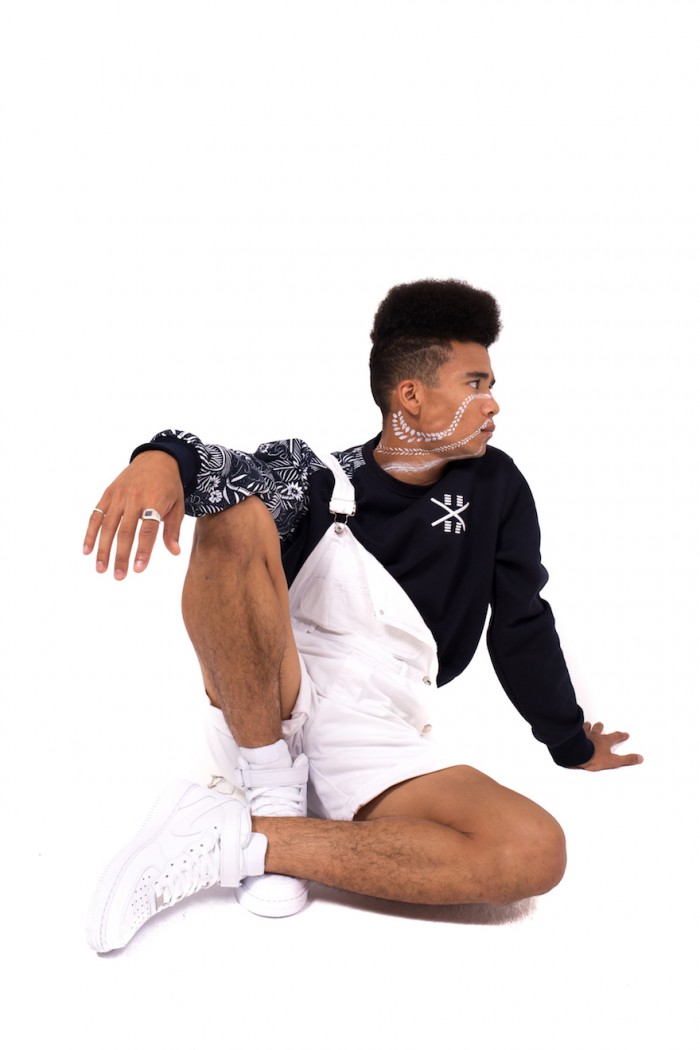 The 'Hidden Panthers' theme is inspired by the Black Panther movement of the 1960's. We asked ourselves what the movement's visual aesthetic would look like if the party were to be revived in this day and age.
The collection is different to previous ranges in the sense that we have looked at one overarching theme and created many different garments that live within that theme. In the past, I feel we tried to launch too many different themes at the same time within one collection, which created a lot of confusion.
A lot of brands in other parts of Africa have moved away from seasonal ranges lately, but it still seems to be a staple in South Africa. What are your thoughts on this?
As much as our seasons are less pronounced in South Africa, and more so in other parts of Africa, compared to countries in the northern hemisphere, we still have cold winters and blazing hot summers, which creates seasonal buying behaviour. Also, we are aiming at getting into the US and the European market at some stage so it really would not work in our favour to create non-seasonal offerings. However, we aim to always have a couple of staple pieces on offer that works for all seasons. There is nothing more frustrating than wanting to buy winter garments for an overseas trip but all you can find on shelves are shorts and tees.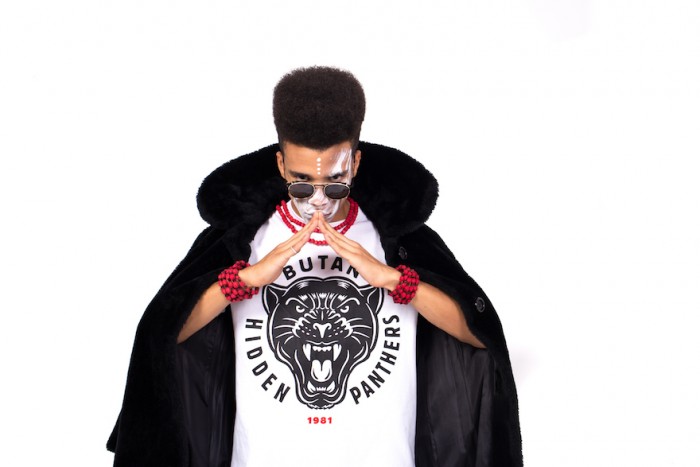 Do you do all of the designs yourself or do you have a team?
I used to create all designs myself but I rarely find the time to design these days. I'm still the creative director of the company so I still come up with all the concepts and the general creative direction of the brand but I've now got an incredibly talented team of designers.
What's the biggest challenge in the South African clothing industry right now?
For us and a lot of other small streetwear labels, I am certain that the lack of access to funding is one of the biggest obstacles that stifle our growth. A huge problem is also the lack of access to adequate production facilities. When you are small the big factories won't take on your work, so we rely on working with smaller, often badly equipped CMTs (Cut Make Trimms).
The reality is that a lot of the small labels hence find themselves in a vicious circle and are not able to grow.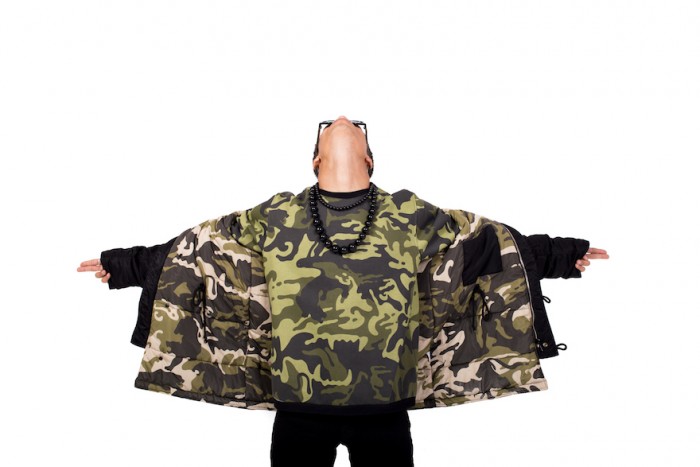 Are you excited by streetwear in South Africa? Where do you see it heading?
I'm definitely excited by the fact that more and more labels are popping up left right and centre, which means that there is an increased interest in streetwear and that hopefully one day we will be an actual industry that is a force to be reckoned with. I do think though that too many labels are still confined by trying to mimic the aesthetic of labels from overseas. There is not a lot of stuff out there that I would say really stands out from other brands globally. Most of us start out by emulating what has already been done and proven to work; we are certainly not an exception. The reality is that South Africa is not the birthplace of streetwear so we had to look elsewhere for inspiration, but one thing we tend to forget is that Africa is the birthplace of design.
I believe that if we opened our eyes to African design we will start creating original collections that differ and stand out from their global counterparts.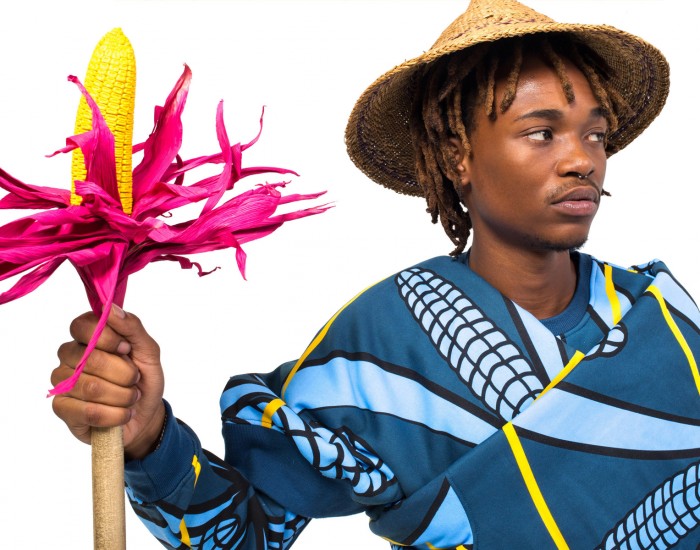 What advice do you have for an up and coming designer?
Before you start putting products out there sit down and create a proper plan. Anybody can print t-shirts and sell them to his/her friends but it takes a lot more to build a successful brand and business.
Study the field and do some in-depth research on other successful brands.
This is not an easy industry to be in so prepare yourself adequately before embarking on your journey. When I started I didn't have Google, I only had the yellow pages, so realise the privilege of being able to access all the information you need, take the time to find it, create a plan and execute.
What's the best part about your job?
I honestly love pretty much every aspect of what I do. Every day is different and holds new challenges and problems to solve. It never gets boring and it's also pretty dope to get a full new wardrobe every season.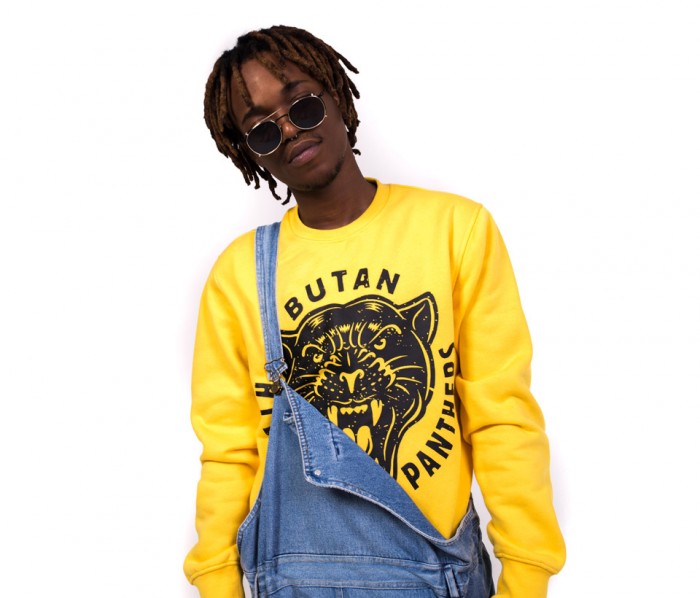 Who do you view as your competition right now?
As they say, you are your own biggest enemy and competitor and I have come to realise this the hard way in recent years. My focus is now more than ever on our own growth and on pushing our horizon instead of being too focused on other people's journeys. Don't get me wrong, I'm very aware of the competition and it keeps me from becoming too comfortable and definitely is a necessary driving force but it doesn't determine how we run our brand.