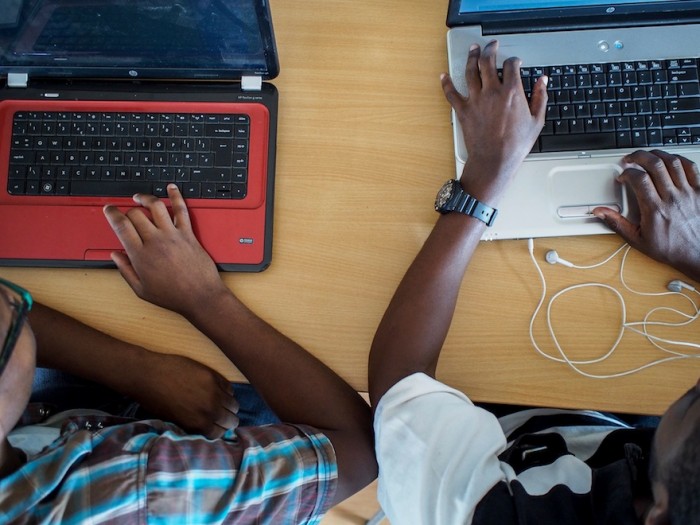 The tech and startup scene in Africa is burgeoning. Now innovation is being taught in schools, with the help of the LEGO Education Innovation Studios
Tech hubs are opening all across the African continent and the startup scene is burgeoning. In sub-Saharan Africa Kenya's "Silicon Savannah" is ahead of the rest, with construction of the Konza Technology City, which will be 37 miles from the capital Nairobi and aims to turn Kenya into a world-class centre for IT investment, now well underway.
Sub-Saharan Africa has the fastest growing middle class and there are massive oppurtunities for small and medium businesses. Tech innovation and entrepreneurship are seen as ways out of poverty, and the continent's many tech hubs are providing communities and infrastructure to support home-grown innovation. Start-ups can be born anywhere and require less infrastructure and less financial risk than more potential for rapid growth than big industries. The hubs provide start-ups with the technical support (access to fast internet, free training) they need, but also provide a network – both professional and social – in which these tech entrepreneurs can thrive. Tech hubs in Africa include iHub and SwahiliBox in Kenya, Hive Colab in Uganda, Bongo Hive in Zambia, RLabs in South Africa, iSpace in Ghana, CCHub in Nigeria, and Hypercube Hub in Zimbabwe.
Here's an interesting thought – the average member of the iHub in Kenya is only 24 years old, and many tech entrepreneurs are even younger. In order for any country to become a leader in the tech space, innovation and critical thinking must be introduced at a school level. To this end, many schools are introducing "innovation labs", funded by governments or international organisations.
The GEMS Cambridge International School (GCIS) in Nairobi, Kenya has recently introduced the first African LEGO Education Innovation Studio, which is designed to focus students on creativity and innovation. The studio, which costs $55 000, is intended to stimulate creativity, critical thinking, problem-solving and team-working skills (all things that LEGO have identified as "21st century skills") in a practical environment that works to make learning fun.
The LEGO Education Innovation Studio concentrates on science, technology, maths and engineering curriculums and will no doubt be an incubator for the tech innovators of the future.