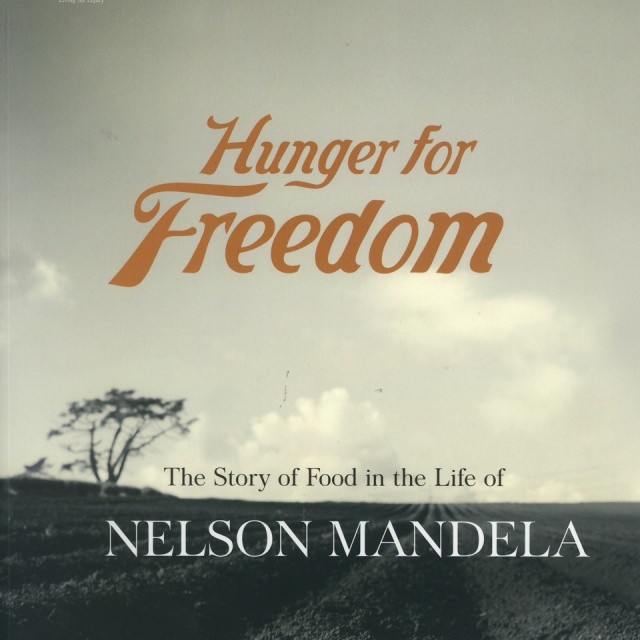 As one of the most iconic and influential leaders of our time, nearly all aspects of Nelson Mandela's life have been documented in one way or another.
But Anna Trapido's "gastro-political history with recipes" is a first, and a particularly fresh look at the life and times of Madiba.
Published by Jacana, Hunger for Freedom is subtitled "The Story of Food in the Life of Nelson Mandela" and considers Madiba's journey through the perspective of food, capturing the bitter and the sweet of his life.
More than a recipe book, Hunger for Freedom looks at the role that food played in Madiba's journey, from roasting mielies in his boyhood and what he ate on his first teenage date, to his wedding cakes and treason trial lunch packs, not to mention the meals he had no choice of in prison and the first thing he ate when out of prison, the story is candid. Mandela's status aside, the book demonstrates how food cuts through class, race and rank to reveal something of the daily existence of a very real man.
In many instances, Madiba's hunger for food matched his hunger for freedom. The food the great man enjoyed in his life and shared with people from all walks of life defined, in one way or another, his commitment to the struggle for equality. With interesting stories, funny anecdotes and delicious recipes, Hunger for Freedom shows how food can be used as a cross-cultural social tool that can communicate emotional messages.