How would you describe yourself - in terms of your creative identity and aesthetic style?
I think my style reflects an appreciation of the layers in one's identity and a calm, ethereal energy. My childhood passion for the fantasy world and doing ballet as a kid may also have something to do with it – it's quite nostalgic. I have respect for the past, and value the work of restoring and archiving. For the most part I think my style reflects someone who is unfolding as they go along.
What do you aim to say/achieve with and through your work?
Through my work I would like to encourage leaning into your complexity and handling it with care and kindness. That's where I am at the moment and I continue to explore themes around that. I think there's an opportunity for healing and a certain shift in perspective when you consider your complexity because you also start to become mindful and appreciative of the complexity in others.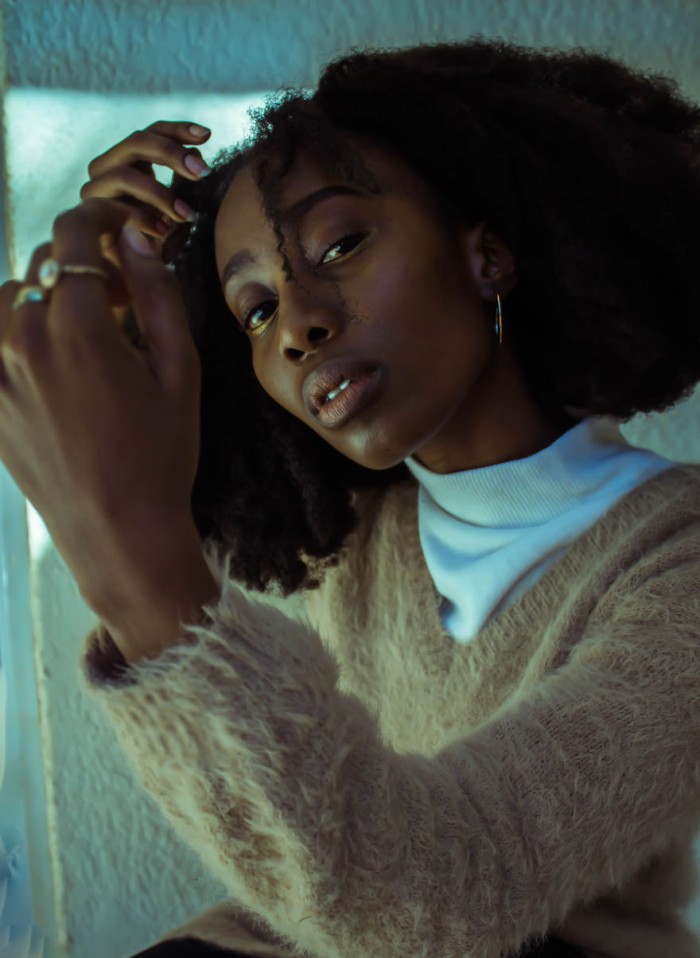 How did you come to do what you do?
I am self-taught. I have been doodling since I was a child, and a few years ago, I decided to buy my own camera and see if I could create stills that look like they're from film. Those things started converging - the drawing and the photography and my design background - and merged into these digital multi-media visuals.
Tell us about your #DI Emerging Creative journey so far - what has it given you, how has the programme shaped your design direction since you became part of it?
Due to the timing of the pandemic, the journey has been a bit bumpy. I think that has challenged me though - to learn to adapt and make my creative process a transcendent one. From our recent Artsthread workshop, I took the advice of not being afraid to go deep into your one skill, as this may bring about a style that is unique to you. That advice stood out for me – that 'niche' is good.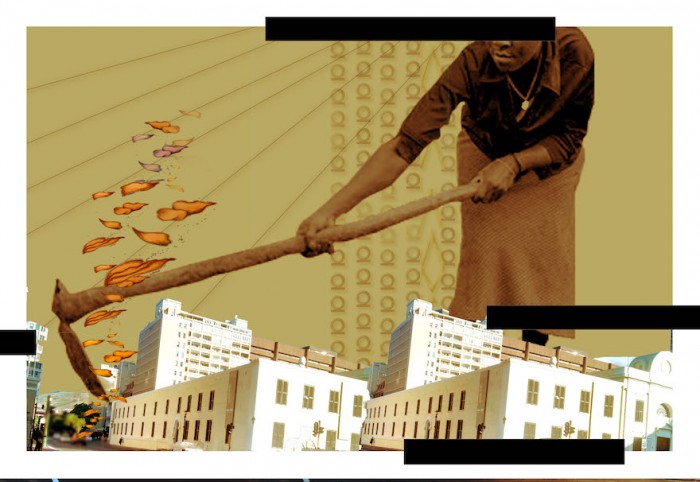 Where do you hope this platform will take you?
This is a really great opportunity to meet other designers and artists, and learn from them. I hope it can connect me with curators and content creators in the design space in order to help me grow my practice further.
What are you currently working on?
I am currently working on some digital art that I will hopefully be showcasing at my graduate exhibition.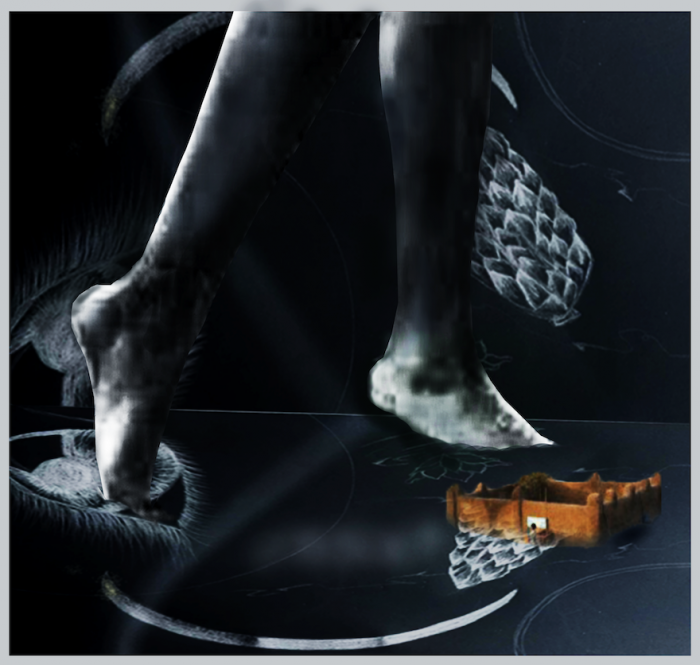 Credits:
Alizwa Mnyatheli