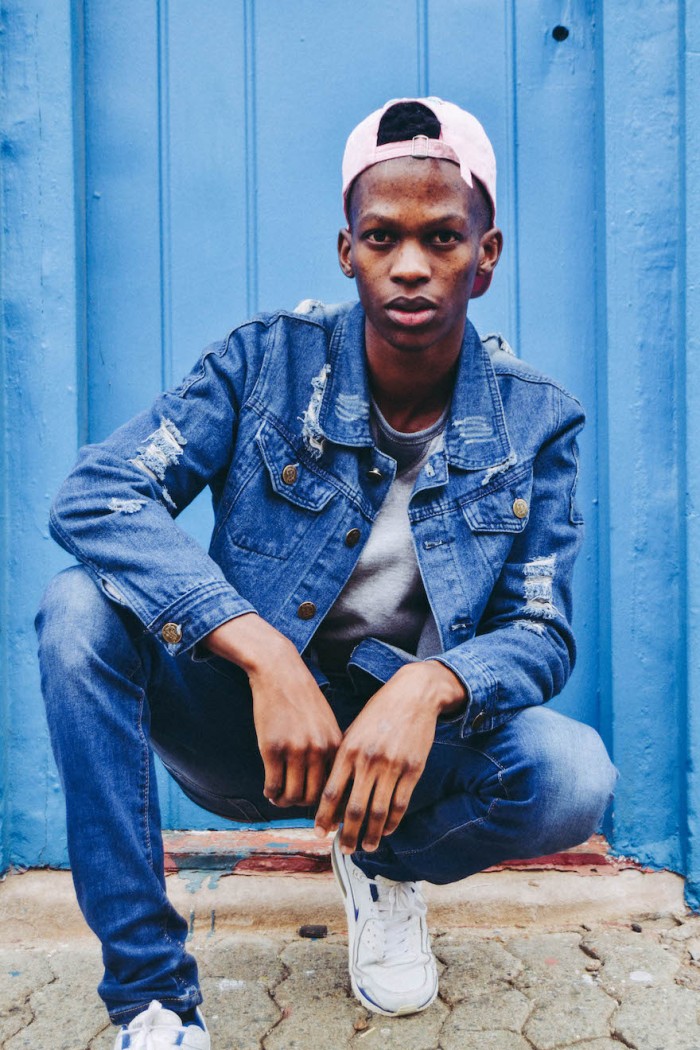 Tell us about your Design Indaba Emerging Creative journey so far - what has it given you and how has the programme shaped your design direction since you became part of it?
The journey has given me more drive to strive to be the best at what I do and always remain focused, consistent and disciplined. In one of the Design Indaba Emerging Creatives masterclasses we had with ARTSTHREAD, they spoke about practicing your craft until it becomes second nature and that has fuelled me to push myself even harder. So far, the programme has reinforced the idea of telling the story of where you come from to better represent yourself.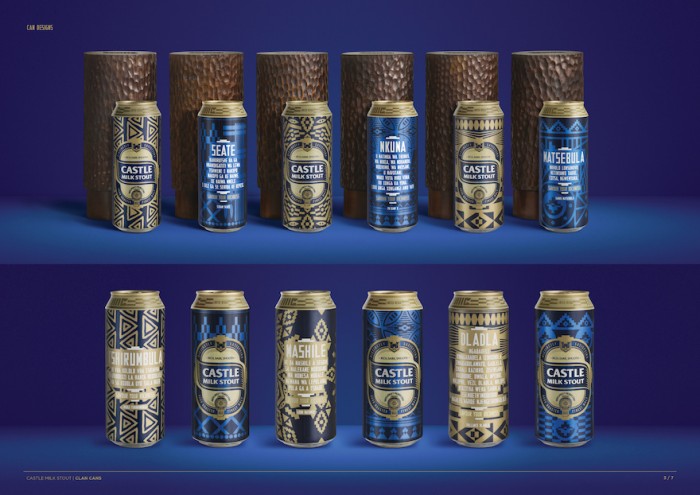 How would you describe yourself in terms of your creative identity and your aesthetic style?
I'm the new-age, ghetto-rough creative. My creative identity is embedded in Soweto, where I come from. I draw a lot of my creative ideas from how people speak using lingo, how they share their culture, how they dress. That said, I also have a handle on what's fresh when I design clothes and prints for Thesis Lifestyle, and that best represents me.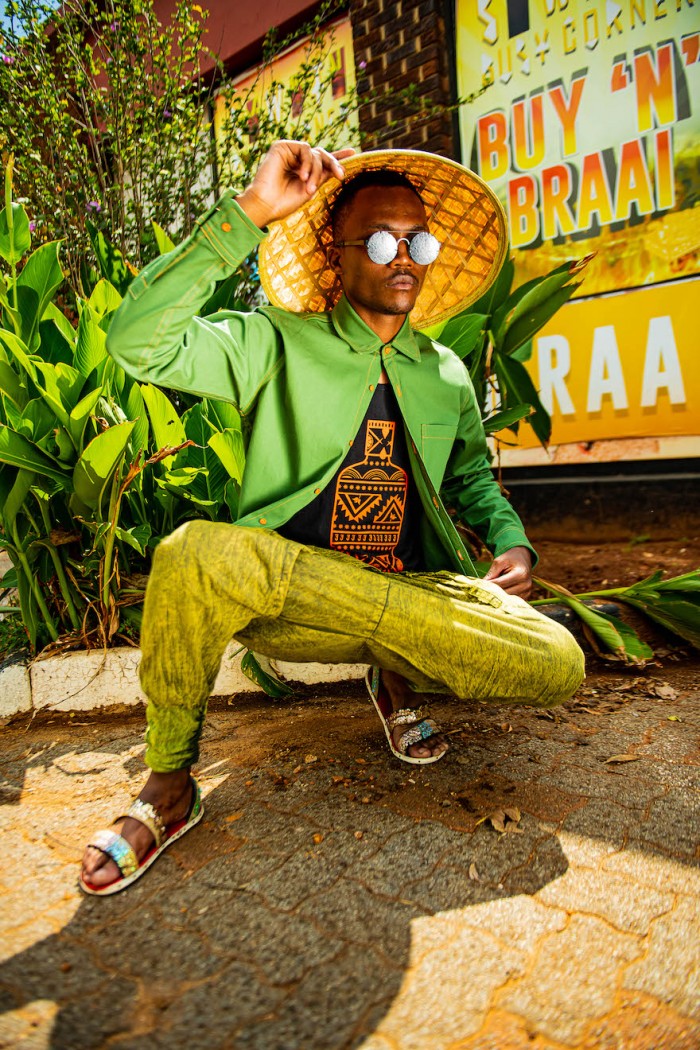 What do you aim to say and achieve with your work?
I want to inspire and change people's lives through my work. I try to empathize with people when I come up with ideas, and put myself in their shoes to find out how I can best cater to them through my work and make their lives easier.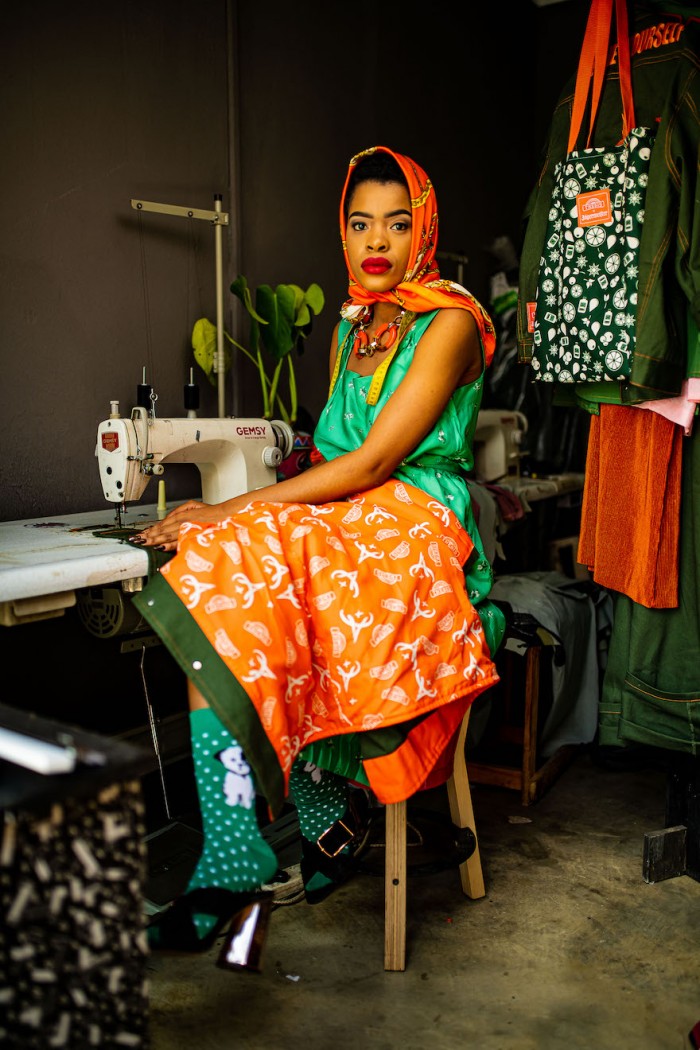 How did you come to do what you do?
I lost my dad when I was 11 years old and the only thing I had to help deal with the stress and depression was drawing. I drew night and day and in high school, I became known for my artistic skills. I got a lot of support from teachers and schoolmates to pursue art - from then I knew this was the path I was going to take, but my mom didn't believe it would pay to be an artist, so when I finished high school I decided I was going to study computer science. While studying I made friends with the design students who showed me how to use Adobe Illustrator and YouTube. I practiced like I was a design student. Fast-forward to graduation, and I told my mom I was going to chase my dream and that was when I came across Umuzi Academy. I enrolled and was placed at FCB to intern and that's where my career started.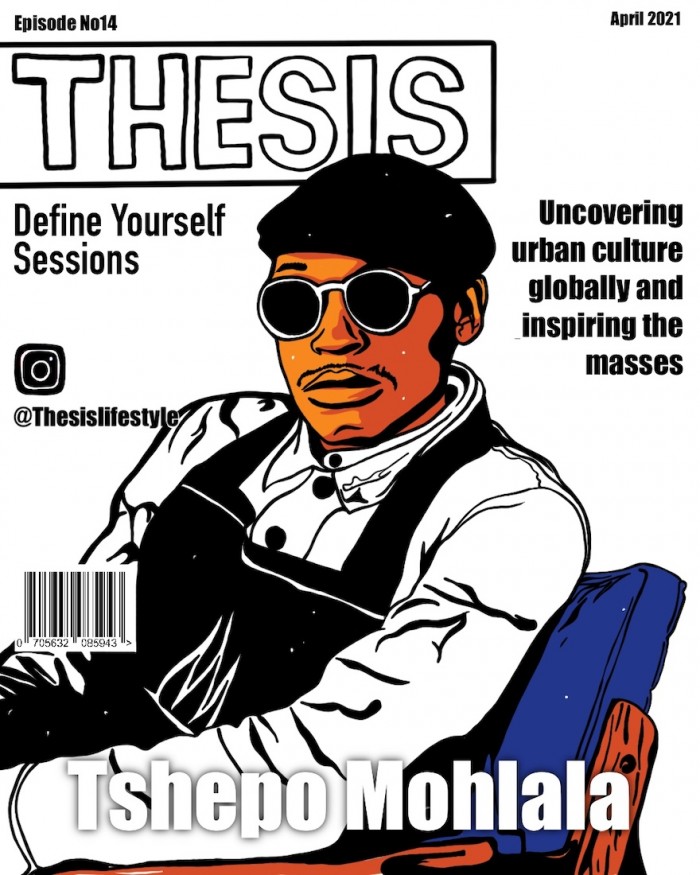 Where do you hope this platform will take you?
To become one of the best designers in the world. I'm slowly creating a brand that will hopefully compete with the likes of Adidas and Nike. I want to be named amongst the best in South Africa and globally. I also hope this platform helps me to help others in the township reach their goals.
What are you currently working on?
Currently, I'm working on the rebrand of YFM, Corporate Identity for Amani skincare, 2D-animated how-to videos for FNB, monthly design for Thesis Lifestyle, and my personal clothing brand.
View Robert's Design Indaba Emerging Creatives profile here.