Tell us a bit about your idea for Nike.
The 24th of September marks Heritage Day in South Africa. It's a day that primarily celebrates the diverse and colourful cultures of our country.
As a day that lends itself to history, a brief search showed that the 24th of September was formerly known as Shaka's Day - a day where the Zulu nation honoured their fallen king, Inkosi uShaka Zulu.
In honouring the heritage of the Zulu leader, Nike Zulu takes the opportunity to pay homage to greatness. This embodies the greatness of the Zulu nation as well as an appreciation of one of the most iconic campaigns produced by Nike: Greatness.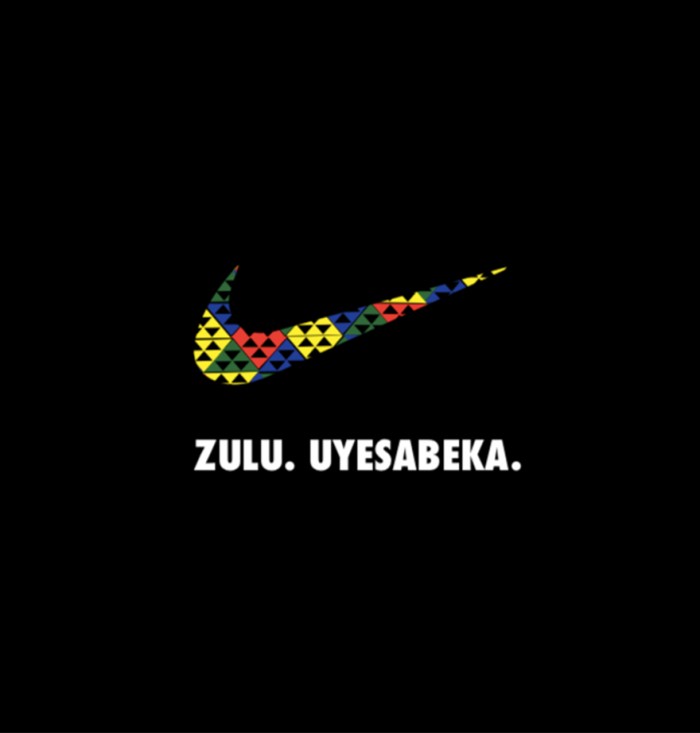 What is your favourite part of the design process?
My favourite part of the design process is turning my ideas into something I can see and touch.
How would you describe your design aesthetic?
I'd best describe my design work as Afrocentric digital art. My work is centred around African heritage in the context of the 21st century. It is an ode to self-discovery and a call to give Africa the recognition it deserves through art and innovation.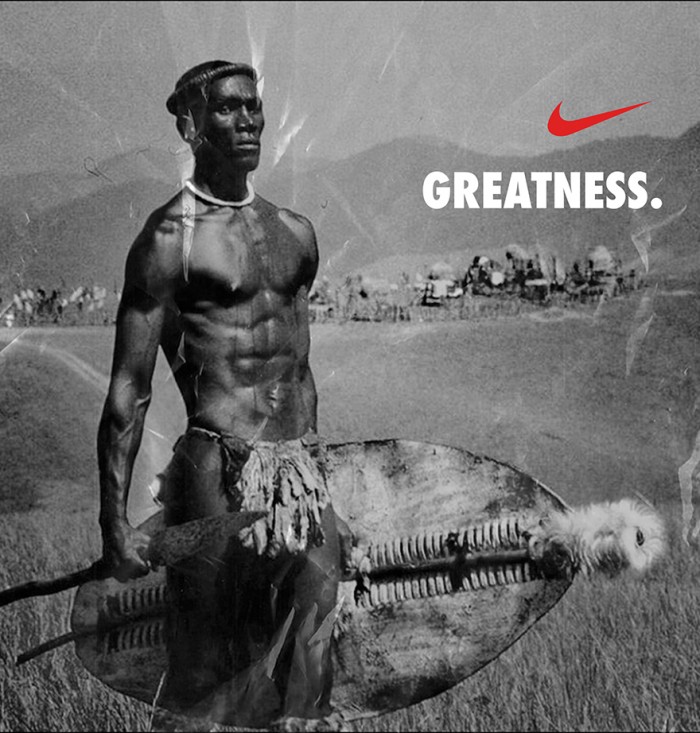 What are some of the themes you like to explore in your work?
Themes that relate to being a young black South African, our daily lives and realities, such as commuting with taxis, life in the hood, in a new "model c" tech world, and my own lived experiences.
Who and what are some of your biggest design inspirations?
My biggest inspirations are Dr Esther Mahlangu, Laduma Ngxokolo of Maxhosa, Yohji Yamamoto, and Sean McDowell.
Dr Esther Mahlangu, because she is inspired by her Indebele culture and traditional art. Luduma Ngxokolo, because he has turned a local brand into a global one through unique items and materials that are inspired by his culture. Yohji Yamamoto, because he created a signature style that has become a popular aesthetic. Sean McDowell, because he is the creator of my favourite Nike Air Max, "Tuned", that had a huge influence on sneaker culture and the Grime movement.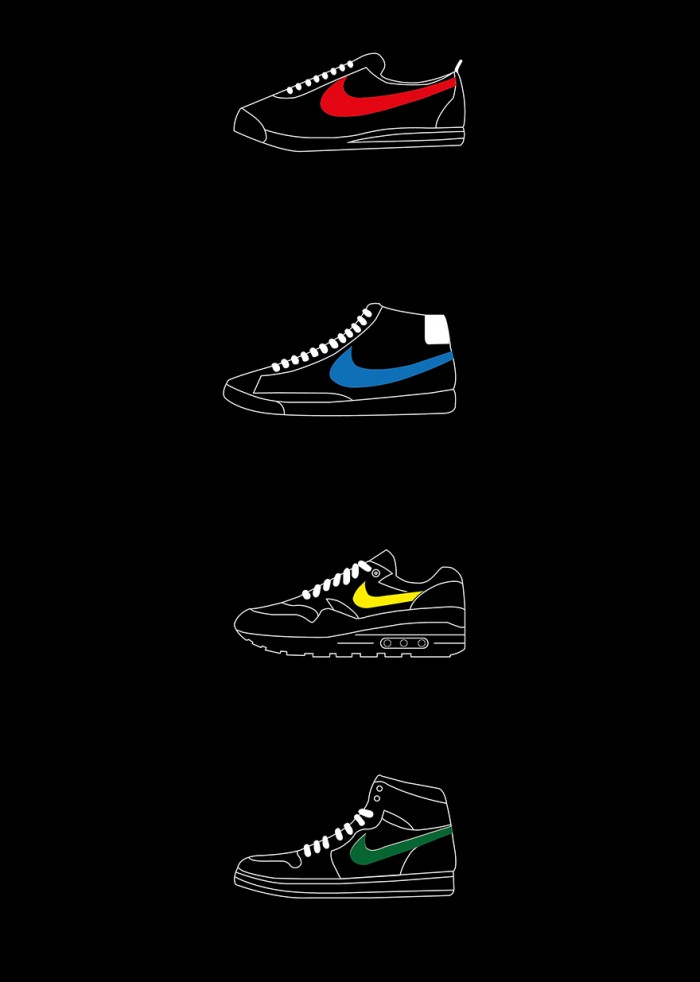 Name a brand or designer you'd like to work with.
The brand I'd like to work with is Audi.
What's next for you?
Rebranding African fashion through concepts that are driven by innovation. I am still discovering more stories and sharing them through my artwork. I'm interested in NFTs and the future of currency in art. I'm also working on my clothing line, which is a challenge I'm looking forward to.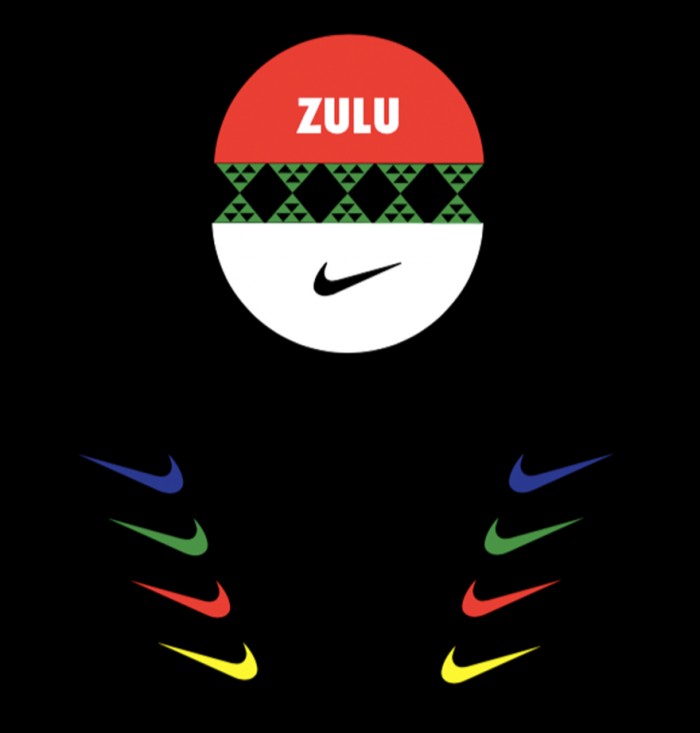 Credits: Ntobeko Nxumalo