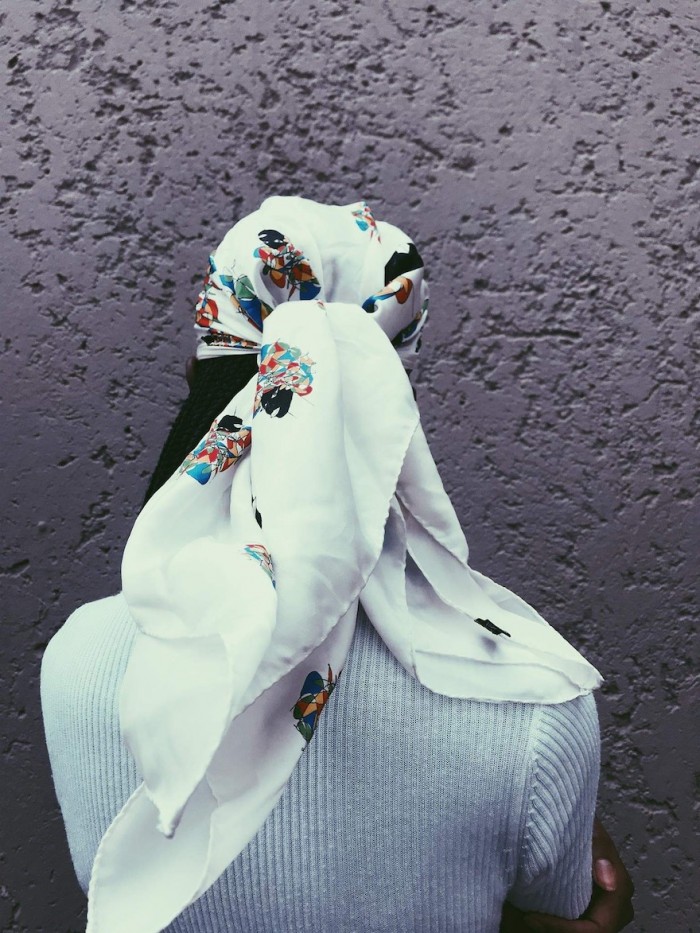 How would you describe yourself - in terms of your creative identity and aesthetic style?
My creative style in three words: Intentional. Futuristic. Simple. I believe fashion should be timeless, functional and comfortable, and, of course, elegant and luxurious - but not ostentatious.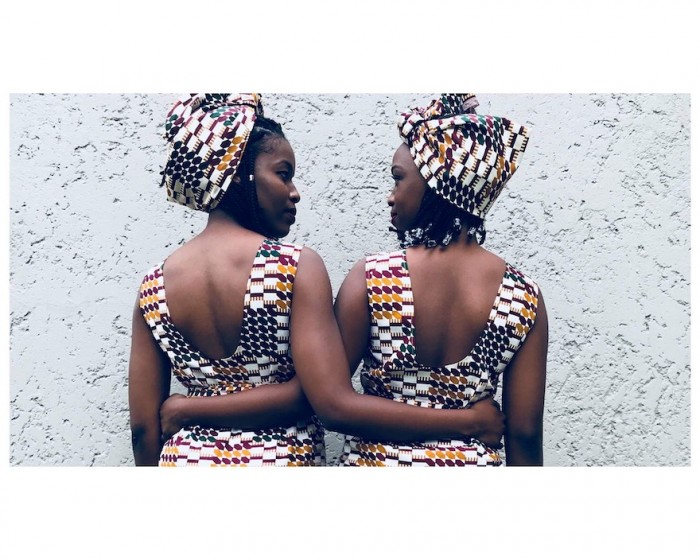 What do you aim to say with your work?
I would like to play a role in shaping the African narrative of luxury through fashion and storytelling. I believe our people have a naturally sophisticated way about them that is not necessarily centred around the cost of what they wear, but the dignity with which they carry themselves, even in the face of challenges.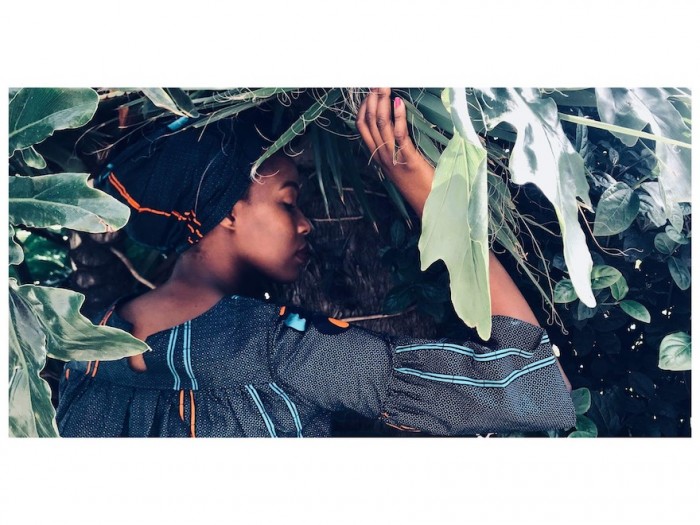 How did you come to do what you do?
I fell I love with design when I was nine years old. I had family friends who were older than me and who would sketch garments. I picked the skill up from them and kept practicing, and the desire to be a fashion designer became ingrained in me as I grew older.
I later studied fashion design in Cape Town. I worked for a local designer for about a year and then started my brand the following year, which, at the time, was called Amai Gulu, meaning 'Big Mother' in Chichewa.
I then spent two years in Milan where I qualified in Fashion Business and Luxury Brand Management as well as a Masters course in Fashion Entrepreneurship. Upon my return, I rebranded to Chifunilo Studios and focused on refining my brand's identity part-time while working as a client relationship manager for a human milk bank. I now run the brand full-time while also being a birth doula.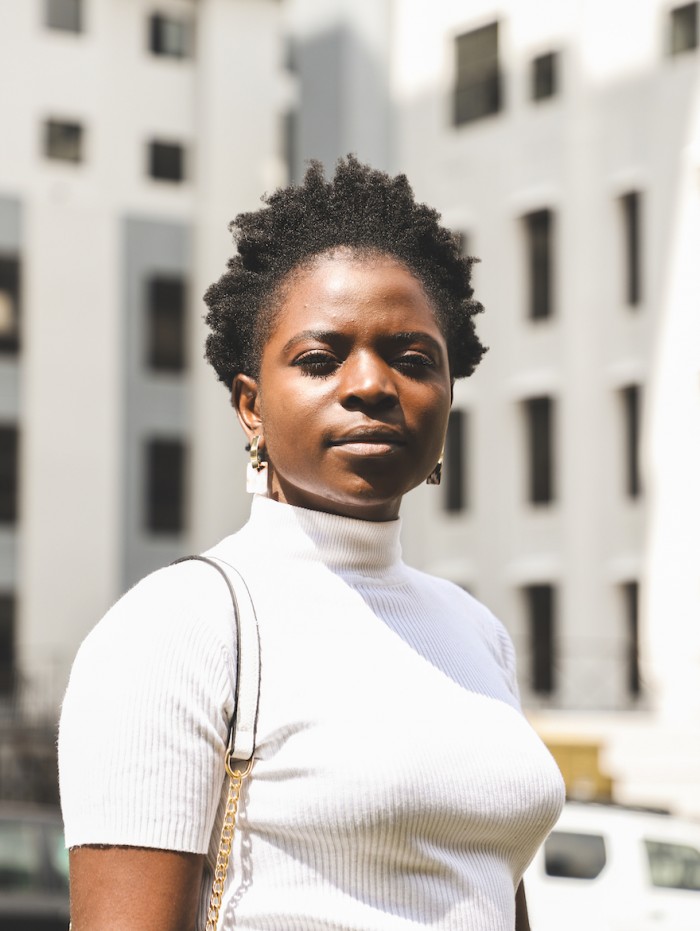 Where do you hope this platform will take you?
I hope that my brand will become more cemented within the fashion industry, and that it will inspire young students to go after their dreams without putting themselves in a box - because exploring all avenues assists you in growing as a person. I hope above all that this platform will help me create a strong sustainable brand that is able to empower (through skills and economic upliftment) those that become part of the company so that they too may empower others.
What are you currently working on?
I'm working on my next collection (Spring/Summer 22) which is a reflection on healing.