Former Design Indaba Emerging Creative, Mia Senekal is the brains behind murr murr – a Cape Town-based interior and furniture design company creating unique and comfortable pieces. Her eye-catching creations are the perfect marriage of aesthetic and function, inspired by Senekal's appreciation of nature's lines and textures.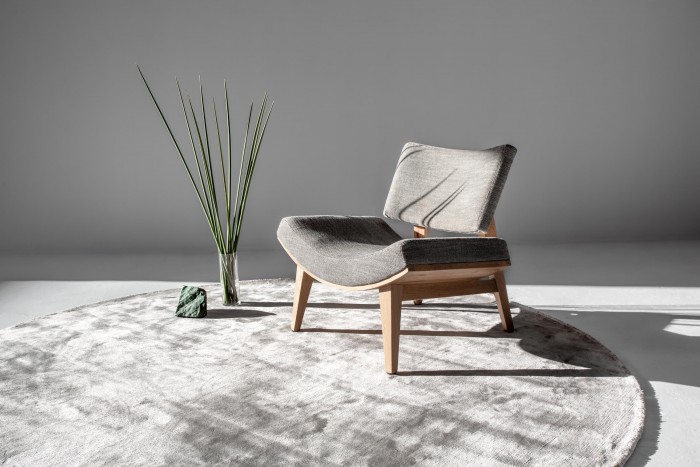 Murr murr also offers custom designs that can be tailored to the needs of clients. One of the most recent projects in Senekal's portfolio is none other than the three-striped sporting apparel giant, Adidas.
Senekal had the opportunity to design furniture for the Adidas flagship store in Sandton City, Johannesburg. This noteworthy space is the largest retail store committed to sustainability across Adidas stores globally.
We chatted with the interior innovator about career highlights, recent projects and more.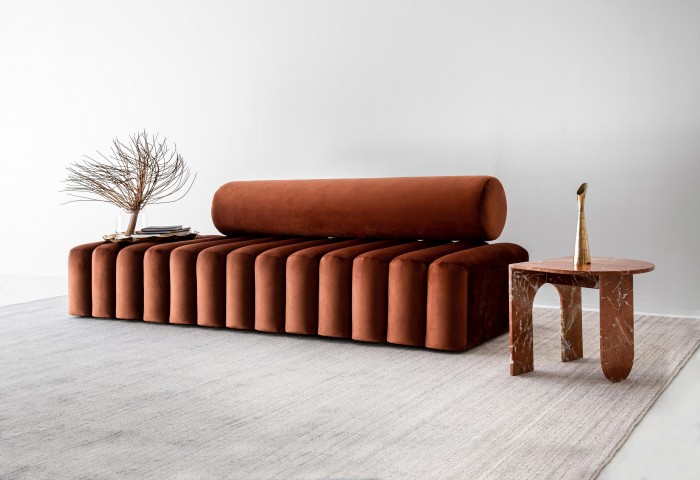 So, Mia, what does being a former #DI Emerging Creative mean to you?
It was really an honour to have been chosen in the first place to be part of the #DI Emerging Creatives programme. Now it makes me feel proud to be part of a design community that continually follows and supports me through my design journey.
How has your style changed since then?
I became more confident in what I do and can achieve. It has given me both energy and patience to move forward and follow through with new designs.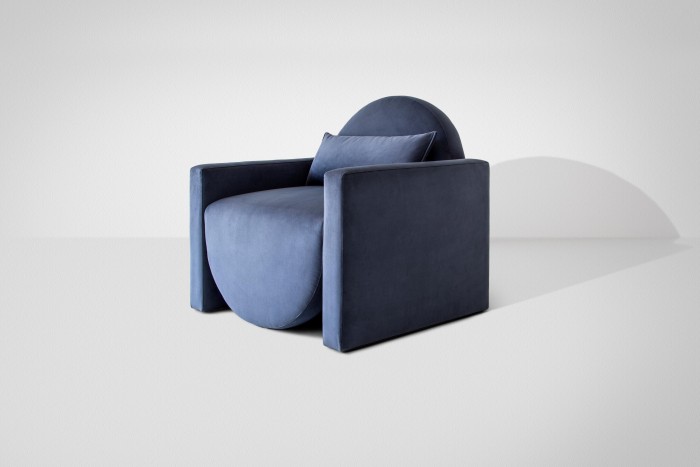 What are you currently working on? Talk us through some of your latest projects.
I launched my second range, Flourish, in May this year. The range was inspired by the beauty of mushrooms, the endless curves, lines, shapes, and breath-taking colours.
What's your biggest career highlight thus far?
Being able to launch a second range and continue to grow my business.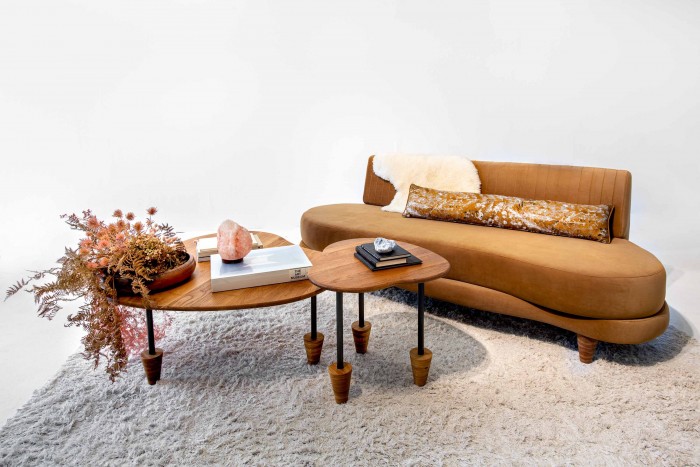 What can we expect to see from you in the future?
I am hoping to launch a third range in 2022 and I would also love to collaborate with some of the fantastic local designers we have in South Africa.
Any advice for 2021's #DI Emerging Creatives?
Anything is possible if you have the confidence and belief in yourself. Put yourself out there and always tap into your passion for design, it will take you to wonderful places.
See more:
View Mia Louise Senekal's profile.
SA-directed Adidas Originals ad calls for the past to be a creative canvas for the future.
Exclusive: Former #DI Emerging Creative Sifiso Kunene shares his new Resort '21 collection.