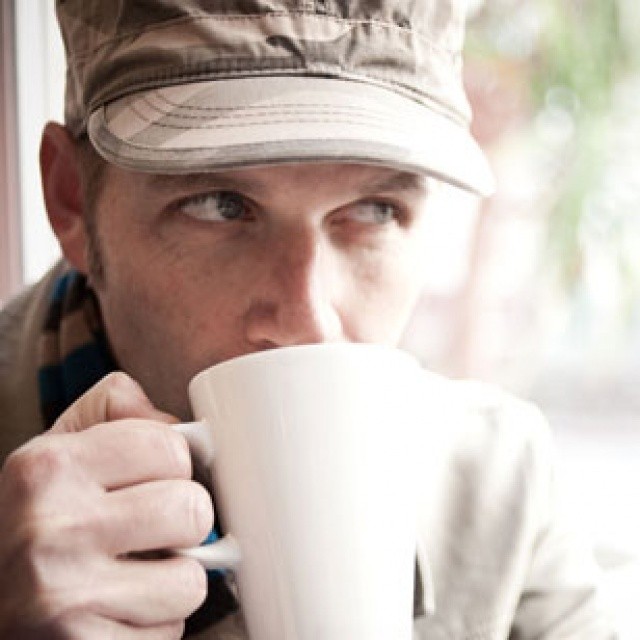 Ed Suter.
Ed Suter's "slice-of-life" style photography has been described as "quirky" and "funky". He grew up in Cape Town but later studied photography at the London College of Printing. After five years in New York and 12 years in London, photographer Ed Suter returned to South Africa and founded Ed Suter Design. He spends his time developing the products for his design range and working as a photographer for various publications and private clients.
1. What is the opposite of design? ngised
2. Do you have a creative/business muse? Hard to call anyone a muse but I do admire many different creative people from Richard Avedon to my friend James Tyrrell (that's really going to go to his head).
3. If not design, what would you do? Homicide detective for NYPD.
4. Where is your favourite place on earth? Marrakech.
5. Do you recycle? Yes.
6. What is one thing that you know you do differently to most people? You should see how I hold a pen.
7. How would you define creative success? Going through the entire design and manufacturing process with my original idea still intact at the end.
8. What the best piece of design you've seen recently? Piet Hein Eek's shed made of old windows. Beautiful.
9. What's you secret obsession? Bashews and Double O drinks.
10. What's your favourite book? What Do People Do All Day – Richard Scarry.
11. Are you passionate about South Africa? Yes!
12. What was the first thing you ever created? Lego Wimbledon.
13. What virtue do you most appreciate in others? Toss up between enthusiasm and punctuality. Probably punctuality.
14. How do you deal with failure? I don't know what you are talking about.
15. Which superhero do you most identify with? Drawing a blank on that one – I would love to be invisible sometimes but to say I identify with the Invisible Man sounds a bit tragic.
16. What's your idea of perfect happiness? Waking up early in a foreign city and exploring the streets with my camera.
17. Who in the world, dead or alive, would you most like to have a drink with? Richard Avedon.
18. Has design ever disappointed you? Every time I fly economy.
19. How do you know when a design is complete? When I want to think about the next new idea.
20. What are you passionate about? Seeing what the things I'm interested in look like as photographs.