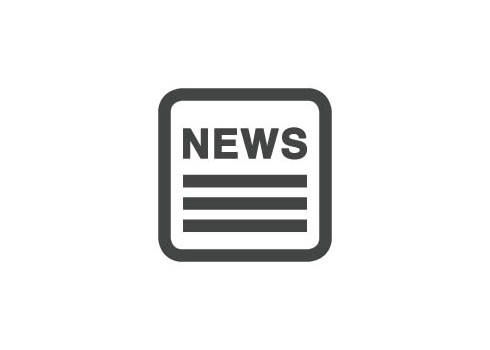 Young design talent from across South Africa will be showcased and nurtured at this year's Design Indaba Conference and Expo.
The Design Indaba Conference – judged the best in the world by EIBTM in Barcelona in 2005 – will be held for the tenth time, at the Cape Town International Convention Centre (CTICC), from 21 to 23 February 2007. The world's most dynamic and illustrious creatives – graphic and industrial designers, architects, trend forecasters and more – will address some 3 000 delegates on the latest creations, trends and events in their respective fields.
The Design Indaba Expo (running for the fourth consecutive year) showcases the best of SA design products and services to international and local buyers, and the public. It runs from 23 to 25 February, also at the CTICC.
"The Design Indaba Conference and Expo are not exclusive to established designers, but serve as an invaluable platform for emerging talents," explained Lauren Shantall, the Design Indaba Expo Content Manager.
Being showcased at this year's expo are the winners of gold Loeries Awards, which recognises, rewards and fosters creative excellence. The exhibition will include the work of students who entered the award's student category.
The Loerie Awards will also be distributing copies of their 2006 Awards Annual to school learners who have been participating in the Woolworths Making The Difference Through Design programme, a campaign run in conjunction with Design Indaba,  which assists educators with resources that help them in the guidance of learners.

The Loerie Awards 2006 Annual normally retails for around R430.00 for a hardcover edition. Design learners also entered a bag-flap design contest and these are being displayed on the Design Indaba Expo floor as well as being made into bags for Design Indaba Conference delegates
"In addition to showcasing designers this year's Design Indaba Expo will host FabLab, an industrial and design laboratory that assists designers with the conceptualisation and testing of their ideas, at no charge, inside the expo," said Shantall.
Sponsored by the Massachusetts Institute of Technology (MIT), FabLab's hi-tech facility employs open source design software in its digital desktop manufacturing technology.
The idea of a laboratory to assist designers with getting their designs to market was conceived to help promote technical excellence, skills upgrading, knowledge transfer and access to technology and resources that so many crafters and designers would otherwise not have access to.
"The FabLab has enabled designers and crafters to create concept product prototypes within the safety of the lab's environment, which allows them to identify and address design problems and flaws before it is entered into a more costly manufacturing process," explained Karen van Breukelen, acting manager of the Advanced Manufacturing Technology Strategy for the Department of Science and Technology (DST).
Another significant part of Design Indaba Expo is the Emerging Creatives Programme, which called on various local design institutions to submit student work.
A final selection of 33 Emerging Creatives was chosen to exhibit their work at the Design Indaba Expo 2007. The selected participants are from Cape Town, Johannesburg, Port Elizabeth, Pretoria and Durban.
In addition, the founder of the FabLab concept – Professor Neil Gershenfeld, the Director of the Center for Bits and Atoms at MIT – will be speaking to the Emerging Creatives and the learners from the Making The Difference Through Design programme at the Design Indaba Expo on Saturday morning (24 February).
Another initiative that should afford cash-strapped students an opportunity to be a part of the three-day Design Indaba Conference, which ordinarily costs R3 995, is a "simulcast" forum that can be attended by young designers aged under 25 years for just R995, which includes a one-year subscription to the award-winning Design Indaba magazine.
Students will be able to hear top international speakers such as Jasper Morrison, one of the world's most influential designers, and music producer/artist Brian Eno, through the simulcast. Selected speakers will also meet with the students for brief question and answer sessions as part of the simulcast.
The Expo also offers live, day-long fashion performances, South African music videos and short films. There will be talks on design and the announcement of design awards, as well as live demonstrations of DIY designer projects and interactive design and art projects that visitors can take part in.