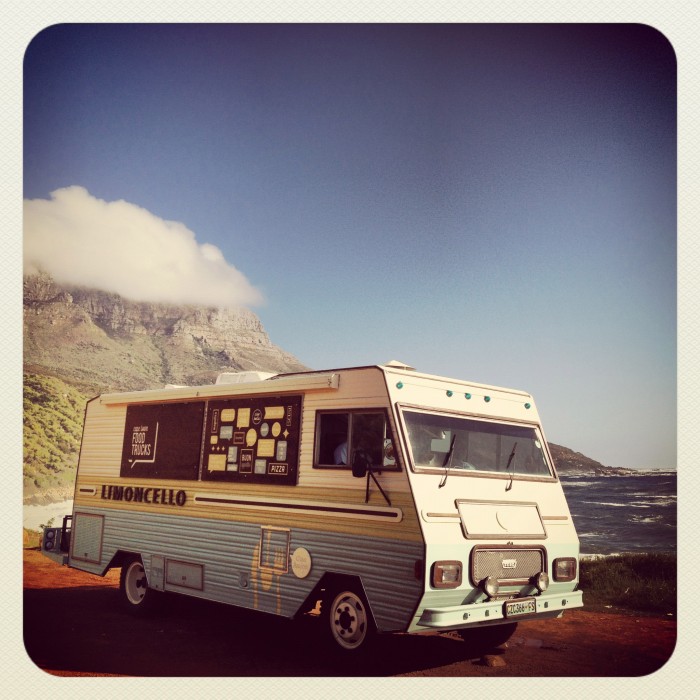 Mobile dining is making in-roads in the Mother City and we thought we'd jump on this culinary bandwagon.
Here's a taster of the food trucks that will be parking on the Expo floor from Friday 1 March to Sunday 3 March 2013.
Limoncello, run by Luca Castiglione, a third-generation chef from Naples, provides authentic Italian food to locations all over the city. Castiglione founded Cape Town Food Trucks, which has pioneered the food truck phenomenon in Cape Town.
El Burro puts an adventurous spin on authentic Mexican food. Its bustling restaurant in Green Point is equally known for its robust, fresh and flavourful food as it is for its vibey atmosphere.
The Good Life is all about fresh fusion food. Chef Adele Maartens' adventurous mix of tastes and flavours is the result of years of travel and training in countries such as Morocco, Holland, and Thailand.
Durban's Finest Curry serves authentic, freshly cooked curries, breyanis and savoury snacks made by Invin Vandiar. The unique taste of his Durban-style curry comes from using more red chillies and red chilli powder.
The Juice Deli serves only scrumptious, organic food. Their power smoothies, freshly squeezed juices, wraps and creative salads are all wheat- and dairy-free.
*A selection of pop-up restaurants will be making their appearance alongside the Food Trucks. Here's a peek at who they are.