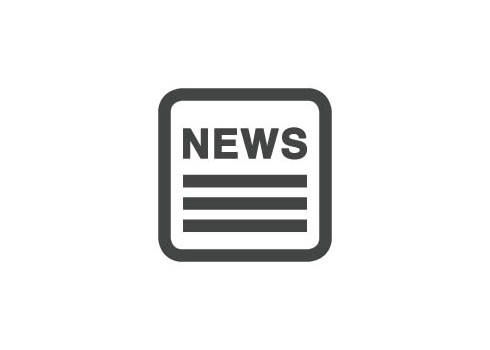 South African-born Keith Helfet, who was for many years the principal designer of Jaguar Cars, speaks at Design Indaba Conference.

The Jaguar XJ220, the XK 180 and the XK8 are among his iconic designs.

The Design Indaba Conference – judged the best conference in the world by EIBTM in Barcelona – will be held for the tenth time, at the Cape Town International Convention Centre (CTICC), from 21 to 23 February 2007. Dynamic and illustrious creatives – graphic and industrial designers, architects, trend forecasters and more – will address some 3 000 delegates on the latest creations, trends and events in their respective fields.

Additional information about Keith Helfet:

Helfet studied mechanical engineering at UCT then did his MA in automotive design at the Royal College of Art, London. He joined Jaguar in 1978 as a designer and was responsible for sports cars (1981 to 1985), advanced projects (1985 to 1991), exterior design (1991 to 1993), luxury saloons (1993 to 1996), and concept vehicles and Jaguar product design (1997 to 2002).

He's been recognised in publications such as Who's Who in Design (Reddot 2003), Designing the 21st Century (Taschen 2001) and Industrial Design A to Z (Taschen, 2000). The design history of his work on the XJ220 and XK180 featured prominently in the exhibition 30 years of Automotive Design at the Royal College of Art, which also included the XK8 and XJ8.

He formed Helfet Design in 1993, to offer product design consultancy services to medical equipment manufacturers Elscint and other companies. The design process he has created is a blend of art and technology.

"By sculpting our design themes in automotive modeling clay, or 3D design software, we have unlimited creative freedom. Surface data captured from the clay or the digital data, supports component packaging and engineering feasibility. This applies the technical disciplines required to ensure engineering quality and precision."

Helfet's interests and hobbies include swimming, scuba diving and water sports, music, sculpture, interior and most other forms of design.
Watch the Talk with Keith Helfet